Young Carers
Could your child be a young carer?
Does your child have a sibling with an ASD diagnosis?
Does your child care for any family member who is physically or mentally ill, frail, elderly, disabled or misuses alcohol, or substances?
Having some time to themselves with other children in similar positions is important, a hot chocolate treat, activities in the community, arts and crafts and much more.
Young carers aged 11+ will also receive a free yearly bus pass to help them get to and from school and to use in their free time.
Please contact Mrs Allon if you think your child could be a young carer.
Our Outings 2022-2023
Luben's Pizza Party
We would like to say a huge thank you to Luben's Pizza's for donating a large amount of pizzas to our young carers this week, so they could have a special end of term lunch together.
All sixteen of our young carers were extremely full, happy and said it was the best pizza party ever.
Thank you, Luben's for being so kind and supporting our children.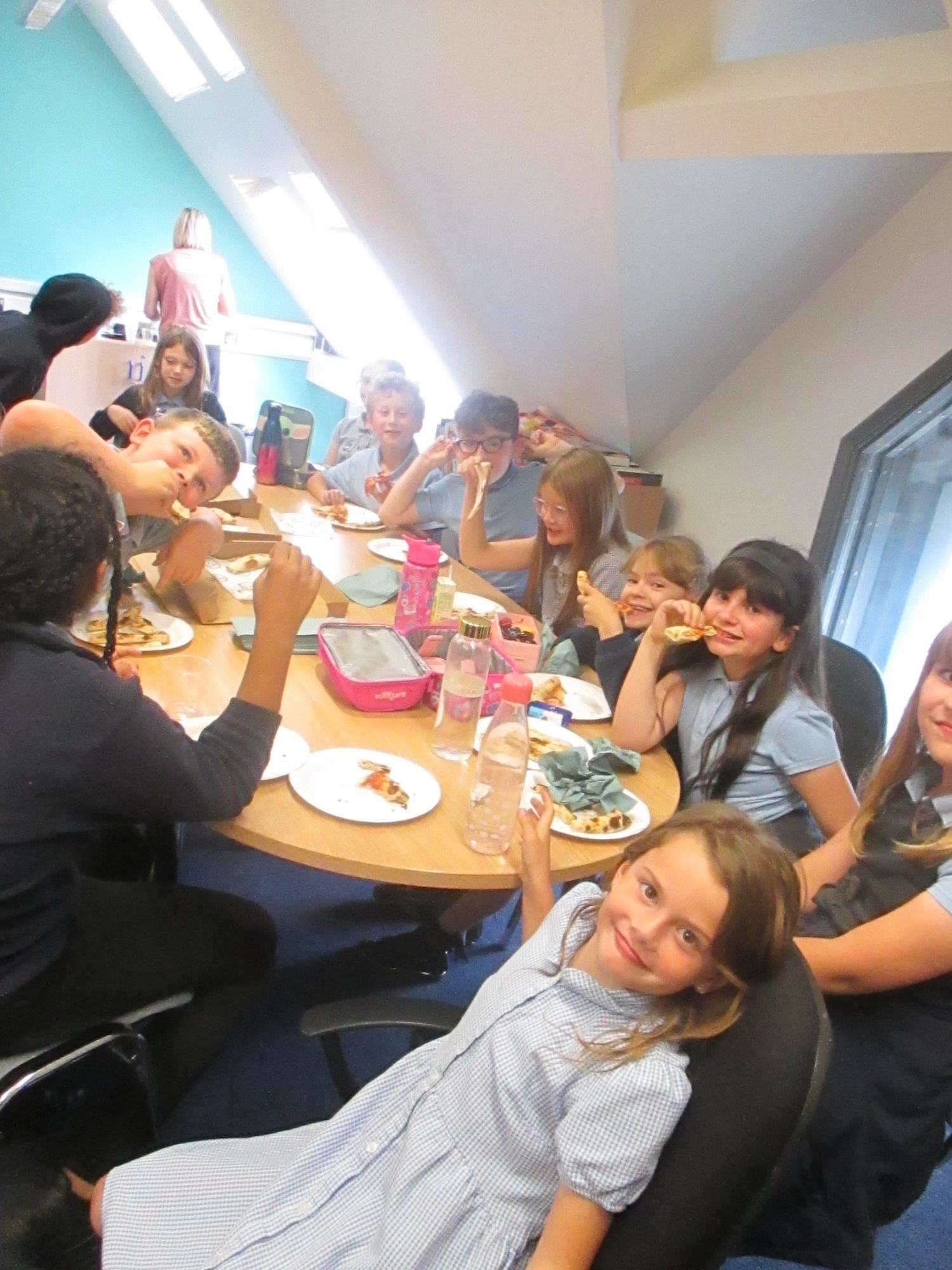 Beano Cafe
Our young carers had a lovely outing out on Wednesday afternoon. Thank you to The Beano Café in Cheriton for providing us with complimentary milkshakes and chocolate biscuits!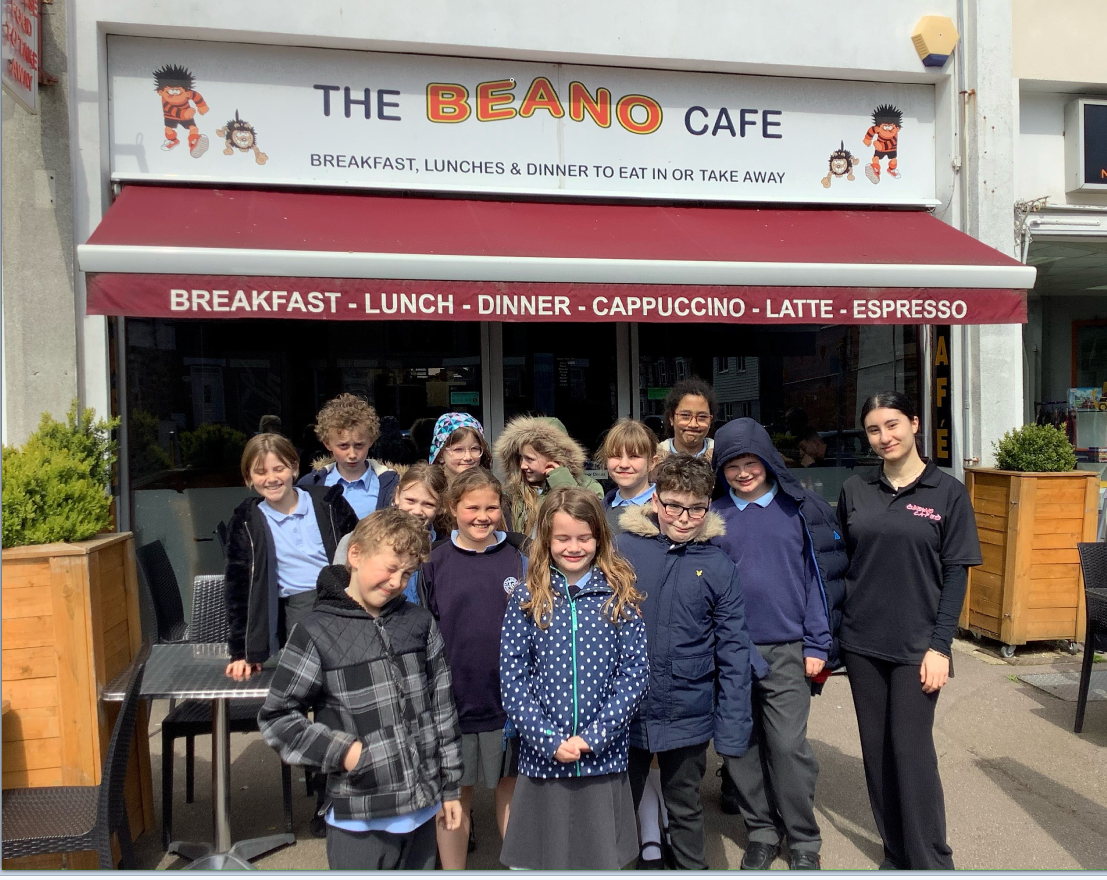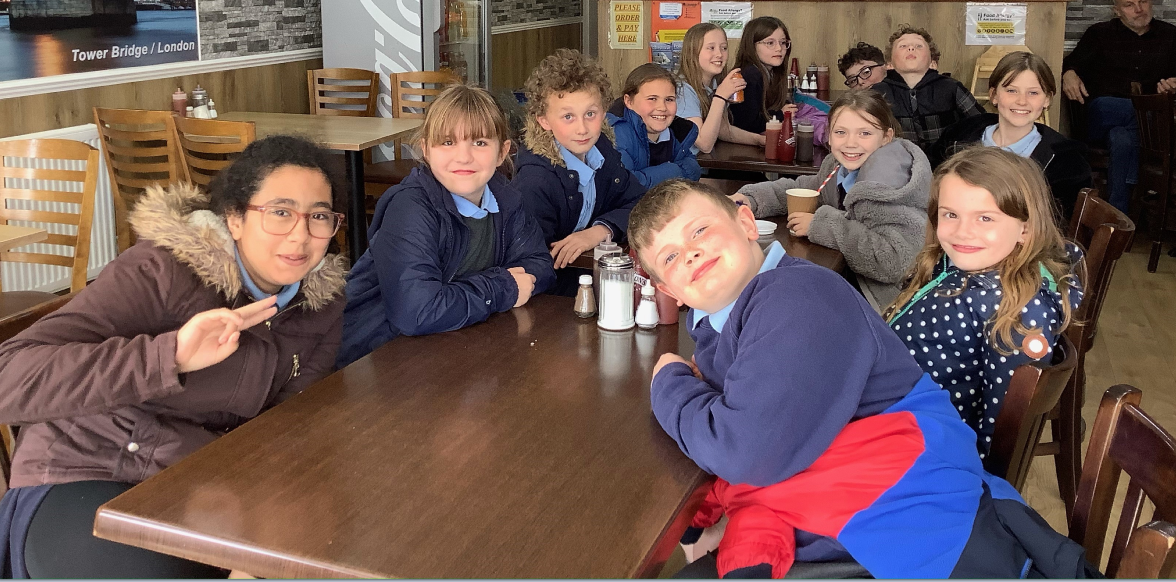 Young Carers Receive Rotary Club Donation
We took part in a Dragon's Den style pitch to the Rotary Club at The Burlington Hotel. We were asking for money to support the school in taking our Young Carers out on trips to give them some respite from their roles and a chance to be themselves.
Two of our wonderful Young Carers did an amazing job talking about their role and explaining how they would benefit from a donation from the Rotary Club and the importance of having time together as a group and taking part in activities they wouldn't normally have the chance to try.
The panel were so impressed with their pitch that they have given us £500 to take our Young Carers on some great outings!
Thank you to The Rotary Club and Well done to those involved.
Young Carers Transition Event
Our Year 6 young carers had a great day out at the Three Hills this week, they took part in boxing, skateboarding and wheelchair basketball, as well as making smoothies on the smoothie bike!
They also got to meet other young carers from different primary schools that will be going to their secondary school and made lots of new friends.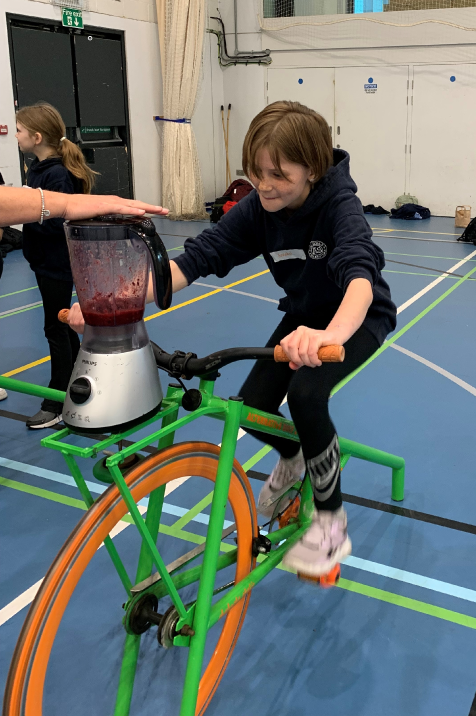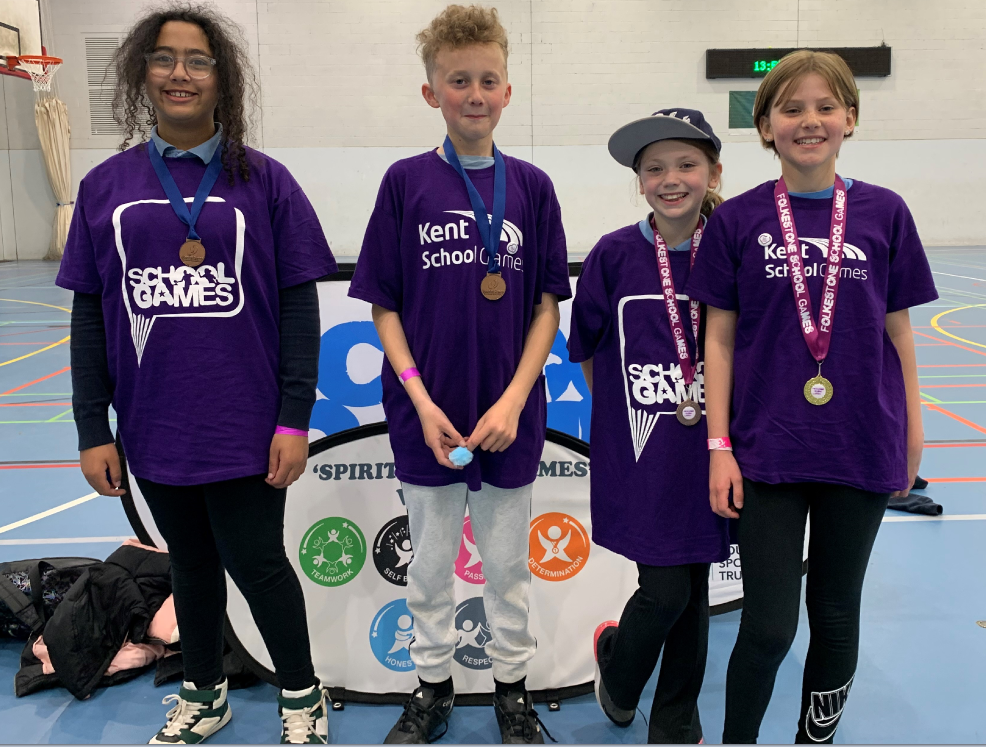 F51 Climbing
Our young carers enjoyed a great time at the F51 climbing wall this week, everyone had a great time and tested their nerves by seeing how high they could climb.
A big thank you to The Rotary club who paid for this wonderful trip for our young carers through their recent donation.