Turtles - Term 1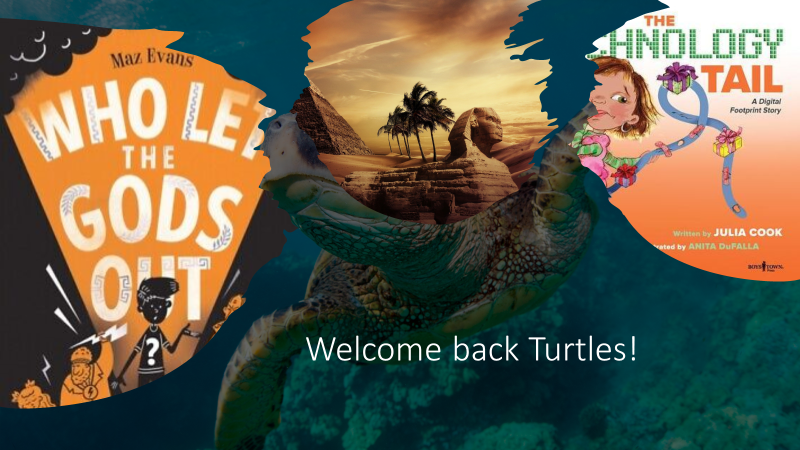 I hope you all had a lovely summer holiday. We are all very excited to have you back for the start of a new school year.
If you are a parent or carer and have any questions or concerns, please do come and see me at the end of the school day and I will be more than happy to speak with you. If I am not available, just send a message to the school office, so they can pass it on to me and I will get back to you as soon as I can. I look forward to meeting with you all over the course of the year.
Mr Morrison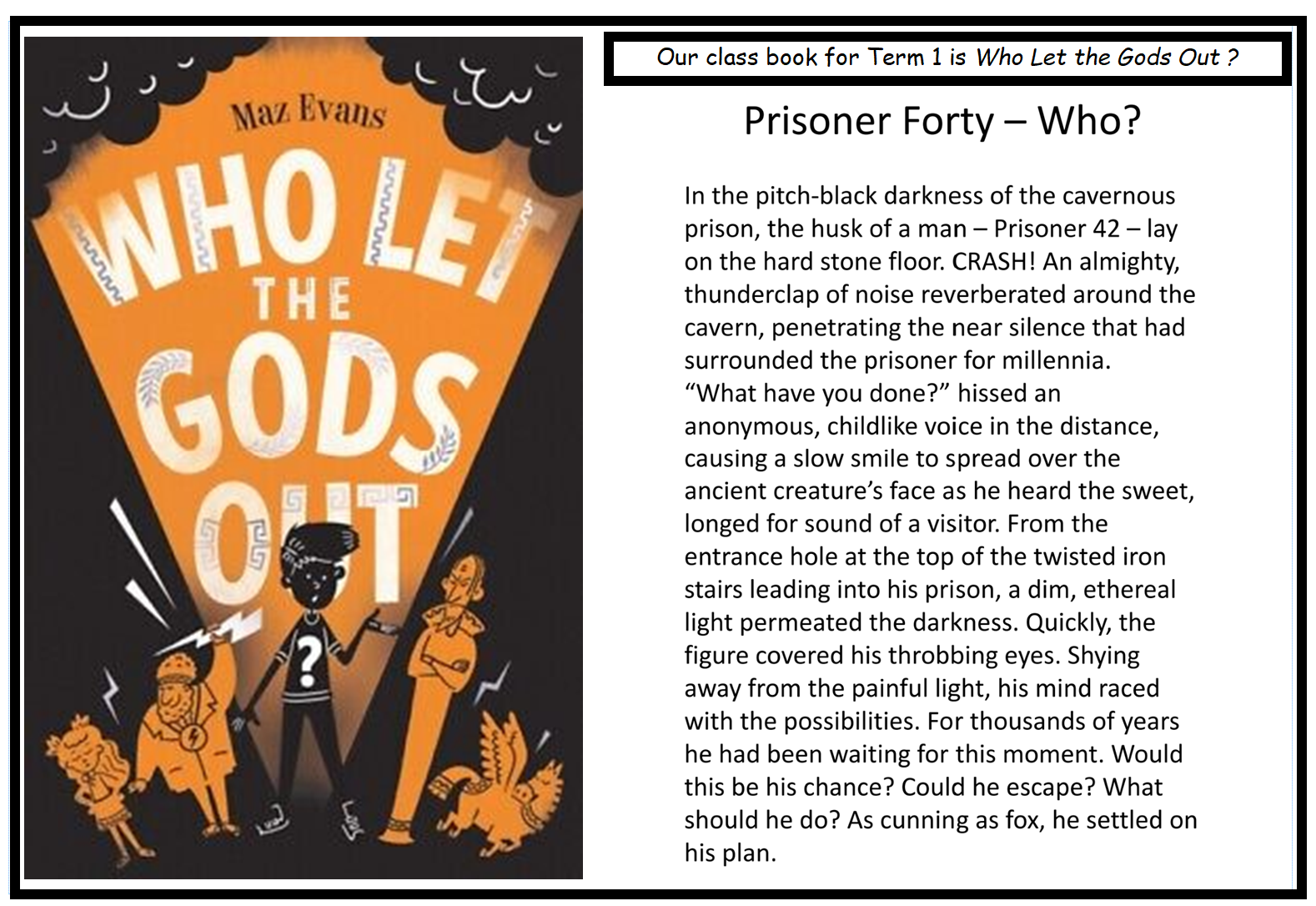 Term 1 Homework:
Complete Duolingo Assignments.

Read for at least 20 mins each day.

Practise the spellings you have been given. These can be found below on the Spelling Word List for Year 5 and Year 6.

Complete any work given by your class teacher.