The Governing Body
Governing Body 2019 -2020
| | |
| --- | --- |
| Mrs. L. Ransley | Head Teacher |
| Mr. M. Day | Staff Governor |
| Dr. A. French | Chair of Governors and Foundation Governor |
| Mr. M. Hollingsworth | Vice Chair of Governors and Parent Governor |
| Mrs. A. Mays | Foundation Governor |
| Mr. G. Long | Foundation Governor |
| Reverend .J. Robertson | Foundation Governor |
| Mr. B. Coultrip | Parent Governor |
| Mrs. R. Yorke | Director Appointed Governor |
If you would like to contact the Chair of Governors, please contact Dr. A. French at All Souls' Church of England Primary School, Stanley Road, Folkestone, Kent CT19 4LG.
For further information about the Trust, including financial information/annual reports, visit the Aquila website links below.
Governance Information 2019 -2020
Further Information About Our Governors
Mrs. L. Ransley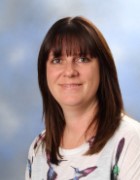 As the Headteacher of All Souls' Church of England Primary School, I also sit on the Governing Body. This role allows me to work closely with the Governors. I complete termly reports to Governors ensuring that they are aware of achievement, progress, safeguarding and the school's curriculum. I also share the exciting things we do as a school as well as sharing with them ways in which we can improve. I arrange monitoring visits with the Governors to ensure that they have an overview on the quality of education in the school.
Mr. M. Day
I am the Staff Governor at All Souls'. As Deputy Head, I represent the staff and provide a link between them and the Governing Body.
Working closely with the Governing Body is an important part of my role as we share the goal of providing the best possible education for our pupils.
Dr. A. French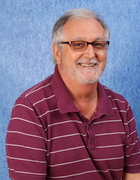 I became a Foundation Governor of All Souls' School in 2008 on retirement, after 31 years of teaching Geography in Dover (1977-2008). After our priest and Chair moved to Switzerland I was elected Chair of Governors. As a member of All Souls' Church and PCC one of my aims has been to strengthen the links between church and school.
Mr. M. Hollingsworth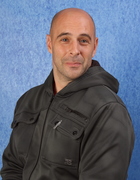 I am Vice Chair of Governors and Health and Safety Governor, I also run the after school football club.
Mrs. A. Mays
I was asked to become a Foundation Governor at All souls' School when I retired from my nursing post with the NHS in 2009. It is a privilege to be part of such a thriving Christian School.
Being a member of All Souls' Church and worshipping there regularly, it has been a pleasure to see the involvement between the Church and School develop further.
Mr. G. Long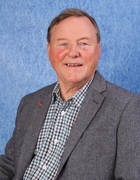 I am retired and in April this year became Church Warden of All Souls' Parish. I am also an active member of All Souls' Drama Society and the "Lost Souls" Ukulele Group.
I was appointed a Governor two years ago and have a special interest in the Creative Curriculum and R.E.​
Reverend. J. Robertson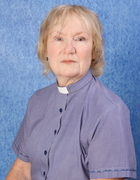 I am the Priest-in-Charge of Cheriton Benefice (Churches of All Souls, Cheriton; St Martin's, Horn Street and St Nicholas, Newington). Before becoming a priest I was a secondary teacher with my final teaching position being Head of Middle School at Folkestone School for Girls and teaching within their Science department.
Mrs. R. Yorke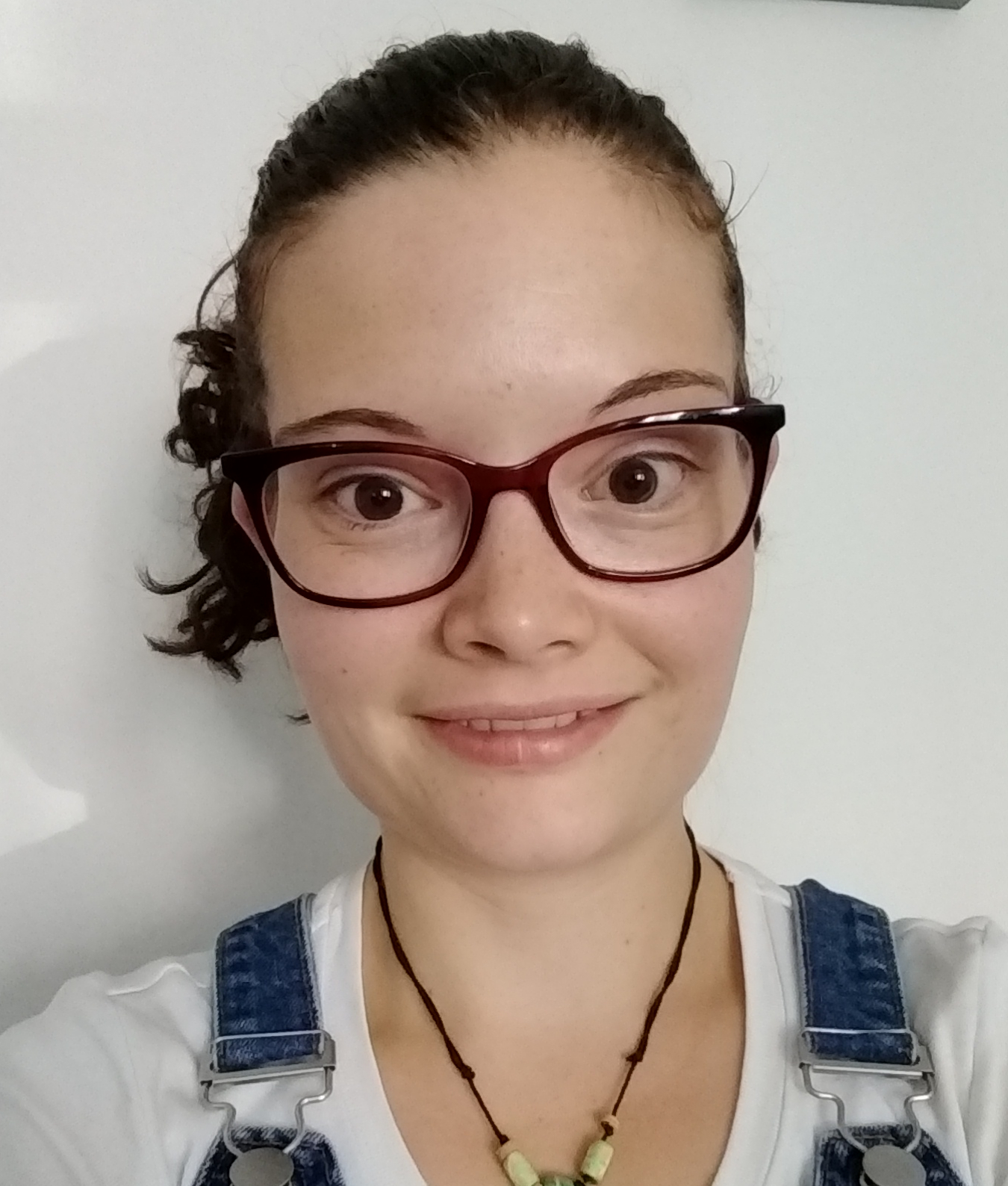 I am a Director Appointed Governor. My background is in Early Years. As a Christian I am keen to see each member of All Souls' School thrive in their learning in an environment shaped by the Christian values we learn from Jesus.
Mr. B. Coultrip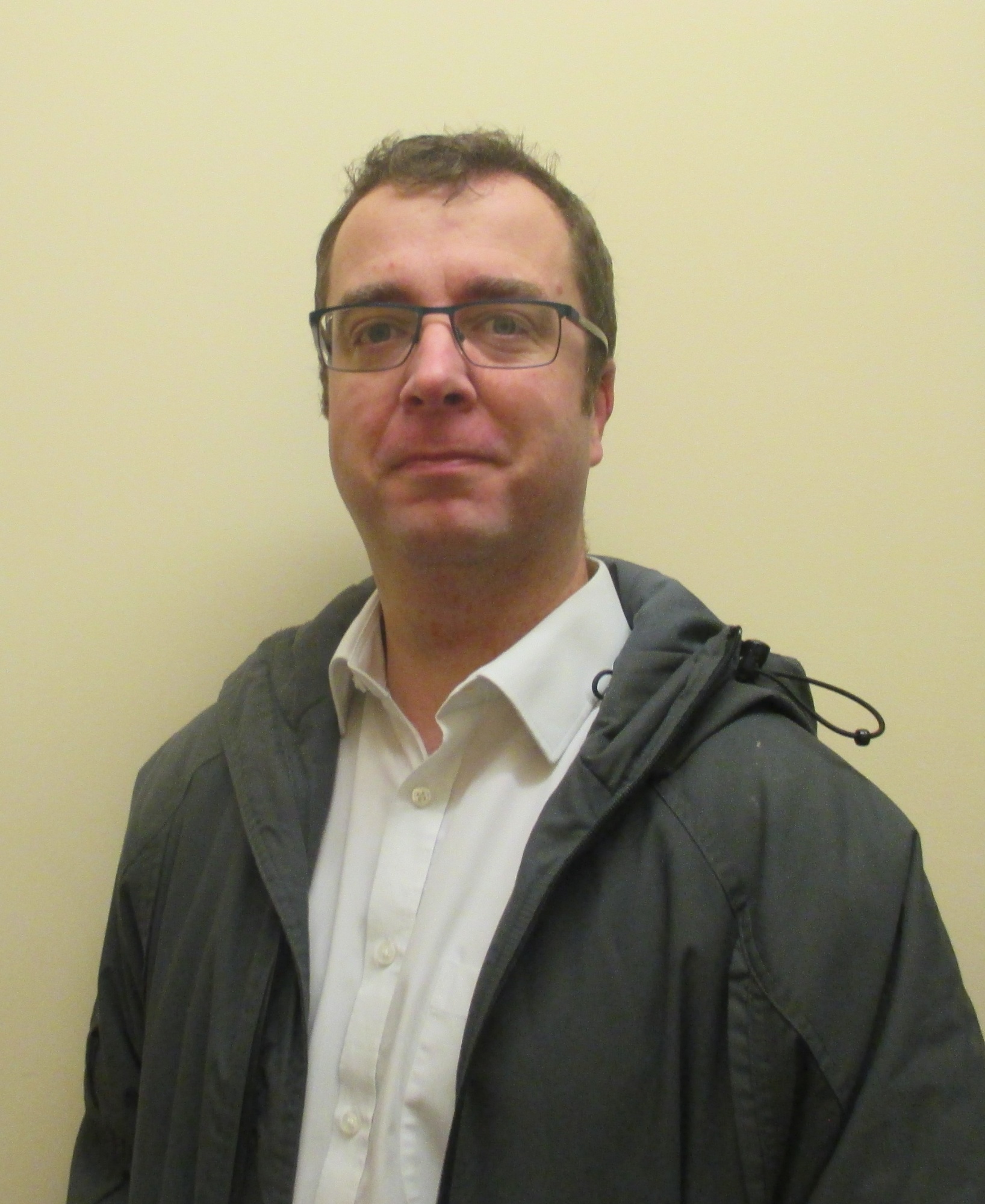 I currently have three children at All Souls' Primary School. I work full time as a Senior Data Manager within the automotive industry, managing a team of data analysts. I feel the skills I have gained over the years will be beneficial in assisting the school with project management and finance.