School Money Payment System
All Souls' is a cashless school and all payments are made via our Teachers2Parents School Money system. The school will send you a password via text/email. If you do not receive a password, or require a reminder, please speak to the school office team to request one.
We ask that payments are made in advance. You will receive a text and email on Friday if there are any outstanding payments. Please can we ask that these are cleared by the end of that week. We will do everything we can to support our families and encourage you to contact us as soon as possible if you require support. The very last thing we want to do is to make calls chasing for payment or stop access to breakfast club/dinners. Please speak to us, we are here to help and happy to talk through options with you.
School Money App and Password Reset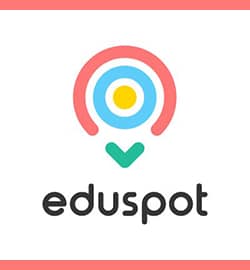 We are pleased to announce that Eduspot, who we use for our Teachers2Parents school money system have now released an App. You can download the App which makes it easier, secure and convenient to view messages from the school and pay for your child's trips, dinners and other expenses. Alternatively, you can pay online at www.schoolmoney.co.uk. Full user guides can be found below, whether you choose to use the App, the internet through your mobile device or a desktop computer.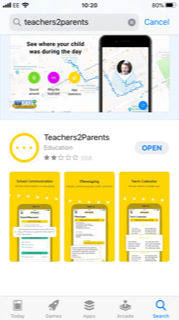 You are still able to continue accessing the system through the website link www.schoolmoney.co.uk. If you are having difficulty accessing your account, a new feature has been added for parents/carers to reset their own password. On the parent Login Screen, you will see a new link at the bottom for "Reset Password". Once you click on this, you will be asked to confirm your contact details and will be sent you a one-time password. Once you have received your one-time password you will simply need to enter this in the first box – and then set up your new password. Upon pressing the Save button, the password will be changed instantly, and you will be able to use it to access your account straight away.