School Dinner Menu/Packed Lunches
A school meal costs £2.40 per day, unless your child is in KS1, or Reception, where they are entitled to Universal Free School Meals. Payment for meals should be made in advance. If you think your child may be entitled to Free School Meals you can apply online at https://www.cloudforedu.org.uk/ofsm/kent.
Packed Lunches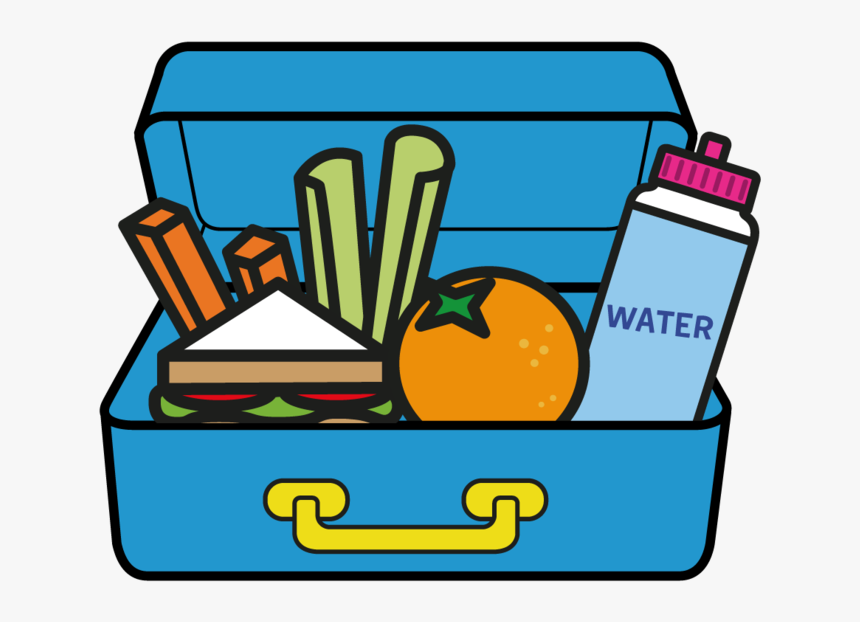 We have children in school with serious nut allergies. Please do not send nuts or nut products to school in your child's lunchbox. Please can we also remind you that sweets are not to be included in packed lunches. Thank you for your support and understanding.