School Dinner Menu/Packed Lunches
A school meal costs £2.30 per day unless your child is in KS1 or Reception where they are entitled to Universal Free School Meals. Payment for meals should be made in advance. If you think your child may be entitled to Free School Meals you can apply online at https://www.cloudforedu.org.uk/ofsm/kent.
Please find below our Whole School Meals menu for Term 2.
Packed Lunches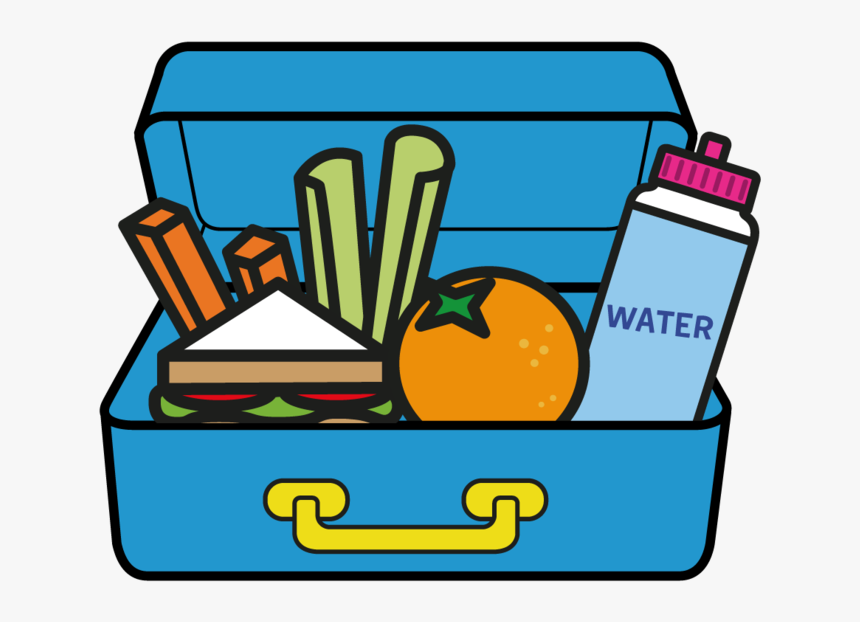 We have children in school with serious nut allergies. Please do not send nuts or nut products to school in your child's lunchbox. Please can we also remind you that sweets are not to be included in packed lunches. Thank you for your support and understanding.
Christmas Week Menu
Due to the usual high numbers and demands on our school kitchen, Christmas Dinner is on an order basis only. Therefore, all parents need to complete the booking form to the right of this page, stating whether your child is having a Christmas Dinner or packed lunch. Please complete by Friday 27th November 2020.
Please note that we will not be able to take bookings for lunches after this date.
The cost for lunch is £2.30. Please go to www.schoolmoney.co.uk to make payment. Children in Reception, Year 1 and Year 2 do not need to pay nor any children in KS2 who are Free School Meals. You will however, still need to book your lunch.