SEND and Home Support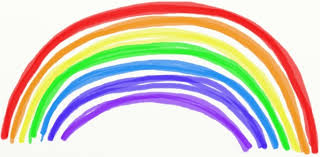 If you have any concerns or worries about how your child is getting on in school, please call Mrs Hart on 01303 275967, or email Ihart@allsouls.kent.sch.uk to have a chat.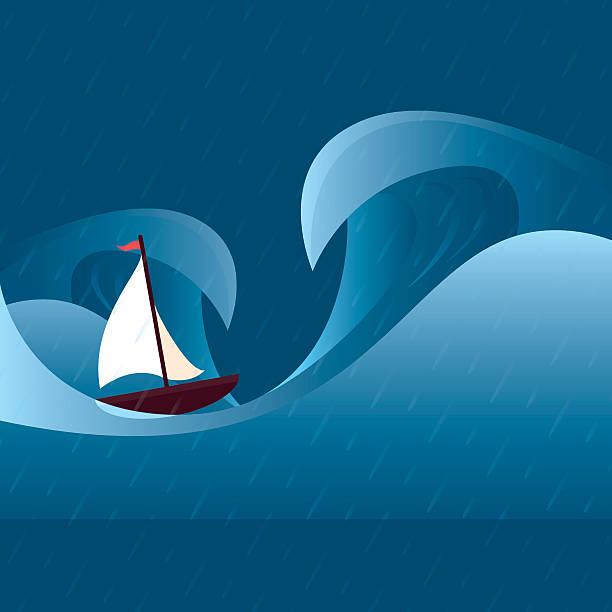 'The Lord is my strength he has given me the strength to carry on.' Exodus 15:2
Links to Social Stories and eBooks
Lucy's in Lockdown - Social Story
In the menus below you will find information, websites, tips and resources to help you support your children with their additional needs, learning and self-esteem. Children have varying needs and there is no one size approach fits all. It is quite common for children to have additional needs that span all these areas, so select the resources that meet the needs of your child, without worrying too much about the label or category they fall under. Everyone has strengths and weaknesses and these SEND strategies will be beneficial to many children, whether or not they have a diagnosis.
In the menus below you will find information and guidance from the NHS, the Government and local services to support you and your family during this time.
The Contented Child
At All Souls' we work closely with The Contented Child, and during this time they are offering online workshops. Niki Green, the Founder, has supported many children and families within our community and we are pleased that she is able to continue to do so. The workshops can be accessed virtually. Click here and take a look.