SEN and Home Support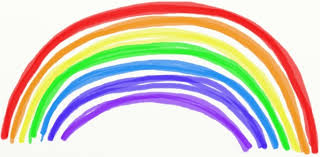 Dear Parents and Carers,
Happy Summer Holidays!

Congratulations, you have reached the end of what has been a challenging school year. It's time for everyone to take a well earned rest. You have all adjusted to the new ways of life, and a rest from home learning is very well deserved...both children and grown ups!

As you will be aware, school will reopen in September and there will be a few changes, please be reassured we will endeavour to ensure things are as normal as they can be. We have seen those children who have attended school adjust amazingly well and we see no reason with a lots of understanding and support why others won't too.

I have included a link to a short Social Story, Back To School, which addresses some of the feelings children might have about returning to school.

I will also be taking a short break from teaching my children (it's not been easy) and doing my job, however, that being said I will continue to check my emails and you are welcome to email me at any time, it might just take a little longer to respond.

Enjoy the sunshine and have some fun!

Mrs Hart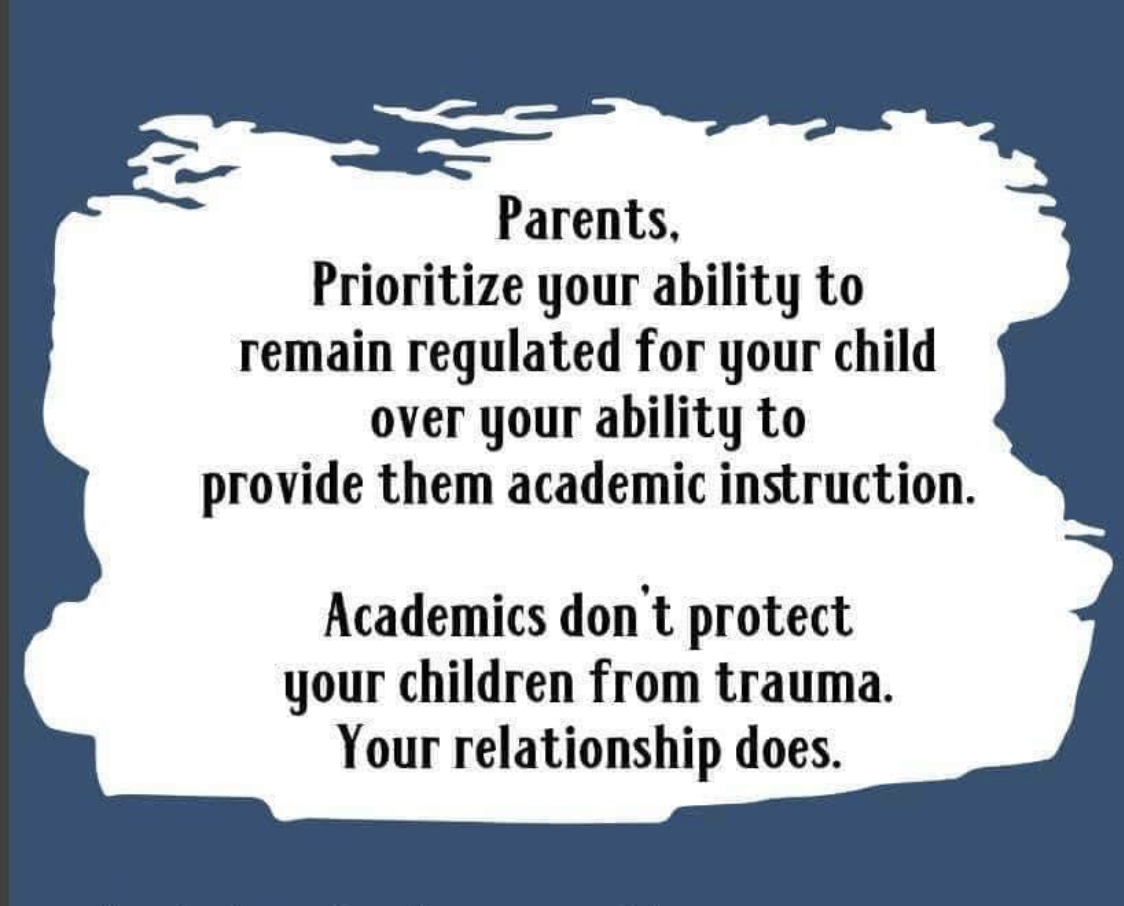 Links to Social Stories
Links to eBooks
In the menus below you will find information, websites, tips and resources to help you support your children with their additional needs, learning and self-esteem. Children have varying needs and there is no one size approach fits all. It is quite common for children to have additional needs that span all these areas, so select the resources that meet the needs of your child, without worrying too much about the label or category they fall under. Everyone has strengths and weaknesses and these SEND strategies will be beneficial to many children, whether or not they have a diagnosis.
In the menus below you will find information and guidance from the NHS, the Government and local services to support you and your family during this time.
The Contented Child
At All Souls' we work closely with The Contented Child, and during this time they are offering online workshops. Niki Green, the Founder, has supported many children and families within our community and we are pleased that she is able to continue to do so. The workshops can be accessed virtually. Click here and take a look.