Orcas - Years 5 and 6 ​​

Jacob Marley is here! The chains represent all the times he was guilty of not being a good, kind person. The Orcas made their own: each link represented something they felt bad about - it was pretty long!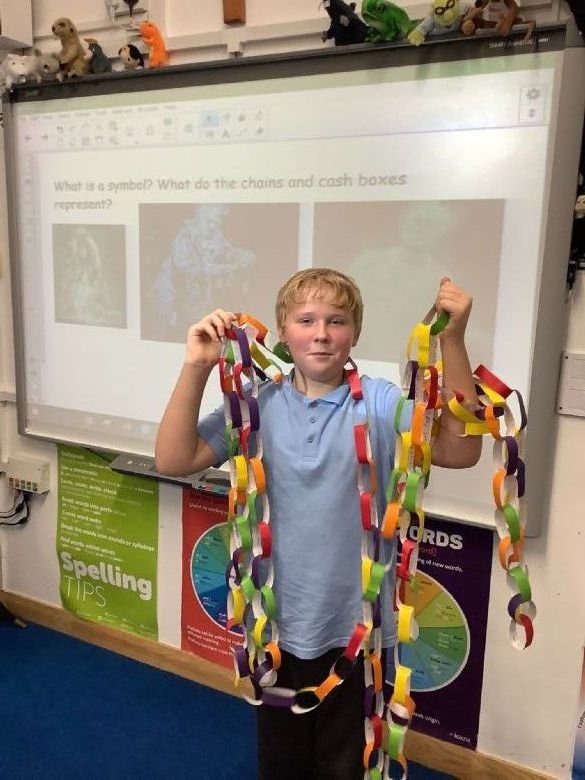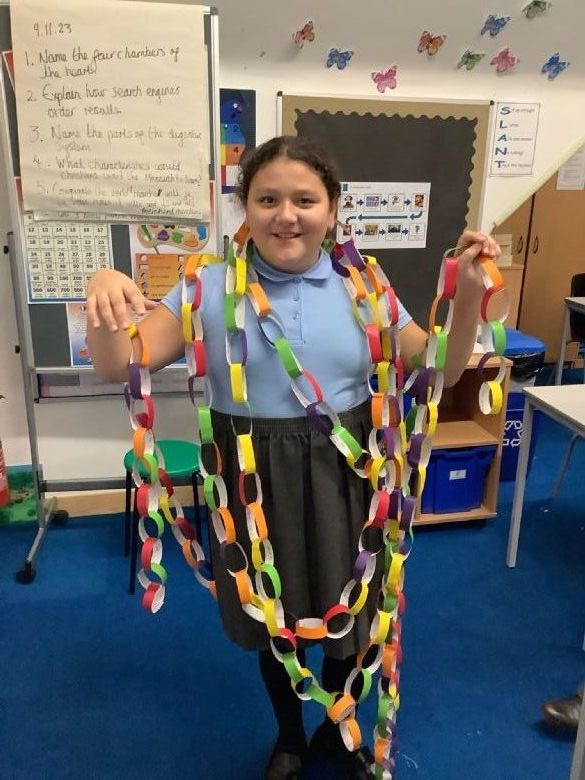 Jacob Marley is about to arrive in Orcas' Class!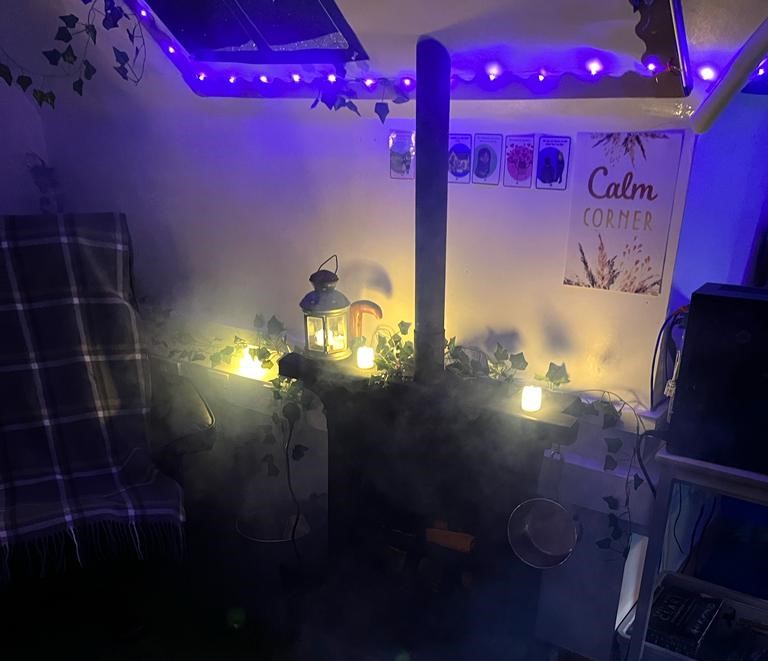 Our text will be the wonderful A Christmas Carol, by Charles Dickens. We will read the original (unabridged) version, true to the first copy printed in 1843, as this edition has the most beautiful language and imagery.
There have been many film and book adaptations, which is not surprising, as the first edition went on sale on the 19th December, and sold out by Christmas Eve! The book had a profound influence on the way we celebrate Christmas today and, apart from that, is just a magical tale.
Ghosts and Christmas in one book! What could be better!?