Mental Health and Wellbeing
'The emotional wellbeing of children is just as important as their physical health. Good mental health allows children and young people to develop the resilience to cope with whatever life throws at them, and grow into well-rounded, healthy adults.'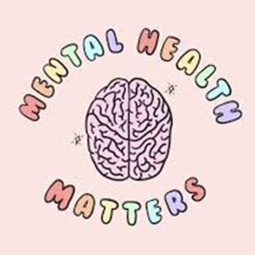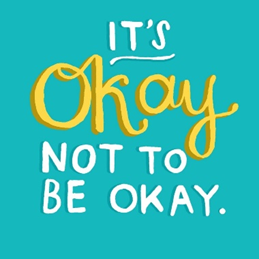 Parents/Carers
Being a parent can be challenging in everyday situations. Now, more than ever, taking care of your mental health is important. Staying at home more, or having to work during a difficult situation can put different pressures on everyone. And if you're struggling, it's okay to reach out for support from friends, families and organisations that are here to help.
Changes to our mental health can sometimes affect children and their well-being. They may pick up on your anxiety or low mood. This doesn't mean you should hide or minimise your feelings. You can try to explain them using phrases like, "It's ok to get big feelings, everyone gets big feelings, but it's still the grown-ups job to look after the children", or "If grown-up's get big feelings it's not your fault - we can ask other grown-ups for help with our feelings".
Here are some useful websites where you can find support, advice and ideas on how to support yourself and your children.
www.nspcc.org.uk/keeping-children-safe/coronavirus-advice-suppport-children-families-parents/
If your child is aged 4 -19 and struggling with their emotional health, you can access support from the Children and Young People's Counselling Service. Click here, or ring 0800 0113 474 for more information.
Children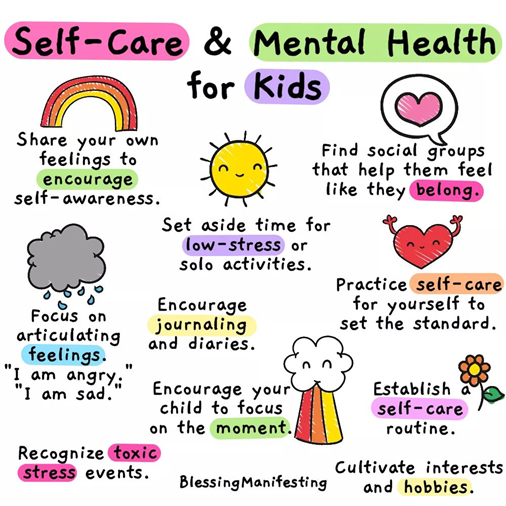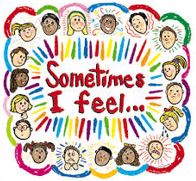 Family Liaison Officer
Hello! My name is Mrs Dalton, and I am the Family Liaison Officer at All Souls' School. I am here to help you, and support you with any problems you may have, either school related or personal. I have a good network of services I can access should the need arise. Sometimes, all that is needed is a listening ear to make things easier, and I am here for you and your family. I work every day and can be contacted through the school office, or you can catch me on the gate at home time for an informal chat.
​I look forward to meeting you.