Fundraising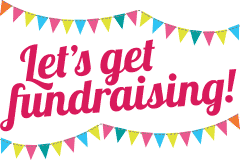 We will continue to raise funds for the school following our successful year of fundraising. Our goal is to raise funds to improve the outside area for the children at school. We will keep you informed of our efforts by updating our fundraising thermometer, which will be located near reception. We hope you can support us in our efforts.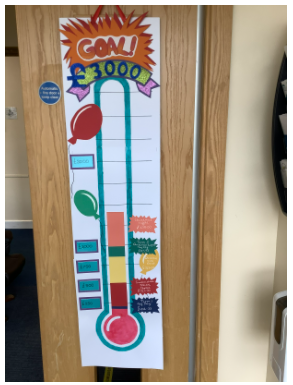 Fundraising Events
Wednesday 20th October 2021
Friday 17th December 2021
Friday 11th February 2022
Friday 1st April 2022
Friday 27th May 2022
Wednesday 20th July 2022
Tag Day - £1 donation
Christmas Jumper Day - £1 donation
Tag Day - £1 donation
Tag Day - £1 donation
Tag Day - £1 donation
Tag Day - £1 donation
Fundraising 2020 - 2021

So far, we have been very successful with our fundraising. We are, as always, very grateful for your support.

Tag Day Term 1 - £212.33

Promoting and selling of individual school photos - £327.00

Christmas card event - £343.00

Christmas jumper Tag Day Term 2 - £107.93

Christmas raffle - £438.00

Tag Day Term 4 - £265.13

Whole class photos - £73.18

Tag Day Term 5 - £197.13
To support our efforts with the outdoor space we are looking for someone with green fingers who can help us with our planters. We are happy to supply the materials, if anyone is happy to volunteer their time.
Update - Following our plea for help, we have had a volunteer offer her time and we are very grateful. Look how our planters have brightened up the school!