Flu Immunisation
Do you have a child in Year R-6? The Immunisation team will be attending All Souls' CofE Primary on Monday 9th November 2020 to give the FLU nasal sprays. The online consent portal is available online at https://www.kentcht.nhs.uk/forms/imms-consent-form/ until midnight on 06/11/2020. Don't forget to record your consent or refusal for your child's FLU vaccine. Please use the school URN number (146950) to access the form.
Kent and Medway Immunisation Team have produced a short animation film which explains the PPE their teams will be wearing - you may like to share this with your child just before the teams visit the school. Click on the picture below to watch the animation.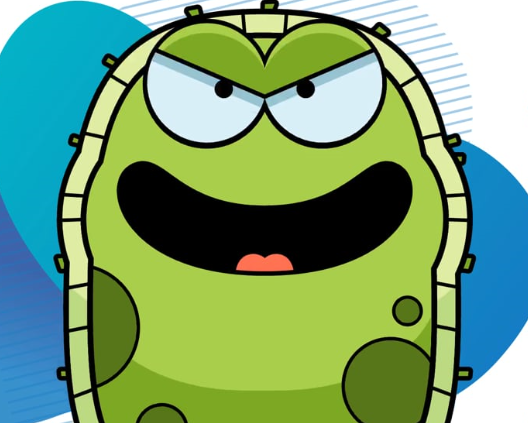 For information about how to protect your child against flu, please click the picture below.