Family Liaison Officer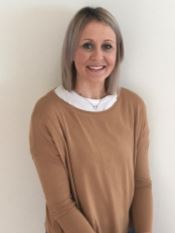 My name is Mrs Warburton, and I am the Family Liaison Officer at All Souls' Primary School.
My role in school is to help our children and families at times of need, and to offer support with problems in school, or at home.
At times, things can become difficult for all sorts of reasons, such as health, parenting, bereavement, relationship breakdowns and much more, and we need a listening ear - someone to help us with what to do next.
I can also assist you with further referrals to School Health, Early Help and other available services.
I am in school 8am-12pm Mon-Fri, and I am available on the school gate every morning.