Clubs And Activities
We offer a wide range of exciting clubs for children across the school.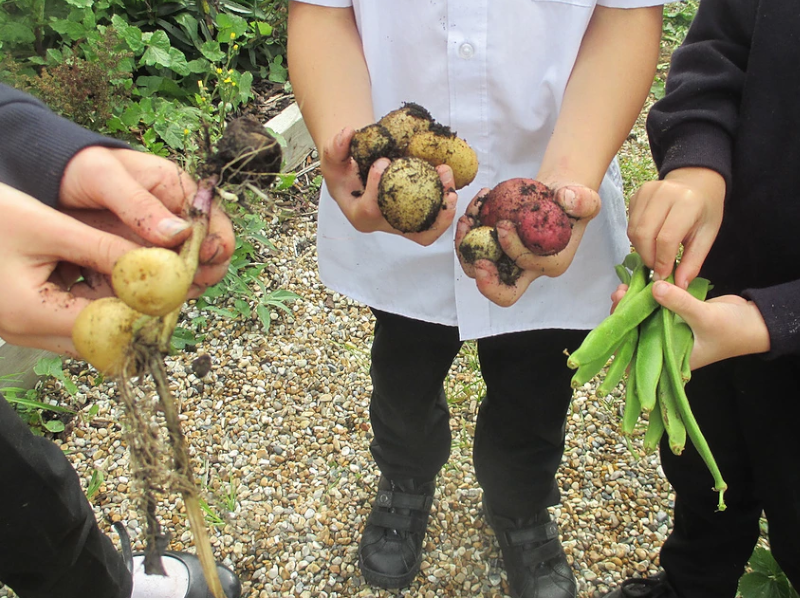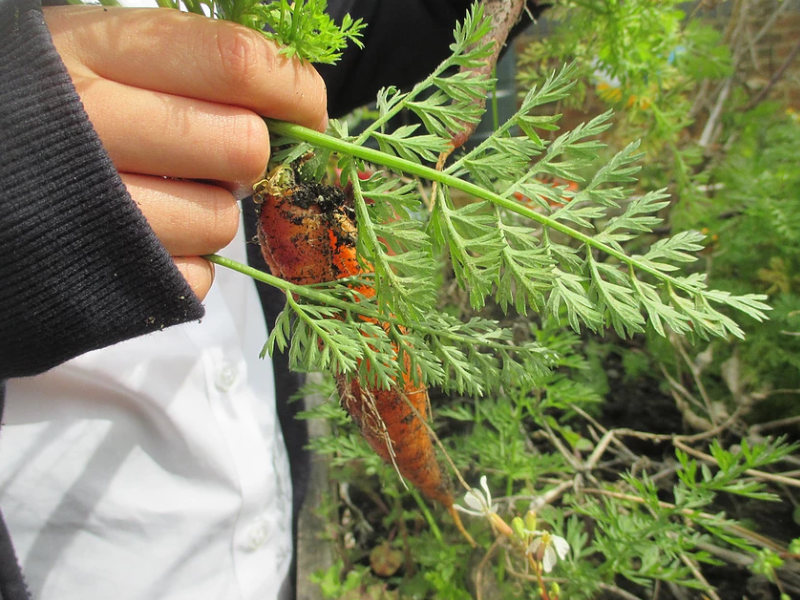 After School Clubs 2022-2023
Below is a table detailing our sports clubs for Term 3.
Dance, Yo Ballet and Football will still be run by an external company, but at no cost to parents, and should be booked through the school.
Multi Skills, Basketball, Games and Yoga are school run clubs.
You will find letters to sign up for the these clubs below. All sports clubs run from 3pm-4pm, except Football which runs to 4.15pm. Places will be given on a first come, first served basis. If demand for clubs is high, we will implement a termly rolling system, so all pupils will have an opportunity to attend a club throughout the year. You will receive confirmation via text message, if your child is successful in gaining a place for a club.
Clubs are run by outside providers alongside members of our own school staff.
Performing Arts Club will continue when we come back in January 2022.