Clubs And Activities
We offer a wide range of exciting clubs for children across the school.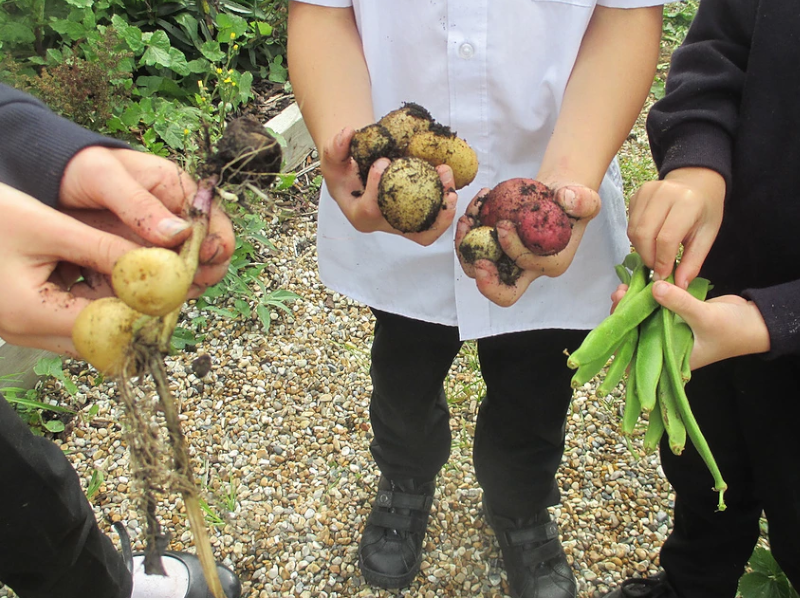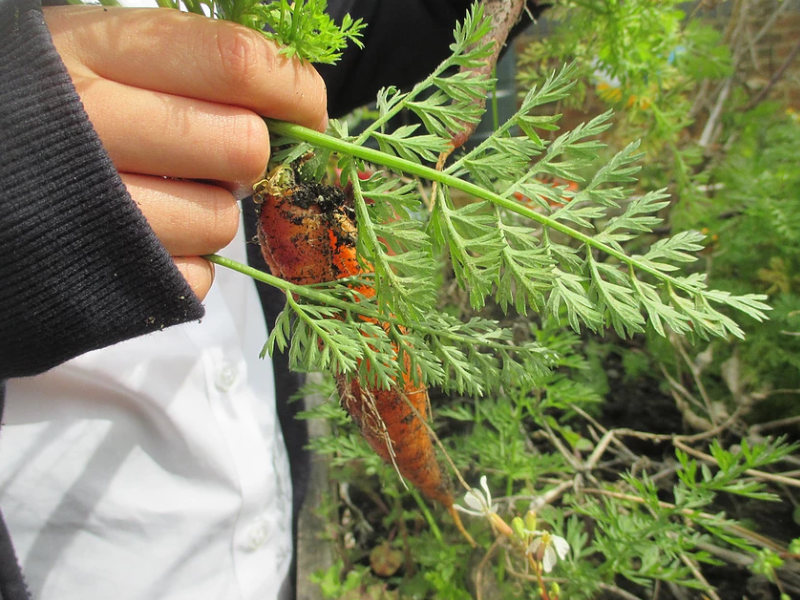 Below is an attachment detailing our sports clubs for Term 3.
We introduced a new system from September 2022, whereby all activities are to be booked through School Money www.schoolmoney.co.uk. This means no printing or filing in forms is required (hurrah!) - you will also provide consent online. We do ask that you make a voluntary contribution of 0.01p per child, per club.
All sports clubs run from 3pm-4pm, except Performing Arts which runs to 4.30pm