Club Oyster
Club Oyster runs from 3.00pm until 5.30pm, Monday to Friday, at a cost of £7.50 per session - a drink and a biscuit included. This provision will be available to working parents only, in the first instance, and will be limited to a maximum of 20 places.
Places can be booked via the My Child at School App, and will need to be booked and paid for in advance. You will also be asked to provide consent when booking online. This will also serve as your confirmation that you are a working parent.
If you have any questions, please contact the school office.
Look at what we have been up to recently!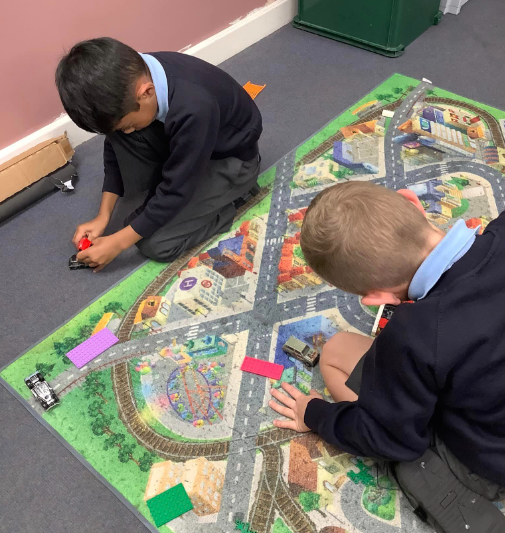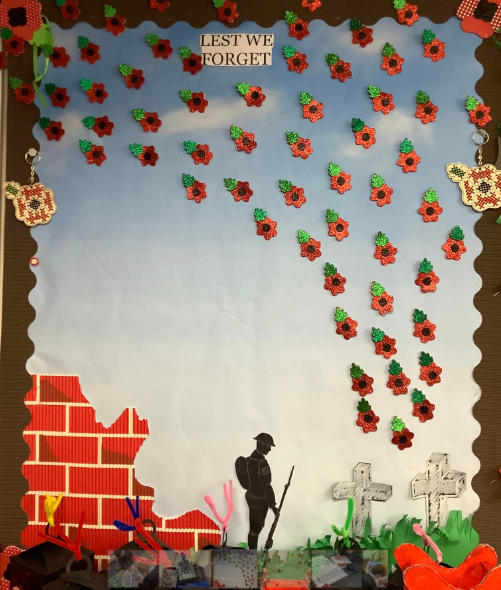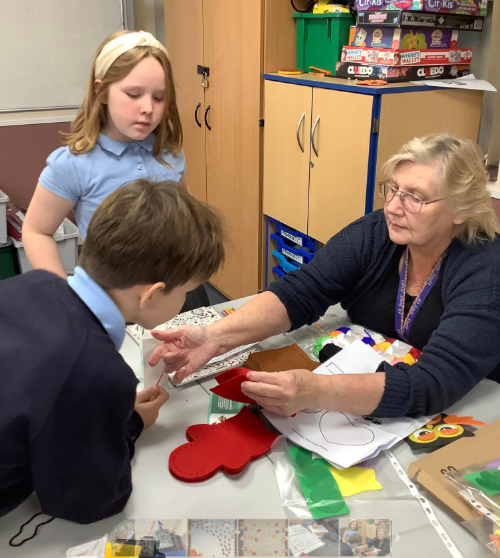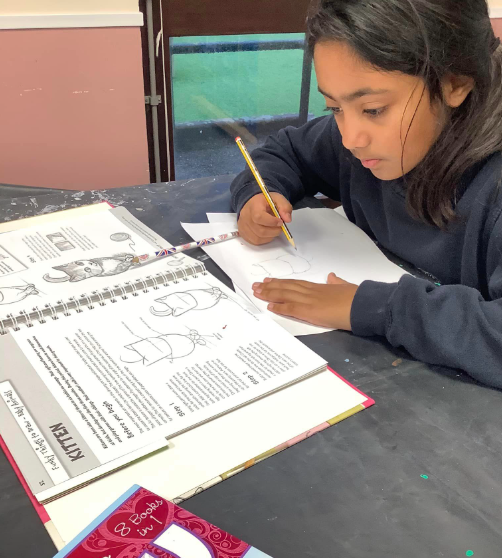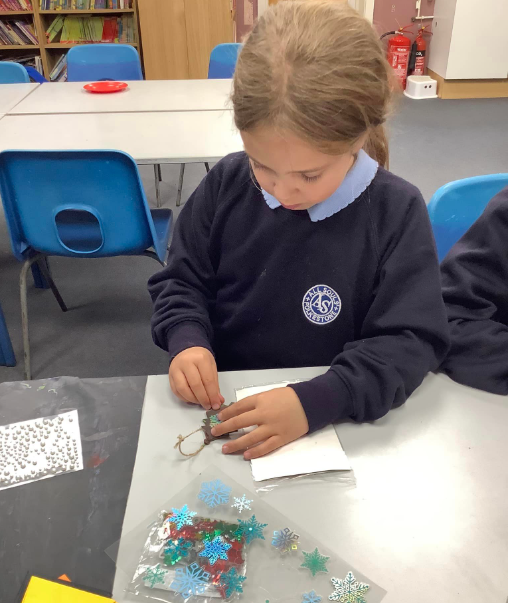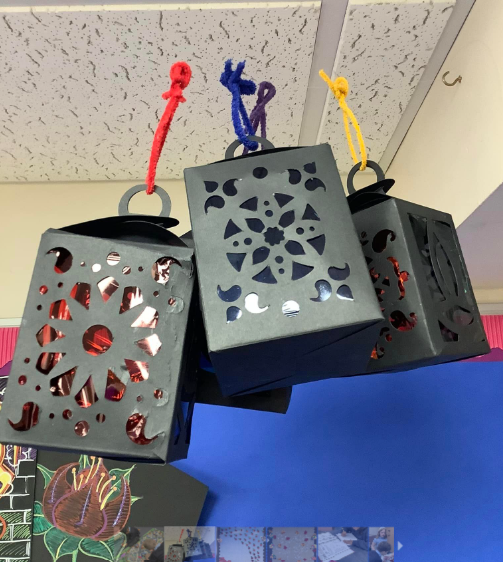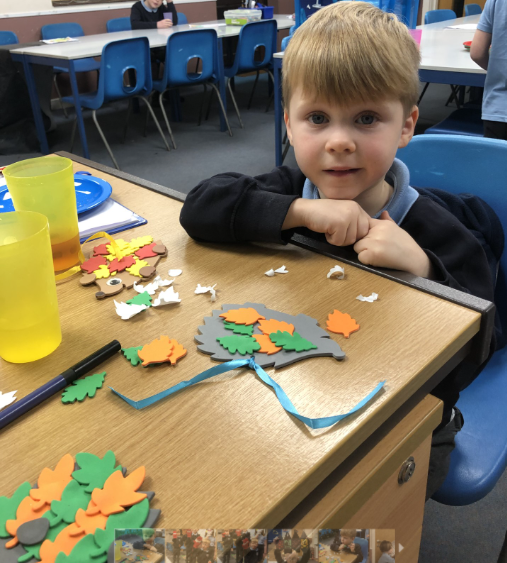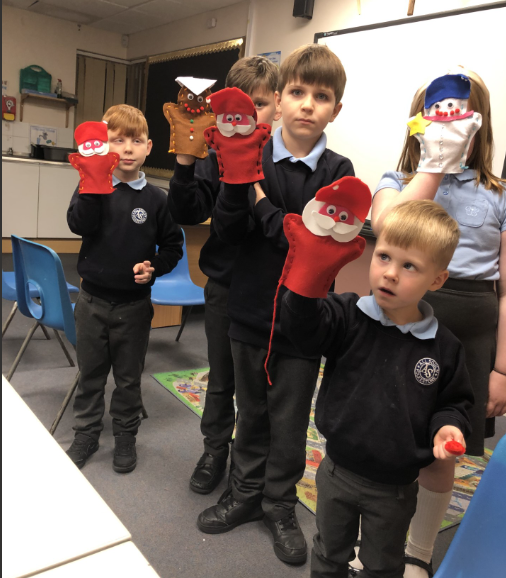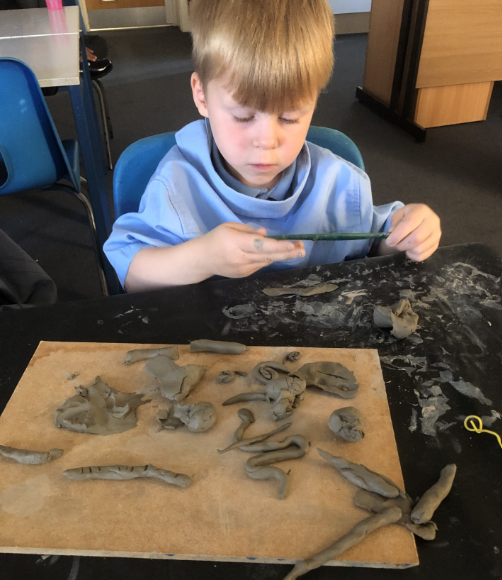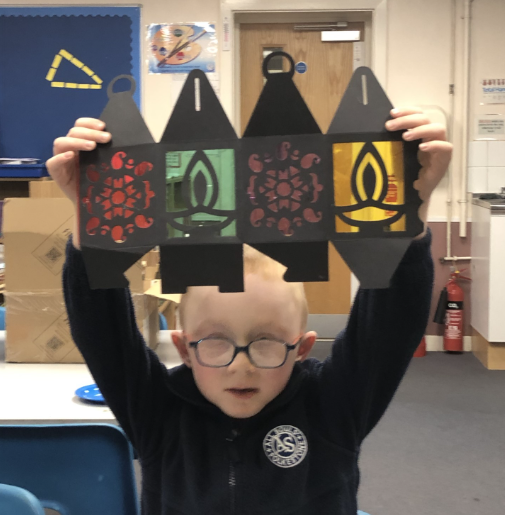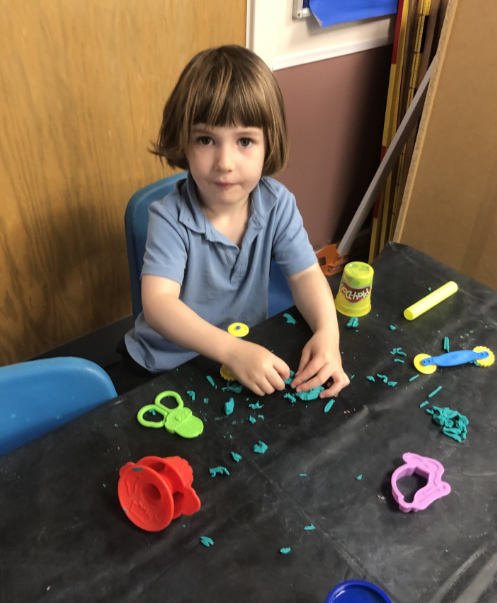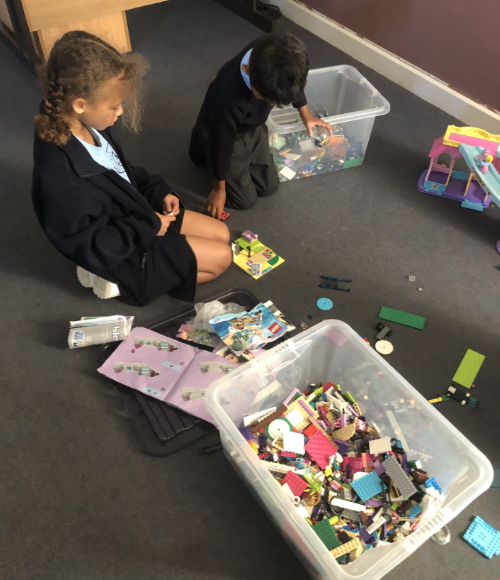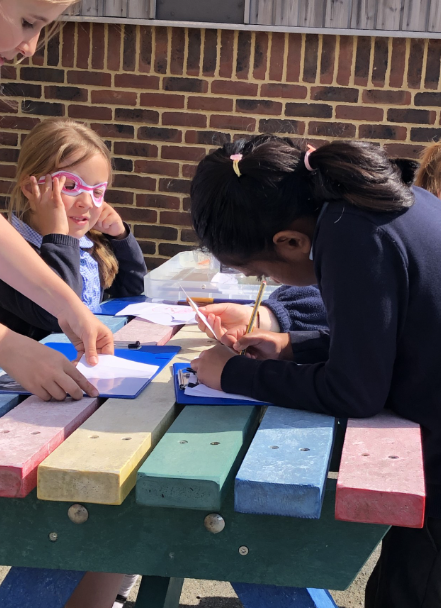 We are delighted to have received such positive feedback from families whose children attend Club Oyster.
He has particularly enjoyed the group work they have been doing on the chameleon with Mr Harbour, and the many games they play.
This club has been a great addition to the school, and very beneficial for us, as we are both full time working parents, so we really appreciate it.
She has only been twice, but wishes she could go every day. She enjoys the craft and relaxed atmosphere.
She comes home from Club Oyster buzzing, as she's had so much fun with papier-mâché, clay and other activities.
She also loves the drink and biscuit to keep her going until dinner at home.
Club Oyster is an amazing place to be and a wonderful Oyster School club. When arriving, Mr Harber will deliver a welcoming smile, as will Mrs Clift. The two adults are caring, thoughtful people who are constantly making hilarious jokes!