Admissions
The current published admissions number for All Souls' Primary School is 45.
Admissions for September 2020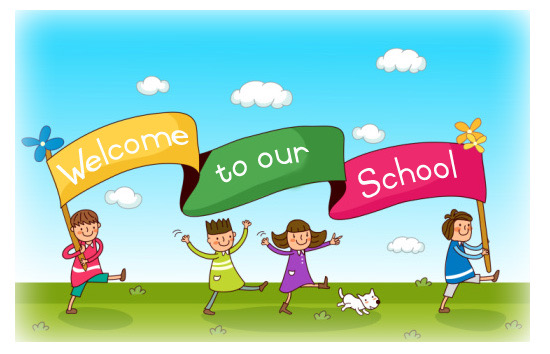 A VERY WARM WELCOME TO OUR NEW PARENTS/CARERS AND CHILDREN
We are very much looking forward to welcoming you and your family to our school, and look forward to giving you all a warm welcome as soon as we can.
Lots of you have already contacted us to confirm your acceptance of your child's place at All Souls' for September, thank you. If you haven't yet confirmed, please remember to do so by Wednesday 6th May 2020. This can be done by emailing the office at office@allsouls.kent.sch.uk . We will then be in touch with you all regarding the next steps and transition. Due to the current Covid19 crisis, please bare with us and be assured that we will be in contact with you as soon as possible.
If anyone has inadvertently forgotten to apply for a place or has moved/is moving into the area and needs a school place, please contact the school office.
We are all looking forward to a fun, exciting and rewarding relationship during your time here at All Souls' and we look forward to all being together soon.
In Year Casual Admissions
If you wish your child to transfer to All Souls' Church of England Primary School from another school, whether this is in Kent or in another Local Authority, you need to submit an In Year Casual Admission Form (IYCAF) to the school. You should complete a separate form for each child. For more information click on the links below.
Kent County Council - Moving to a different school
If you are interested in your child attending All Souls', we would like to welcome you to visit our school. Please contact the office on 01303 275967 to make an appointment.
WE LOOK FORWARD TO WELCOMING YOU.