Spoony's Adventures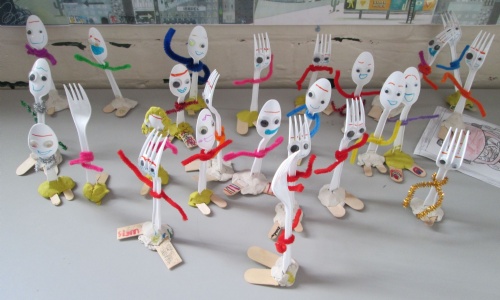 Last week the children and teachers in KS1 made their very own Forkys and Spoonys. It was so much fun!
On Wednesday morning something terrible happened! The teachers' Spoony's had escaped from the school!
We received a postcard from Spoony in the post to say that he had gone to explore the big wide world. We were glad to hear that Spoony was safe and sound but wondered where he'd gone on his travels.
The next day, we received some more post, it was photos of Spoony on his travels! Take a look at the photos below.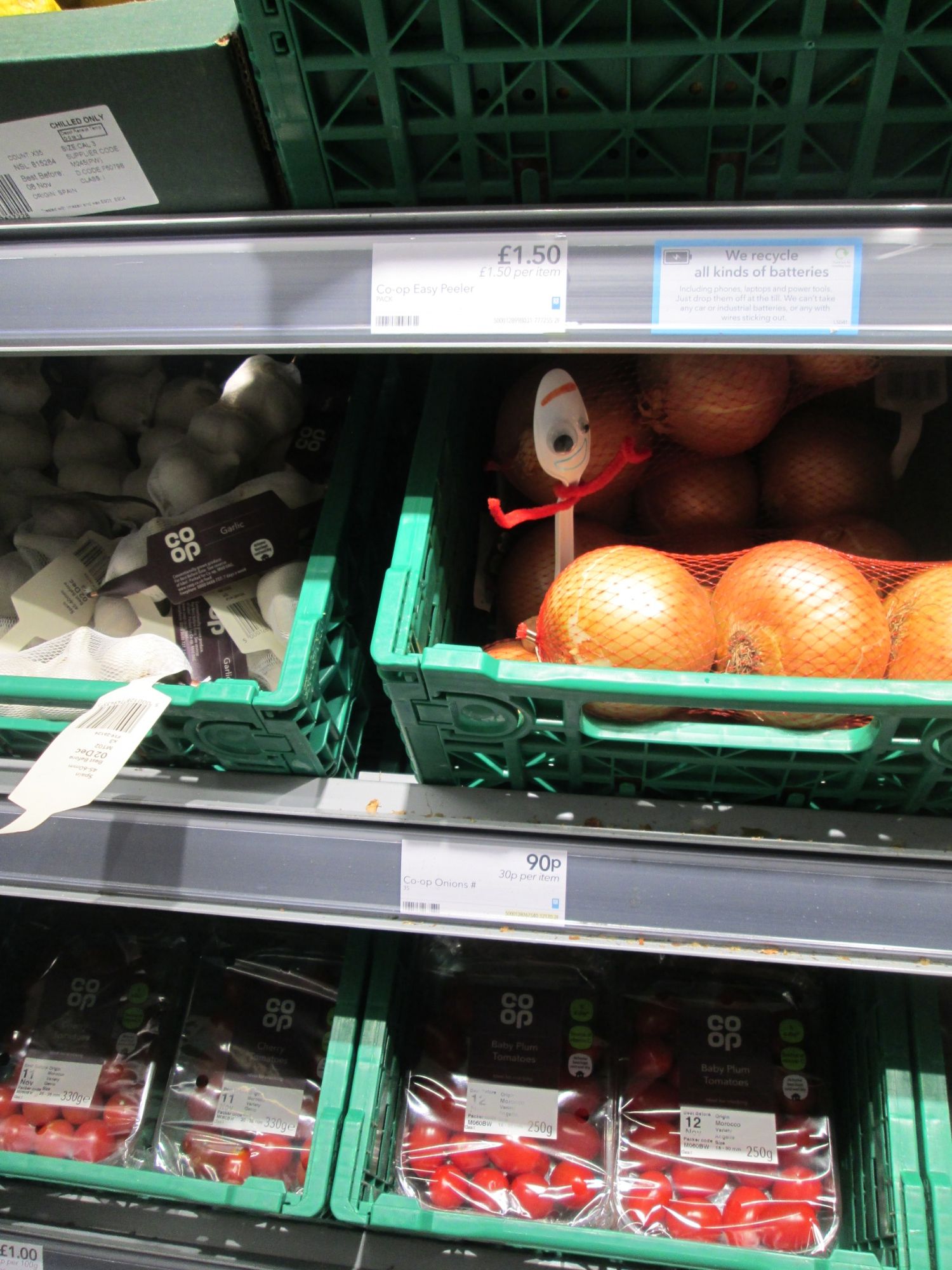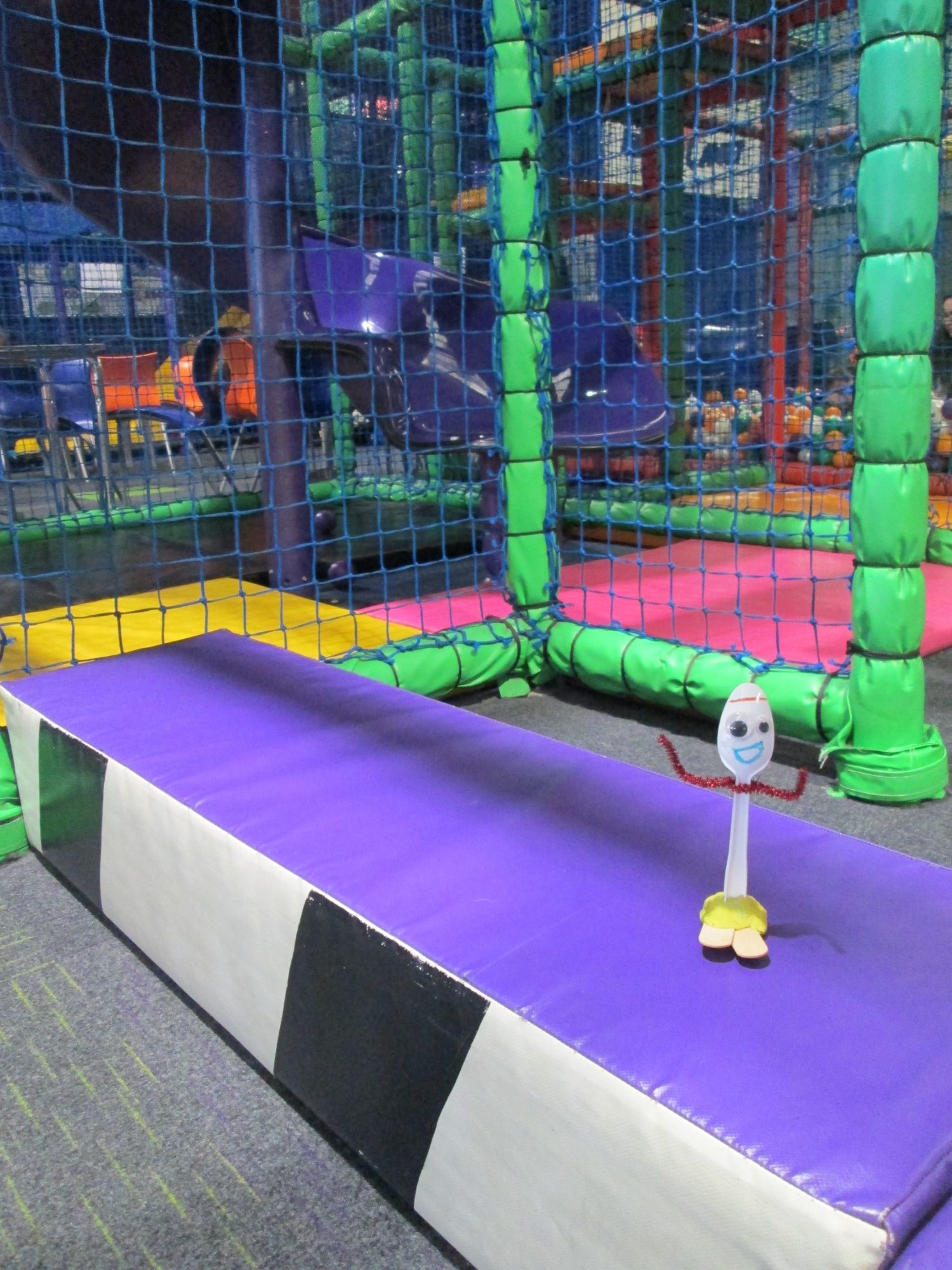 We had lots of ideas about what Spoony might have got up to when he visited all of these different places in Folkestone, so we decided to create a story book about Spoony's adventures. All of the children worked in groups to create one page of the book each sharing their super ideas.
The children in Year Two have been really clever when using a story mountain to help them write their Spoony stories. They enjoyed visiting Reception to share their amazing stories. Year One children have used their fantastic ideas to retell the story of Spoony's Adventures in their own words in their writing books. They did a brilliant job!
Take a look at some of our wonderful writing below.