Children in Need - 17th November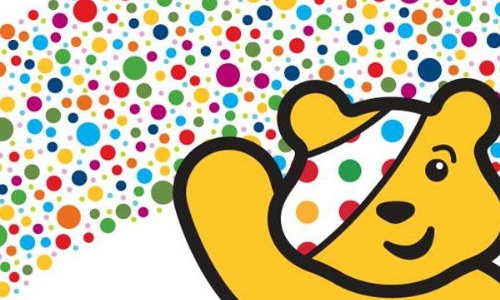 The children can wear any Pudsey/Children in Need accessories, along with their normal school uniform. You do not need to buy accessories. Why not make something to wear on the day, colour in dots on a t-shirt, decorate some trousers with Pudsey, or tie a spotted ribbon around a hairband.
All classes will be taking part in a dance-a-thon in the afternoon.
This is not a tag day.