Lest We Forget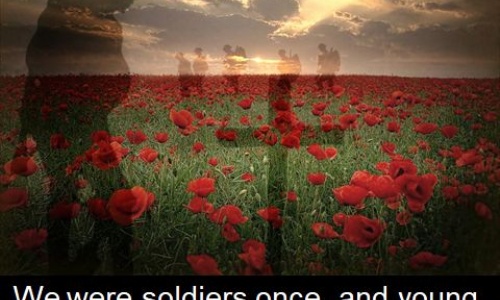 This week, Year 3 and 4 have been preparing for their Remembrance Day Service that will take place in the church on Tuesday.
As well as making poppies, learning songs and practising our words, we have also been learning about Remembrance Day itself and why it is so important. We have taken time to reflect on how fortunate we are to live in a democratic, free society and thank the men and women of our armed services for the sacrifices they have made, and continue to make.
Please come and join us in All Souls' Church at 1:30pm on Tuesday 12th November.