Coffee Morning Drop-Ins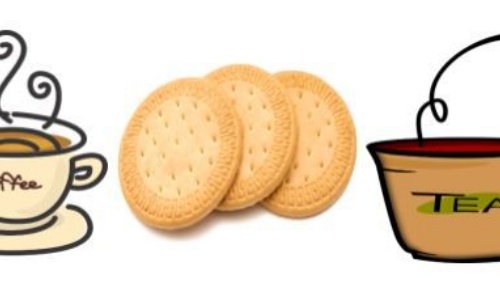 Come along to an informal cuppa and chat with me, your Family Liaison Officer, and other parents/carers.
It would be lovely to meet as many parents as possible over the next few weeks, so that you can get to know me and feel comfortable, if you ever need support or advice in the future on issues in school, or at home.
The coffee mornings, I am hoping, will also be a chance for you to come into school, not just for support, but to chat to other parents/carers, make new friendships and have that connection with your child's school.
Tea/coffee and biscuits provided along with a warm place and friendly smile!
We will be in the school hall on the following dates from 8:30am - 10:00am:
Thursday 12th January 2023 Year R

Thursday 19th January 2023 Years 1 & 2

Thursday 26th January 2023 Years 3 & 4

Thursday 2nd February 2023 Years 5 & 6