Charivari - July 16th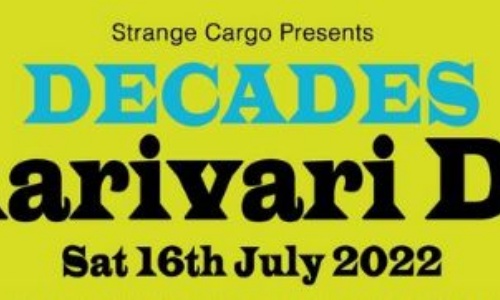 The Charivari Parade is back, after two long years due to Covid, and the children from All Souls' have once again been invited to take part!
This year's theme is 'DECADES', and we are expecting a vibrant and colourful parade full of music, fun and nostalgia.
Charivari Day will take place on Saturday 16th July 2022, and will include the afternoon carnival procession and a music programme. For more information see the newsletter.