Aspirations Week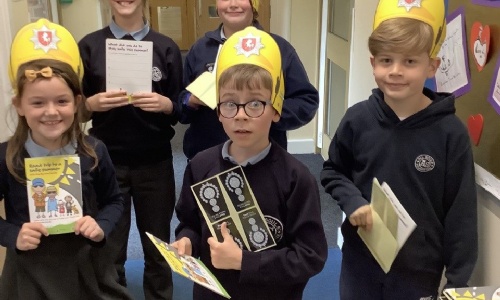 Harry, a former pupil, came in to talk to the children about being a firefighter.
Matthew came and sang to everyone in worship, on Friday. He also talked about his experiences in secondary school, through to now, at university.
Chris spoke to the pupils via zoom, on Wednesday morning – he was docked on the South Coast of Italy. He's a sound engineer on Wonder of the Seas (the largest Cruise ship in the world –currently!). He talked about his job, and how he also gets to travel the world.