Jubilee Celebrations!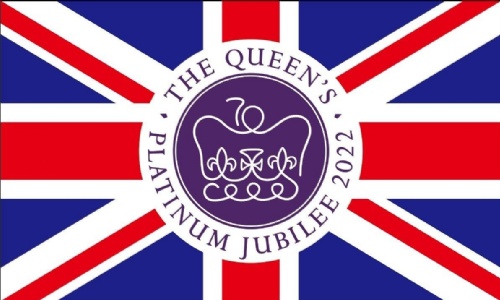 On Thursday 26th May, we will be celebrating the Queen's Platinum Jubilee, as a whole school. All our learning will be based around the Queen, and her Jubilee. Children can dress up in party clothes for a very special tea party to celebrate. We will make scones in school, and have a tea party on the playground in the afternoon. There will be a special performance to the children by Performing Arts.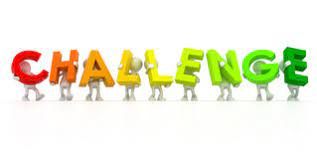 Can you find 70 facts about the Queen? Hand your entries to your class teacher by 26th May. There will be a small prize for anyone who enters.