Young Voices - 6th May 2022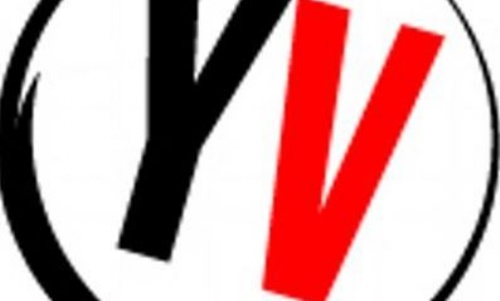 Young Voices - 6th May 2022 - London 02
On Friday 6th May, 37 of our children attended the Young Voices concert at the London 02. Young Voices is not simply a children's choir concert, it is the largest children's choir concert in the world. The children from All Souls' Performing Arts Club performed alongside 7,000 other children as a single choir to capacity audiences of family and friends.
It was an amazing experience for all of those that attended, there is something quite special about listening to children signing on mass! It was a long day for the children, leaving the school at 10am and not returning till 11.30pm. Despite this all teachers present have remarked just how proud they were of the children's impeccable behaviour at all times, they listened, followed instructions and most importantly performed like real 'Superstars', we also had members of staff from other schools commenting on how brilliant the children were.
Thank you also to the parents/carers of the children who attended, either at the concert, were at the school late at night to meet us back off the coach with a warm welcome and for simply making it possible for your child to attend club.
I am also sure you will join us in thanking those that make it possible for such events to take place – thank you to Mrs Walker, Mrs Brinkley, Mrs Carvill, Miss Atkinson and Mrs Denyer.
We are looking forward to the next one already, watch this space!
We do currently have spaces in our performing arts club, if your child is thinking of joining then please let the office know, and we will add them to our register – office@allsouls.kent.sch.uk