Yr 5 - W.B. 11.01.21

If you would like to access any extra activities - here is a link to the Twinkl Parents Hub. There might be something useful! To access the free resources, you just need to go to 'login' and scroll down to create a free account.
Week beginning 11.01.21
Well done for woking hard in difficult circumstances year 5/6 - keep up the good work!
Your contact for this week is :Mr Willson: cwilson@allsouls.kent.sch.uk
Important Week 2 Reading Announcement!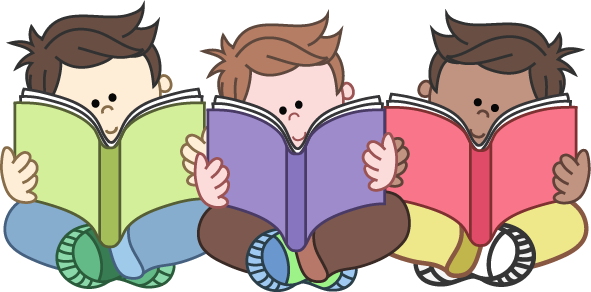 We would like to support your reading as much as possible during this tricky time, so from now on, Mrs Breed will be able to help you out with anything reading related. She will be monitoring your quiz results on accelerated reader, and will be keeping in touch to make sure you are all able to complete quizzes as you read. If you have lost/forgotten your login, this can also be forwarded.
If you are in need of a new book to read, and don't have anything suitable at home - you will be able to contact her by email, and request a book swap. Ths means you can arrange a time to drop off your old reading book, and pick up a new one (in an allocated time slot).
Because we have a history of all your previous books, we can easily find something you will like, or you request one, if you know the title and we have it in stock!
Mrs Breed can be contacted at: ABreed@allsouls.kent.sch.uk
English: This week, we are learning about persuasive writing, focusing on the grammar that makes this style of writing impactful. In addition, there is an e-book that you need to read a chapter from each day.
Maths: Perimeter is the subject for the next five days. You will find a teaching, learning and answer section for each of the different parts of this topic.
Topic: We will be continuing with this term's topic - Signed, Sealed and Delivered as our afternoon activities. You have History, Science, RE and Art and Design to learn about and enjoy. Keep smiling!