Yr 4 - W.B. 01.02.21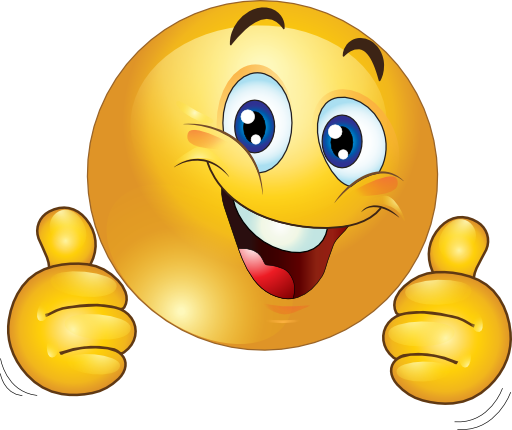 Please find your learning activities in the Week 5 English, Maths and Topic folders.
Children's Mental Health Week
From 1st - 7th February 2021, we are taking part in Place2Be's Children's Mental Health Week. This year's theme is Express yourself. Place2Be have created resources and activities for children (and adults) to explore the different ways that they can share their thoughts, feelings and ideas.
There are lots of resources on the Children's Mental Health Week website:
https://www.childrensmentalhealthweek.org.uk/
that you can use with your children at home, including activity ideas, tips for parents and carers and an online assembly which will be available from Monday 1st February.
https://www.childrensmentalhealthweek.org.uk/assembly
If we were in school during this week, we would be asking children to join in with an express yourself tag day where they can wear clothes of a range of colours, styles and dress in other fun ways they can think of. As we can not do this, we invite you to join us virtually by dressing up at home and sending a photo into your child's teacher for us to share together on the school website. You never know, you may find pictures of your teachers dressing up too!
Whatever you do this week, we hope you find these resources useful and help you to look after your Mental Health a little bit in these challenging times. As always remember, everyone at school is here for you.
Sending lots of smiles from all the staff at All Souls'.​