Yr 3 - W.B. 11.01.21
Week 2
Update A powerpoint to help you with your English writing has been uploaded today.
Chapter 6 and 7 of Harry Potter will be uploaded later today.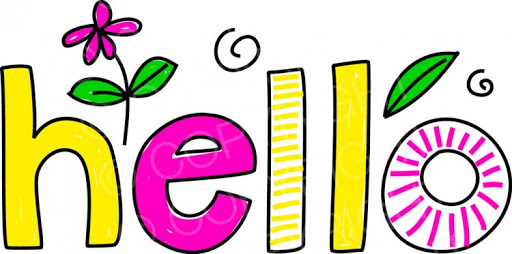 Welcome back for week 2 Year 3 and 4! We hope you are enjoying your learning and finding it easy to follow.
Maths and English instructions and activities for the week have already been uploaded. Remember to follow the link to White Rose so that you can watch the useful videos that accompany the activity sheets. English for Thursday and Friday can be written straight into your exercise book. Extra activities will be uploaded throughout the week including punctuation and grammar tasks, comprehension, RE and wider curriculum activities. Don't forget to check out the Potions Home Learning grid for extra activities as well.
if you have any questions for us this week please email Mrs Walker on hwalker@allsouls.kent.sch.uk
She will be available from 8.30 until 3pm Monday to Friday.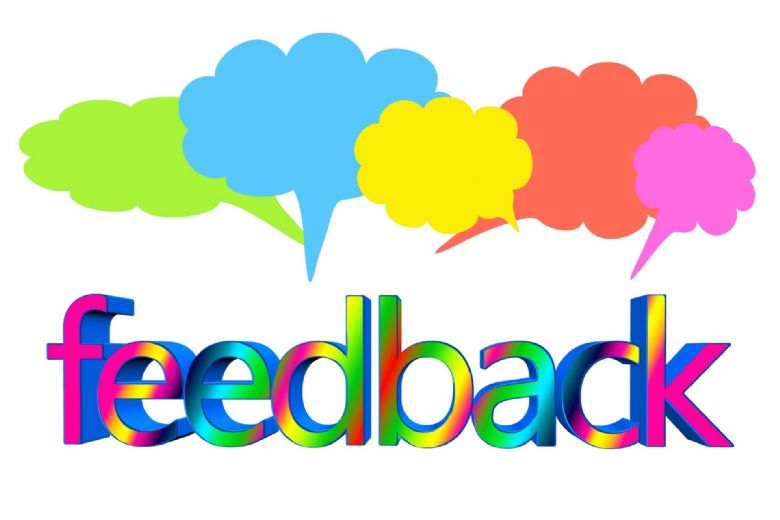 We love to see what you have been doing at home and celebrating all your learning. If you would like feedback on your learning upload a picture to Padlet or email a picture to us. We can't wait to see all your lovely learning!
To help support your learning this week we have uploaded a weekly overview of suggested activities for each day. This will give you a good ideas for how much time to spend on your activities. Feel free to use it if it helps.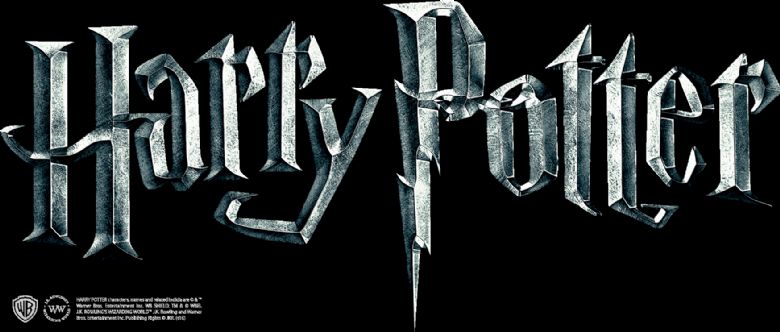 We hope you are enjoying listening to the Harry Potter story and new chapters will be released regularly. Keep checking back here. Click on the chapter links to take you straight to the story.
Harry Potter and the Philosopher's Stone chapter 1
Harry Potter and the Philosopher's Stone chapter 2
Harry Potter and the Philosopher's Stone chapter 3
Harry Potter and the Philosopher's Stone chapter 4
Harry Potter and the Philosopher's Stone chapter 5
Harry Potter and the Philosopher's Stone chapter 6
The Year 3/4 spelling list will remain the same each week. These are a list of words that need to be learnt over the time you spend in Year 3 and 4. We have already been looking at these in school. We suggest you learn up to 6 of these each week as an additional piece of learning. They can be 6 words of your choice, but be sure to change them each week.
Daily reading is hugely beneficial and lots of fun. However, if you ar having trouble accessing different reading books please contact us on Mrs Walker's email address above. Mrs Begum will be regularly checking our Accelerated Reading records and we are looking forward to celebrating those children who are reading regularly and completing quizzes. Let us know if you are having problems with logging in. (The shortcut link is below) We are also checking the Nessy records - Well done to James, Charlie, Kiyan and Oliver M for earning the most nuggets this week.
We appreciate that many of you will not be able to print out the work. Please do not worry about this if you cannot do so. We are not expecting you to, however, we would ask that you keep the work that you do or even take a picture of it and upload it to the Padlet page. For those that collected exercise books from school, work can be completed in these. Simply title the work with a subject, date and the week it was completed. You do not need to copy out the questions if you are unable to print them off. Just write your answer and any working out, should it be relevant to the subject you are doing.
The teachers and staff at All Souls' greatly appreciate the hard work the pupils are doing in these challenging times. We are also deeply grateful for the commitment of all the parents and carers towards their child's learning. Many of us at All Souls' also have school-aged children of our own and we know it is not easy to work from home, maintain a household, look after the wellbeing of your children and help them with their home learning. Thank you from all of us for what you are doing. You are all amazing and doing a fantastic job. We hope we have made the home learning easy for you to follow.
Below you will find links to help with your learning. Click directly on the link to take you to the web page or copy and paste the web address next to the link.
Year 3 and 4 Padlet Page https://padlet.com/allsoulsyear3and4/scu30p6rdn0fq4gk
Times Tables Rock Stars https://ttrockstars.com
Nessy Reading https://www.nessy.com.uk/
Accelerated Reader https://ukhosted36.renlearn.co.uk/1977665/
Enjoy your learning for this week Year 3 and 4.
Mr Morrison / Mrs Walker / Mrs Brinkley
If you would like to access any extra activities - here is a link to the Twinkl Parents Hub. There might be something useful! To access the free resources, you just need to go to 'login' and scroll down to create a free account.