Yr 2 - W.B. 11.01.21
Week beginning 11.01.21
Firstly, well done on your first week back of home learning! We are very proud of all the hard work and resilience you show, this includes you too grown ups!
We hope you have found the activities and resources set helpful. We will continue to provide learning in the same way this week. There will be a weekly overview for Maths, English, Phonics, Topic/Science activities. There will also be a separate attachment for RE and PE learning.
In school, we use a cursive style of handwriting. It would be really beneficial if we can keep this up at home. Here is an example of the letter formation we use: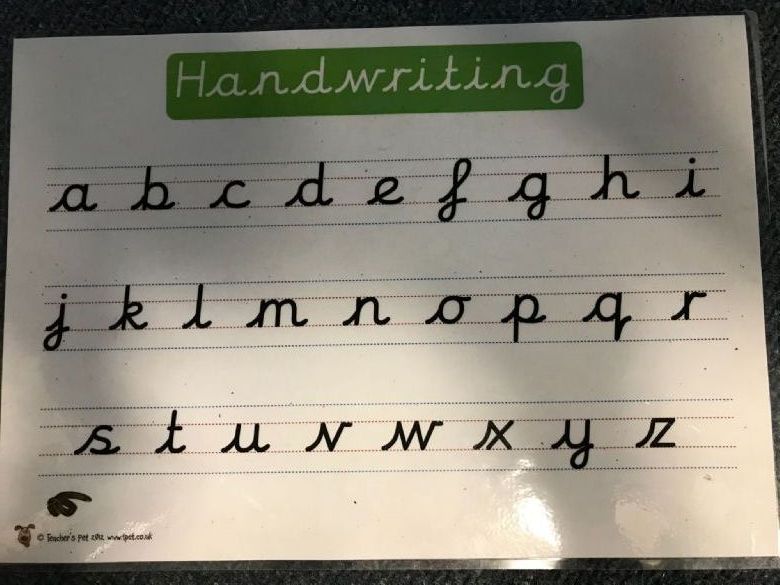 This week we will be using the home learning videos tab on the side of this page to upload recorded sessions of your teachers doing a 20 minutes Phonics session for you to follow. You may also find videos of other friendly faces from school reading stories to you!
Talking of PE, Joe Wicks is back this week on Monday's, Wednesday's and Friday's doing live PE sessions as before on his Youtube channel at 9am. You can go direct to his link here. Remember to send any photos of you and your families exercising to Mrs Payne to share with us!
Wingham Wildlife Park have their very own Youtube channel where they have filmed Keepers entering animal enclosures and sharing feeding time at the zoo (quite literally!) Why not spend some time looking at the videos, perhaps you can find your favourite animal? How about making a poster or fact file to share with us?