Yr 2 - W.B. 04.01.21
Hello Year 2s and families!
We wish you a very happy New Year! It's time to do some home learning again, we know how super you were the first time, so we are sure you will be great again!
Attached to the bottom of this page you will find a weekly grid with ideas of tasks you can do over a period of time. We will include resources and links in the grid and additionally as attachments on this page.
Tackle what you can, when you can. We know it isn't a normal school day and many of you will be working from home too!
If you need to contact one of us directly about school work please email us on the below addresses. If you have any great photos of your home learning we can share on the website please send them to Mrs Payne. Please ensure, for safeguarding purposes, that only adults email us.
Mrs Andrews - tandrews@allsouls.kent.sch.uk
Mrs Payne - jpayne@allsouls.kent.sch.uk
Attached is an EXAMPLE timetable of how we would structure a week at school. Use this if you need to but the most important thing is that you do what works best for you and your family situation. Adapt and use freely throughout the weeks.
As well as the learning on the grid, here are some activities children can have a go at independently: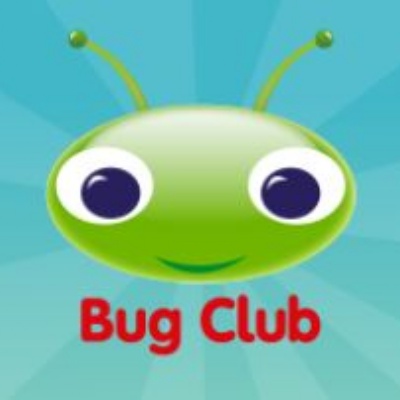 Keep up your reading skills by taking a look at what exciting books are waiting in your library for you! Earn some coins and play games along the way! Log in by clicking here. Your individual details are in the front of your reading records.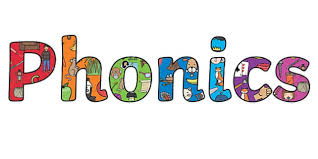 Recap your Phase 2 and Phase 3 sounds by playing some games here.
Don't forget to keep up your tricky word writing, practising how to spell and read them. Write sentences using the words. Hunt through reading books, how many can you find?

Use the writing repeater tool to practise your handwriting. Remember, we use a cursive style in school.
Write a story of your choice, remembering to use all your key steps to success:
Capital letters
Full stops
Finger spaces
Clear, cursive handwriting
Use of phonics sounds to help spelling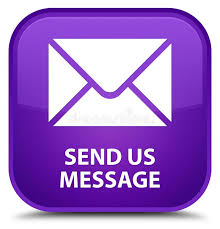 As before, we have created a 'padlet' message board where you can ask us questions about any of the learning set or simply to say hello! Message us here
Thank you for supporting and working with us,
The Key Stage One Team