Yr 1 - W.B. 25.01.21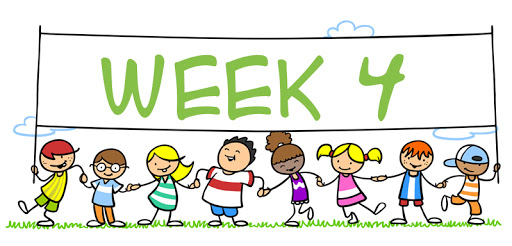 Welcome to week four of home learning Key Stage One! We hope you are all still enjoying our Topic of Deadly Dinosaurs just as much as we are!
Did you get to see the Wingham Wildlife Dinosaur Tour on Friday, wasn't it great! Have you ever been to Wingham? Perhaps it is something you might be able to do later in the year!

How did you find the layout of home learning last week? Much clearer to access we hope! We have kept it the same for you this week, the weekly home learning grid is attached to this page and then your subject resources are in the side pages on the blue tab to the right of this page.

This week, you will find an additional tab in the resources section focusing on children's wellbeing. It is really important to take some time out to speak to your children about any emotions they are experiencing and how they feel. There are lots of ideas of challenges and supportive activities you can have a go at. We hope you enjoy them, remember to send in any pictures of what you get up to!
It's been great seeing more of you using Bug Club this week! Well done! Keep up the good work!
See if you can spot your name in this week's reading superstars!
Ella Sebastian Izzy Amelia-Rose Zachary Sophie O Ava P Zander
Damon Isabella Teagan Henry H Ava H Bella Elora Evie Lily
Darcey Loreeen Alice Ethan Felicity Auden Sophie S Emma
We are seeing lots of 'opened' books which are then not showing to us as finished even though you may have read all the way through. This could be because you are missing out the questions on the pages as you go. Here are some step by step instructions on how to complete the book so it shows as 'finished' to us, this will then help you to get your name onto our list of celebrations!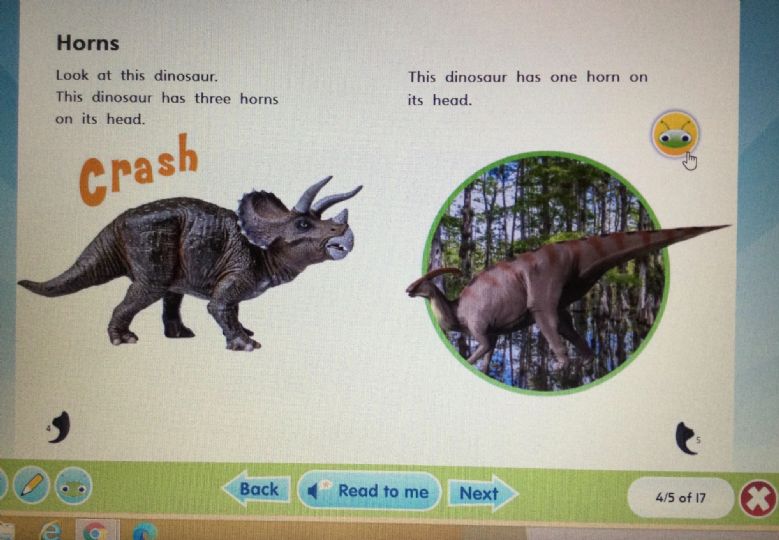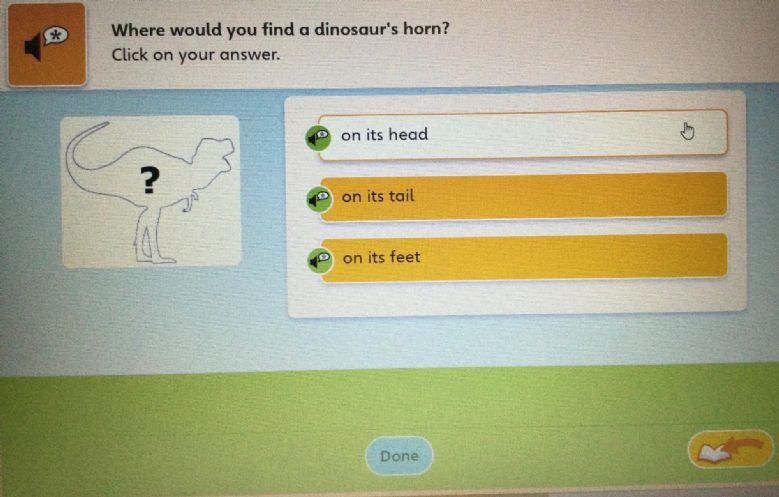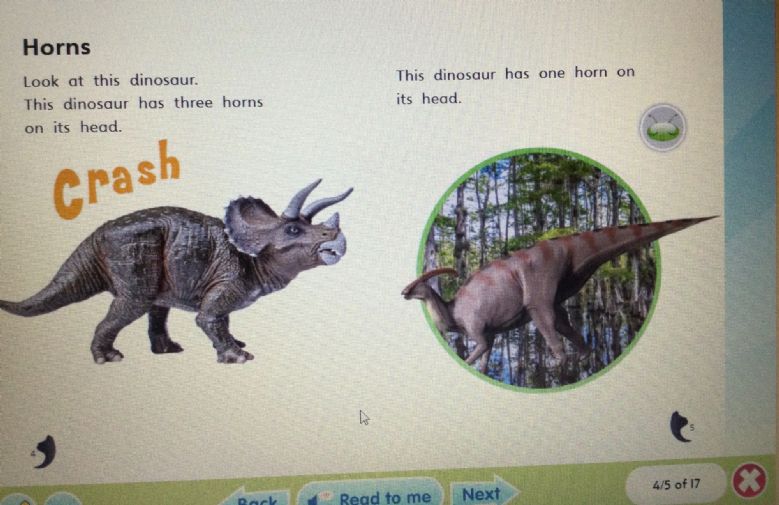 The first picture shows an awake bug, click on it to open a question.
The second pictures shows a question, read and answer the question, then click done.
The third pictures shows the bug asleep, this means the question has been answered.
We have some KS1 birthdays to celebrate this week!
Sending special wishes to:
Darcey, Ava, Evie and Felicity!
Wishing you wonderful days!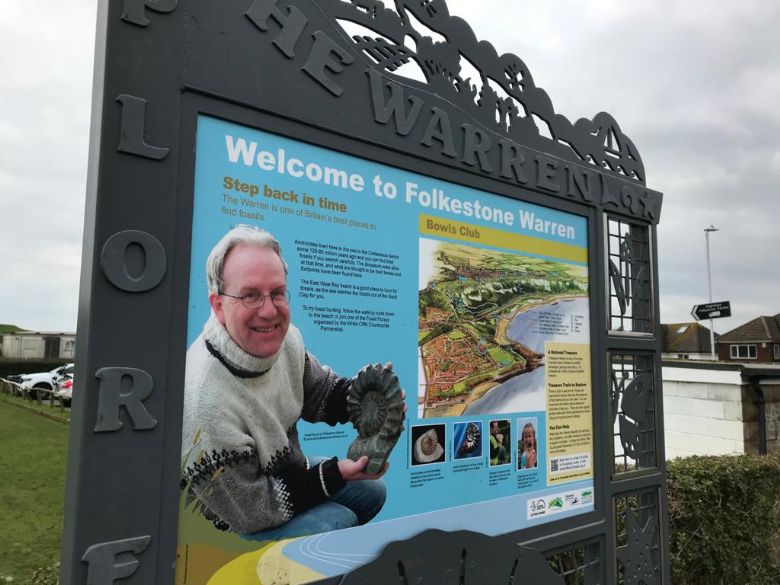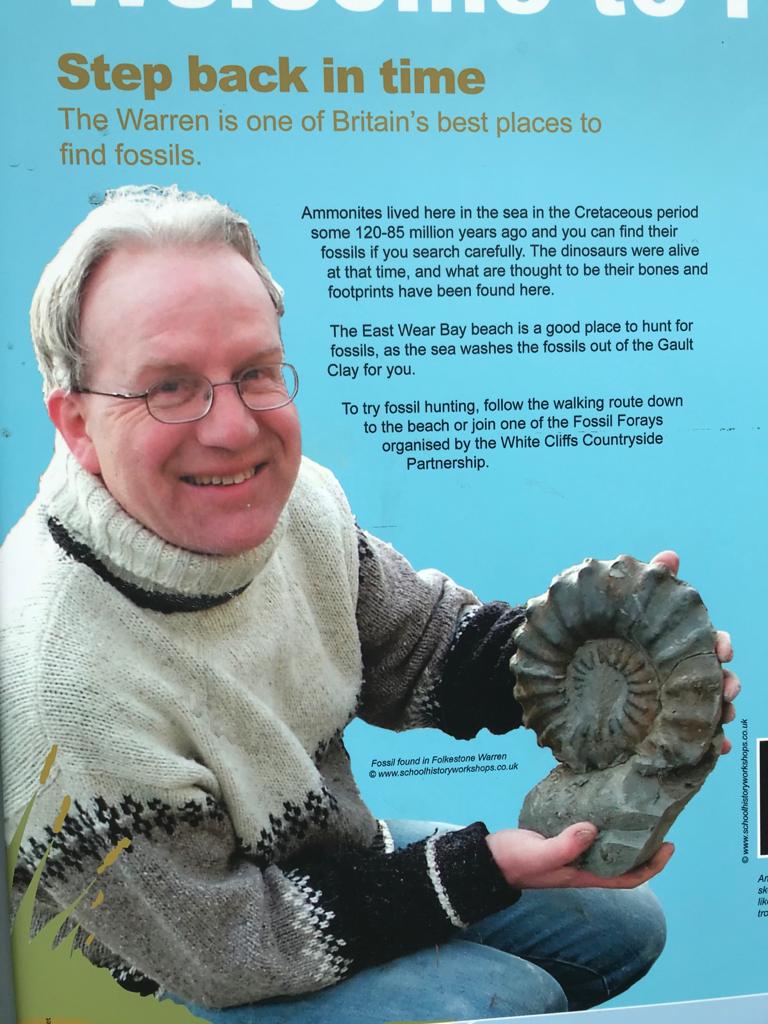 Have you ever been to The Warren on the East Cliff?
It is a great place for fossil hunting!
If you do go, make sure it's with a grown up and when the tide is out! Also, please ensure you adhere to Government guidelines and are safe - we are not advocating socialising outdoors!
If you don't fancy venturing out, stay home and take a look at The Natural History Museum's website, they have a vast amount of dinosaur sections to explore - you might need an adult to help you with the navigating and reading. See if you can spot any dinosaurs you have already discovered or will you find something new?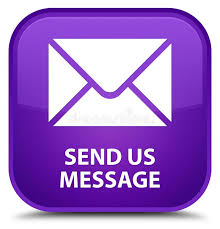 As always, the Padlet message board is available for you to contact us by clicking here and adults are welcome to email teachers:
Mrs Andrews - tandrews@allsouls.kent.sch.uk
Mrs Payne - jpayne@allsouls.kent.sch.uk
Miss Ottaway - aottaway@allsouls.kent.sch.uk
Mrs Harvey - charvey@allsouls.kent.sch.uk
Take care and have a lovely week!
The Key Stage One Team