Yr 1 - W.B. 22.2.21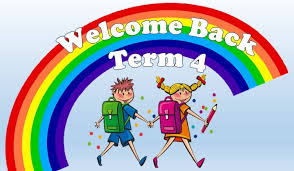 Hello Key Stage One!
Welcome back to Term 4! We hope you had a good half term break away from your learning!
We have a couple of announcements and celebrations to finish off last term before we move ahead with this one!

Our placement student, Miss Heywood, has now finished her time with us, we wish her lots of luck in her teaching career and she has this special message for you:
"It has been so lovely getting to know and teach you all over the past few weeks. Thank you for all your hard work both in school and at home. I hope you all have a lovely rest of the year and I will miss you lots. From Miss Heywood"

Let's start the term as we mean to go on, with lots of fantastic celebrations!
WOW!! Look how many of you have been using Bug Club recently! Well done! Keep up the good work!
See if you can spot your name in this week's reading superstars!
Sebastian Amelia Myla Kyle Sophie O Ava P Chelsea Zander
Talia Emily Isabella Teagan Henry H Ava H George RG Elora
Darcey Henry C Loreen Rose-Ivy Ethan Aggie Felicity Violet Auden Emma
We have also been seeing some children having a go at our weekly Maths problems as well!
Can you spot your name here?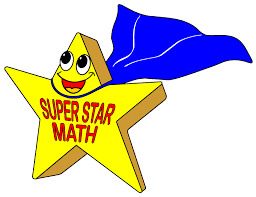 Zander Zachary Sophie S Loreen Emily Sophie O Amelia-Rose Ava P
A new term, means a new Topic!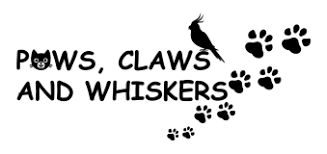 To launch our Topic, we would like to take you on a trip around the world! In the attachments at the bottom of this page you will find a world map! Open up and click on the hyperlinks to take a trip around the world visiting lots of different animal parks! We wonder what interesting animals you will find?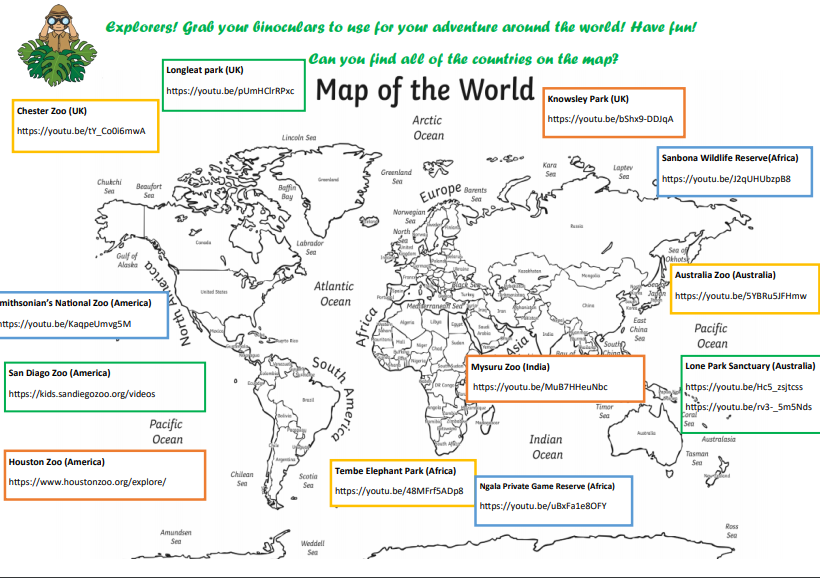 Your new Home Learning Topic grid is also available to you, remember, if you complete four or more of the activities over the term you will earn a certificate!
As last term, you will find the resources you need for this weeks learning in the subject tabs to the right of this page.
Remember to send in any pictures of your learning to your teachers and especially any pictures of you with your pets! We look forward to seeing them!
We have made a new 'Padlet' page for this term - please use this link to ask any questions or share learning https://padlet.com/aottaway1/41cpy7x6asvdo7s9 and as always, you can email your teachers:
Tandrews@allsouls.kent.sch.uk
Jpayne@allsouls.kent.sch.uk
Aottaway@allsouls.kent.sch.uk
Charvey@allsouls.kent.sch.uk
Have a great week
The Key Stage One Team :)