Yr 1 - W.B. 1.3.21

Wow! Well done KS1 and families! You have done it! This is your final week of home schooling! We are SO SO proud of everything that you have dealt with achieved over the last couple of months.
All of us at school are VERY excited to have you all back in your normal classrooms next week! We know it will feel a little different to begin with again, but we also know how great you were at adapting last time and we will look after you to make sure it happens again this time!
Parents/families, give yourselves a massive pat on the back, you have done it! The kitchen tables can now go back to being your own work space rather than shared! We will look after your children and make their time with us as fun and normal as possible! We will also continue to share pictures of what we are getting up to on the website so you can see how well your children are adapting to being back with their friends!

Take a look and see if you can spot your name in our fabulous celebrations this week!
WOW!! Look how many of you have been using Bug Club recently! Well done! Keep up the good work!
See if you can spot your name in this week's reading superstars!
Sebastian Amelia H Myla Sophie O Zander Ava P
Emily Isabella Teagan Henry H Scarlett Bella Luca Elora Annabelle Evie Lily
Darcey Loreen Rose-Ivy Ethan Aggie Charlie P Felicity
We have also been seeing some children having a go at our weekly Maths problems as well!
Can you spot your name here?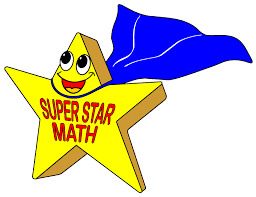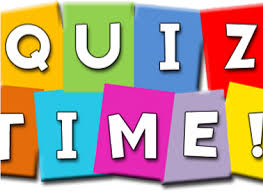 We have put together a topical quiz for you which you will find in an attachment at the bottom of this page!
Take a look through, can you guess which member of the KS1 team owns each pet?
Email your answers into us and we will let you know how you have done!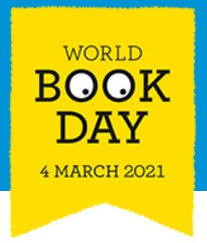 This week marks World Book Day 2021!
On the home learning pages under classes you will find a tab just for this with lots of different resources and activities for you to have a go at.
You can also click this link to find activities: World Book Day 2021

Don't forget to send us any pictures of things you do!
We will also be emailing you a digital book voucher on Thursday to help spend towards a book of your choice!
Have a great final week and we look forward to seeing you all next week!
The Key Stage One Team :)