Yr 1 - W.B. 08.02.21
Well, here we are at the end of Term 3!
We are very sorry we couldn't have welcomed you all back to school this term but hope you have been able to access the learning we have provided in some way!
We are all very proud of each and everyone of our families. We have said it before, and we will say it again, we know it is tough, we know it is far from normal and we know you all want to give up at times but you are doing amazingly, and we can not thank you enough for the support you are giving us and your children.
Thank you to those of you who joined us for our Zoom calls on Friday, we hope you enjoyed them as much as we did! Next term, we will bring you lots more exciting things in this format, we hope you can join us again!
*** Message to the children from Miss Bidder ***
To Year 1 and Year 2:
I'm sorry that my time at All Souls' has come to an end. It was lovely to meet you all and thank you so much for all your hard work.
I will miss you but hope you have a great rest of the year!
from Miss Bidder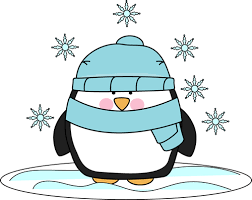 We've been lucky to have some snowfall over the last few days!
Send us some pictures of you having fun to share on the website! We wonder who has built the biggest snowman?
Let's finish the term with some super celebrations!
​
WOW!! Look how many of you have been using Bug Club this week! Well done! Keep up the good work!
See if you can spot your name in this week's reading superstars!
Drey Josh Sebastian Amelia-Rose Myla Kyle Sophie Ava P Bailey Samridh Sienna Chelsea Isla Zander
Damon Emily Isabella Teagan Elliot Henry H Scarlett Ava H Bella George Elora Evie Lily
Darcey Loreen Rose-Ivy Ethan Aggie Felicity Charlie P Violet Alfie S Auden Sophie S Emma
We have also been seeing some children having a go at our new weekly Maths problems as well! You really were busy last week! Can you spot your name here?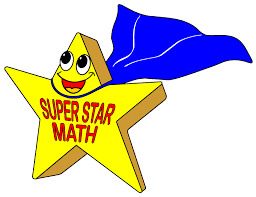 Darcey Elora Aggie Sophie O Amelia-Rose Zander Emily Sebastian Zachary Auden Sophie S
We have some KS1 birthdays to celebrate this week and during half term!
Sending special wishes to:

Myla and Aggie!
We hope you have a lovely days!
This week marks the end of our Deadly Dinosaurs Topic! We hope you enjoyed it as much as we did!
Well done to those of you who joined in with the Wingham Wildlife tour and asked some super questions to grow your knowledge too!
If you have completed four or more of the activities from the home learning grid, now is the time we would normally be awarding you with a certificate! Unfortunately, we can't do that for you BUT we have attached a certificate below you are able to print off and stick in yourselves! We will look forward to seeing your home learning books next time we are altogether in school!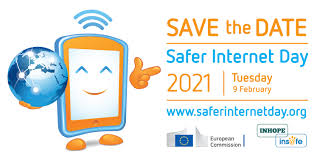 Tuesday 9th February marks Safer Internet Day 2021. Take a look at the Topic tab to find some resources to support you and your child, especially as we are all using more screen time now we are at home!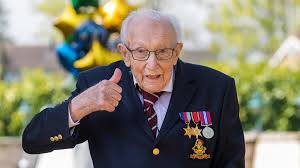 Unfortunately, a special man called Captain Sir Tom Moore passed away last week.
Do you know why he is so important?
Find out a little bit about him, there is a special craft activity on the Topic page for you to have a go at too!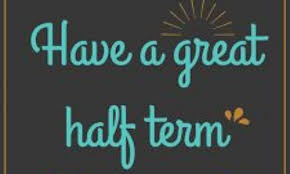 All that is left for us to say is have a great half term! Stay safe and keep smiling in whatever you do. The days will soon be getting longer and brighter as Spring approaches!
Well done for all your hard work this term, we look forward to being back with you all in a week!
The Key Stage One Team :)