Years 1 and 2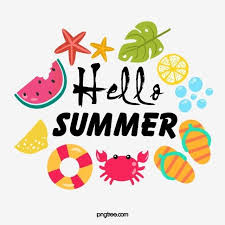 We want you all to have a very happy and relaxing holiday and, we look forward to welcoming you back to school in September!
Attached below are some resources which will help you with your learning when you come back to us in September and information to help you sign up for the Summer reading challenge!
Find out more here! https://summerreadingchallenge.org.uk/
Don't forget that you can still access Bug Club over the Summer also, so there are lots of ways you can keep up your reading, even if you can't get to the library!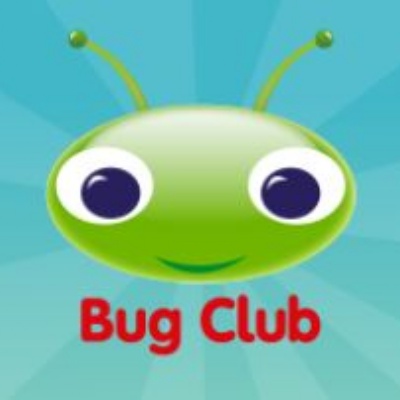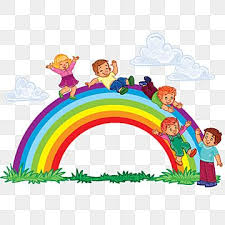 Take a look at the my reconnect rainbow attachment for some physical activities to keep you busy!
See how many you can achieve; we would love to hear about all your achievements when we are back together.
Have fun,
From the Year 1/2 Team