Year 6 - Starfish and Jellyfish Term 2

This term, your homework should be completed using the Term 2 Home Learning Grid (below).
You should complete at least 10 activities in your book by the end of term. If you need any help, just ask your teachers. Some links that might support your learning are given below.
Please bring your book and book bag into school every week, so we can see your wonderful work!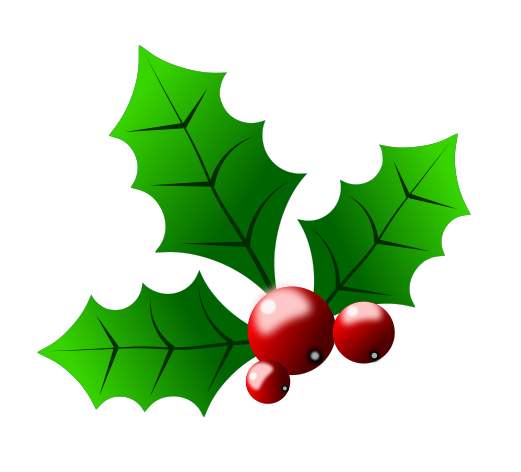 Useful Links to help with Term 2 Home Learning: