Year 5

Well to some amazing readers!
Jack B, Hermione and Adit have passed their reading quizzes with flying colours!
Also, Maddie, Daijon and Jack B have now completed 5 quizzes during this term - a fantastic achievement!
Home Learning Superstars!
Great work Megan, Maya and Maisie! Mr Willson is looking forward to playing the 'rock, paper, scissors' game in PE!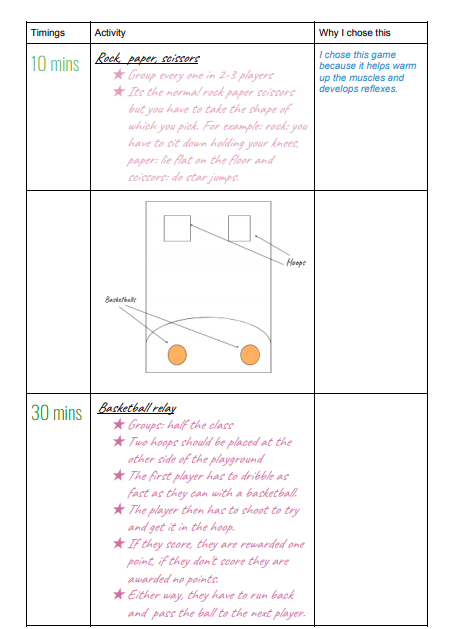 This week's Home Learning

This week, the home learning can be found in Week Beginning 25.1.21
Contacts for the week
Many thanks for the lovely work you have sent so far! Please remember, your grown-ups need to make contact with your teachers. It would be helpful to add the child's name, and short note in the subject field, so we can manage emails quickly.
Your contact for this week is: Mrs Wakeling - fwakeling@allsouls.kent.sch.uk
Don't forget, you can send work to us if you would like feedback/support! We would also love to see how you are getting on, and put some pictures on the Newsletter :)
News for the Week