Year 5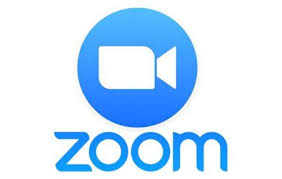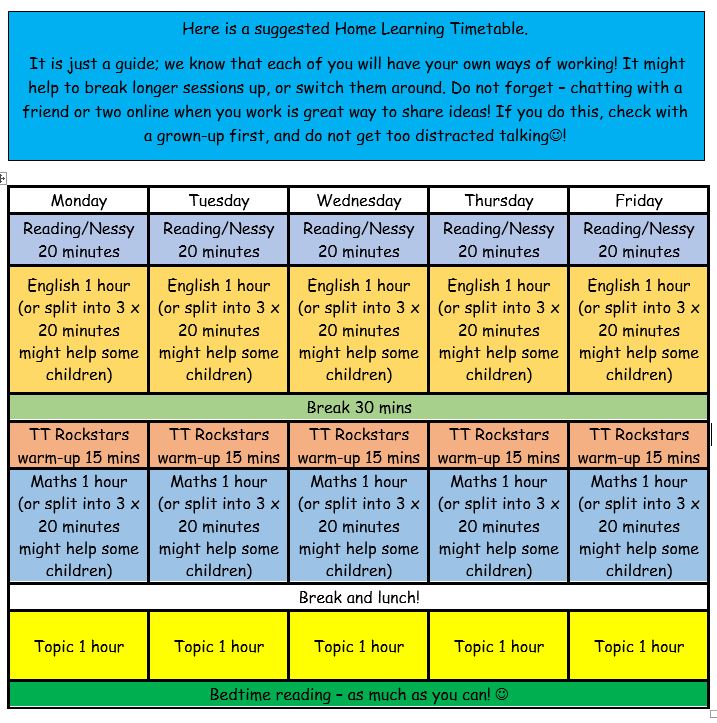 Home Learning Superstars!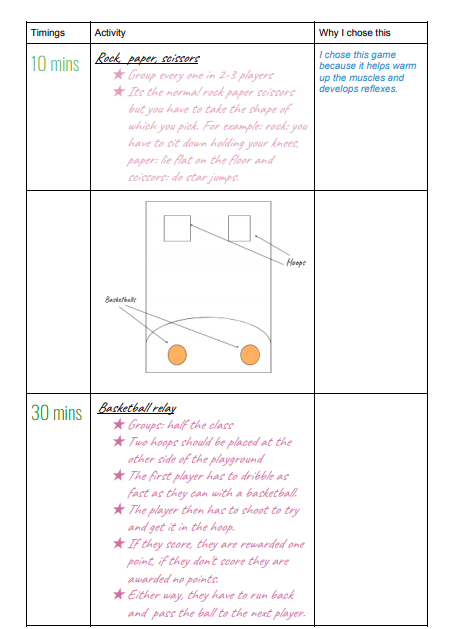 This week's Home Learning

This week, the home learning can be found in the blue 'In this section box' under Year 5 Term 4 -Week Beginning 22.02.21.
Contacts for the week

Please remember, your grown-ups need to make contact with your teachers. It would be helpful to add the child's name, and short note in the subject field, so we can manage emails quickly.
If you have queries, please just contact us - we are always here to help. Before you email though, please check through the information on the Year 5 home pages, or on the Maths/English/Topic pages each week. Most questions can be answered here.
chiggins@allsouls.kent.sch.uk (Mon-Weds)
jwright@allsouls.kent.sch.uk (Weds-Fri)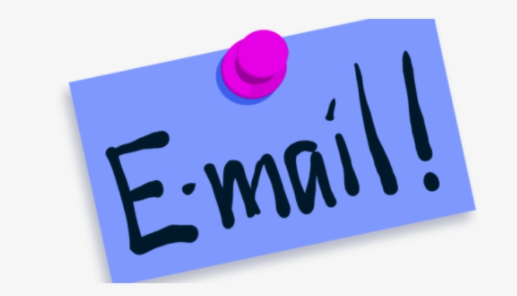 News for the Week