Year 4 - Term 4
Welcome Back to School Everyone!
Now that we are back at school home learning will look a little different. We will be adding a maths activity weekly and spellings and topic for the term. There may also be some additional activities linked to special days.
Please look at Yr 4 W.B. 22.03.21 for Home Learning this week.
We will keep the Harry Potter chapters up for a few more weeks so that you can carry on accessing them if you wish.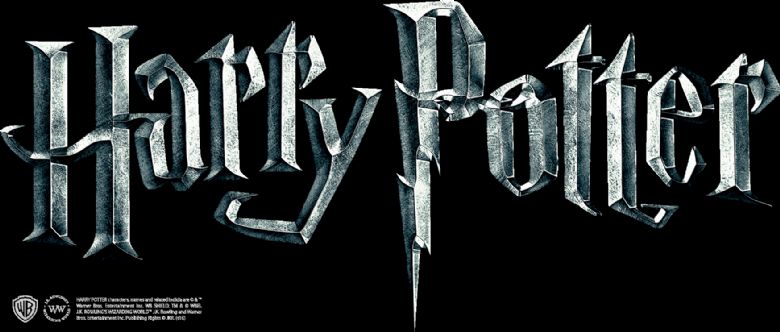 All 17 chapters are now available for you to listen to.
Harry Potter and the Philosopher's Stone chapter 1
Harry Potter and the Philosopher's Stone chapter 2
Harry Potter and the Philosopher's Stone chapter 3
Harry Potter and the Philosopher's Stone chapter 4
Harry Potter and the Philosopher's Stone chapter 5
Harry Potter and the Philosopher's Stone chapter 6
Harry Potter and the Philosopher's Stone chapter 7
Harry Potter and the Philosopher's Stone chapter 8
Harry Potter and the Philosopher's stone chapter 9
Harry Potter and the Philosopher's Stone chapter 10
Harry Potter and the Philosopher's Stone chapter 11
Harry Potter and the Philosopher's Stone chapter 12
Harry Potter and the Philosopher's Stone chapter 13
Harry Potter and the Philosopher's Stone chapter 14
Harry Potter and the Philosopher's Stone chapter 15
Harry Potter and the Philosopher's Stone chapter 16
Harry Potter and the Philosopher's Stone chapter 17
From Mrs Walker, Mrs Brinkley and Mr Morrison