Year 3 - Term 5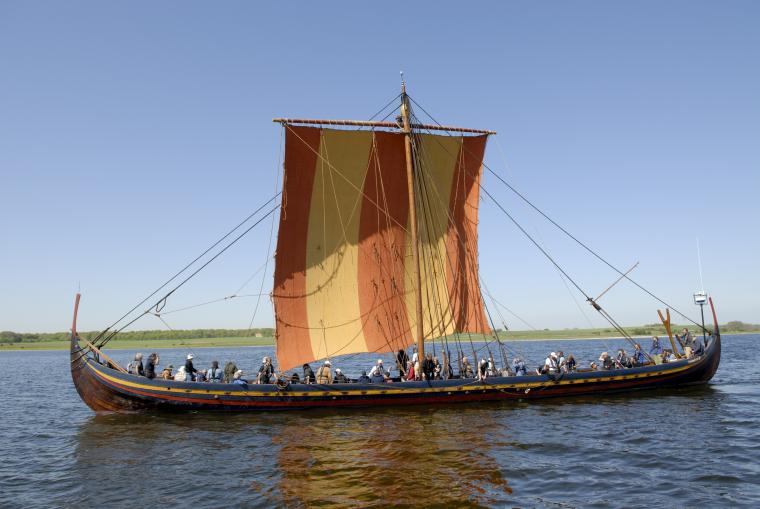 Welcome to term 5. This term our topic is Traders and Raiders and we are very excited to be learning about the Vikings. Next week, we will be adding a home learning grid with nine different activities to choose from. Remember you need to complete four of these to achieve your certificate.
Each week, we will upload maths activities linked to the week's learning. Please look out for any additional information.
Regular reading is an important activity for you to keep practising. Remember when you have finished reading a book, follow the link below to complete the book quiz.
Please keep practising your times tables; here is a link to SuperMovers which is a fun active way to practise!
Happy Learning,
From the 3/4 Team
27.05.22 update;
For maths this week we have continued to look at statistics. Have a look at the activities linked to bar charts and tables.
Have a lovely half term break, and enjoy your Jubilee celebrations!
20.05.22 update;
For maths this week we have been looking at statistics. We have been drawing and interpreting tally charts and pictograms. There are a choice of activities for you this week dated 20.05.22.
Please bring in your Home Learning books this week as we are near at the end of the term.
REMINDER
There is also the additional Jubilee challenge. The Queen is celebrating her Platinum Jubilee (70 years as Queen)
Can you find out 70 facts about the Queen? Remember a prize will be given to everyone who takes part!
Good Luck!!
13.05.22 update;
For maths this week practise your times tables using the sheet below. As a challenge can you write the related division facts?
*The new Traders and Raiders Topic Grid has been added below. Have fun competing some different activities to help support your learning about the Vikings.*
Remember to complete 4 activities to earn your certificate.
New maths activities have been added today. This week we have been comparing lengths and adding lengths. For an extra challenge you can practise drawing lines of different lengths using cm and mm or practise measuring things around the house accurately.
Spellings for term 5; Below is a document showing all the spellings we will be focusing on this term. They are organised into weeks to help you. Practise writing these words in your neatest handwriting. Can you use them in a sentence?