Year 3 - Term 4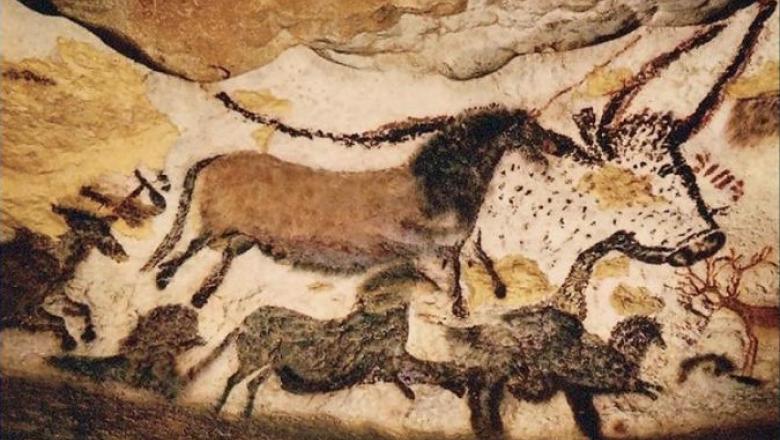 Welcome time travellers, as we go on a journey way back in time to prehistoric life! This term our topic is called Tribal Tales and we will be looking at The Stone Age, The Bronze Age and The Iron Age, exploring how life in Britain changed over this period. The Home Learning Grid is attached below - remember to complete at least four activities in your books and bring them back at the end of term to earn your certificate. We will be putting new Maths activities here for you each week. Please remember, Maths Home Learning does not need to be stuck in your books.
Regular reading is an important part of home learning, and you can access the Accelerated reader, to complete quizzes using the link below.
Keep practising your times tables; you can use the Supermovers link below to help you if you wish to.
BBC Supermovers times table practise
From the Year 3 and 4 Team
25.03.22. Please Note; Again this week there are a choice of activities - you do not need to complete them all.
Activity 1; Horizontal and vertical lines
Activity 2; Parallel and perpendicular lines
Activity 3; 2D shape
Activity 4; 3D shape