Year 3 - Term 3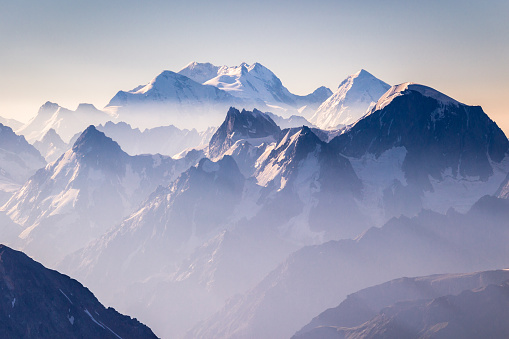 This term our exciting topic is called Misty Mountain Sierra. We will be learning all about mountains, volcanoes, strengthening structures, rocks and how they are formed, the author Beatrix Potter and much, much more. A paper copy of the home learning grid has been sent home, but you can also find it attached below. There are nine activities in total for you to choose from, and you need to complete four to achieve your Home Learning certificate. Good luck and have fun!
Weekly maths and spelling activities will also be added below to support your learning at school.
We also ask that you regularly practise different counting patterns. Counting regularly in steps of 2, 3, 4, 5, 8 and 10 wil help to support your learning at school. You can access these times tables in a fun way on the link below.
BBC Supermovers times table practise
Daily reading is an important part of learning at All Souls' and when you have finished a book you need to complete reading quiz on Accelerated Reader. You will find a quick link below.
From the Year 3 and 4 Team