Year 3 - 2021/2022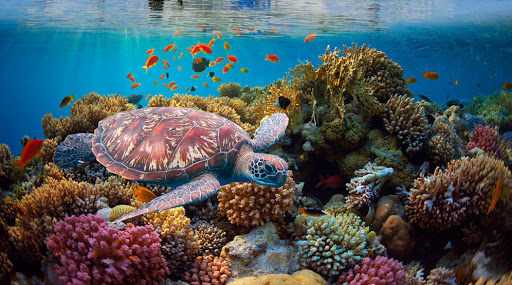 Topic Home Learning
Welcome to term 6 Home Learning. This term our topic is called Blue Abyss, and we will be linking lots of our learning to Michael Morpurgo's book, Kensuke's Kingdom. The Home Learning Grid is attached below. Remember to choose and complete four activities to earn your certificate. Please bring your completed Home Learning Books into school the week beginning 11th July to give us time to mark them and return them to you before the Summer Holiday.
Maths Home Learning
Every Friday, we will attach some activities linked to the learning the children have been covering at school. Please complete one of these and remember you can check your work using the answer sheets provided. Each week make sure you are practising your counting patterns and 2x, 3x, 4x, 5x, 8x and 10x tables. You can use the link below to help with this if you wish.
Reading Home Learning
Remember to read regularly at home and once you have finished a book, complete a quiz using the Accelerated Reader link below.
Spelling Home Learning
For your information, the spellings which we will be focusing on this term are attached below.
Maths update 08.07.22
This week we have been learning about mass. There are two activity sheets for you to try at home this week looking at comparing mass and adding and subtracting mass. With your adults, have a look at some things you have at home to see if you can find the mass of them.
Maths update 01.07.22
This week we have been looking at money. There are a choice of activities for you to select from for your home learning; converting pounds and pence, adding money, subtracting money and finding change. You do not need to do them all, please choose one or two that you think you need to practise the most.
Maths update 24.06.22
Next week we are beginning a new topic looking at money. For you Home Learning this week, we have added two revision activities for you to complete linked to counting pence and pounds.
Maths update 17.06.22
This week we have been continuing with our topic of Time. We have been finding duration, comparing durations and measuring time in seconds. There are two activities to choose from for this week's home learning.
Maths update; 10.06.22
This week we have been revisiting the topic of Time. We have been practising telling the time to 1 minute intervals and converting analogue to digital. We have also been using a.m. and p.m. and the 24 hour clock.