Week 2 Maths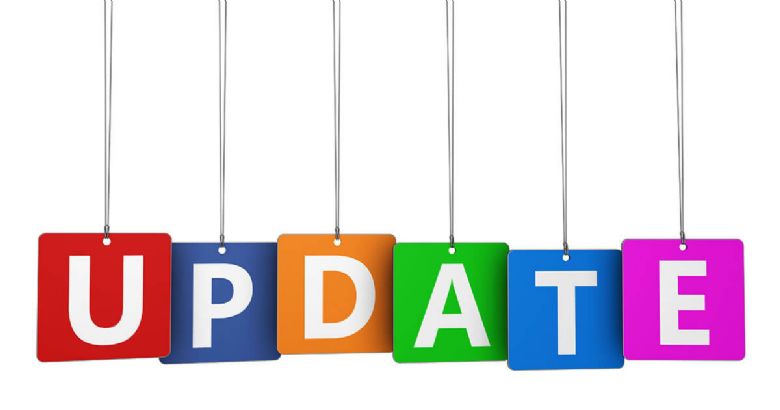 Happy Friday Everyone! For maths today you need to watch the video first (follow the link below). There is a choice of activities today. You can either do the activity sheet attached below or you can do the challenge on the video. Which ever one you choose please email your learning or post it via Padlet.
Friday Maths Lesson Video link
There will be no kahoot quiz today as we are still experiencing some technical issues with the website. However hopefully this is something we will be able to use in the future.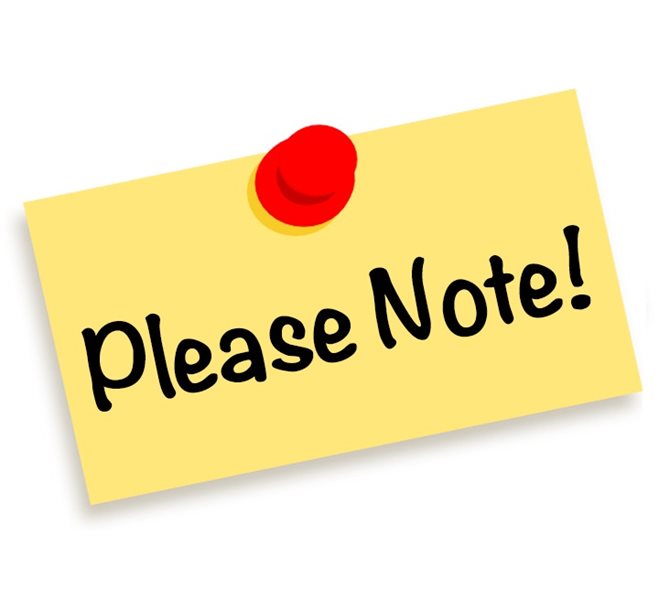 Please note the link for Monday's Kahoot quiz is not working due to a technical hitch. Sorry for the inconvenience. Hopefully we will have sorted this issue by Friday. We will keep you informed of developments. Thank you for your patience.
This week in maths we are beginning a new topic all about statistics. Before you begin your maths learning this week please make sure you read the instruction document carefully. We would like you to complete a small quiz on Kahoot (the link is in the instruction document) to see how much you know about our new topic. An adult can read the questions to you but please make sure you answer them independently as this will help us to know which areas of the topic to focus on. The video links for the learning this week will all be on the school website and uploaded throughout the week. (see below).
On Friday, a new link for a second quiz on Kahoot will be uploaded so we can see how much you have learnt this week.
Please remember to upload your learning to Padlet or email it hwalker@allsouls.kent.sch.uk
Here are the links for the video clips to support your learning this week.