Turtles - Years 5 and 6 - 2021/2022
Year 6 Take Part in Canada Day! To find out more about this special memorial event - just click the link.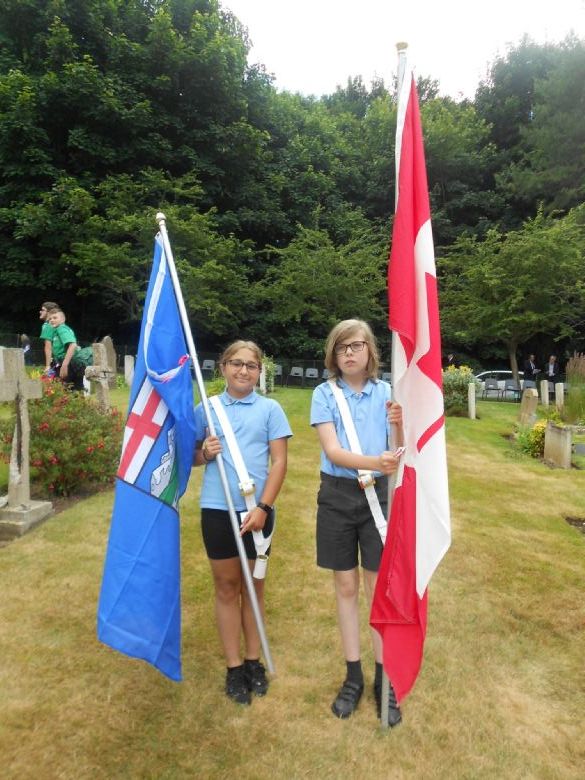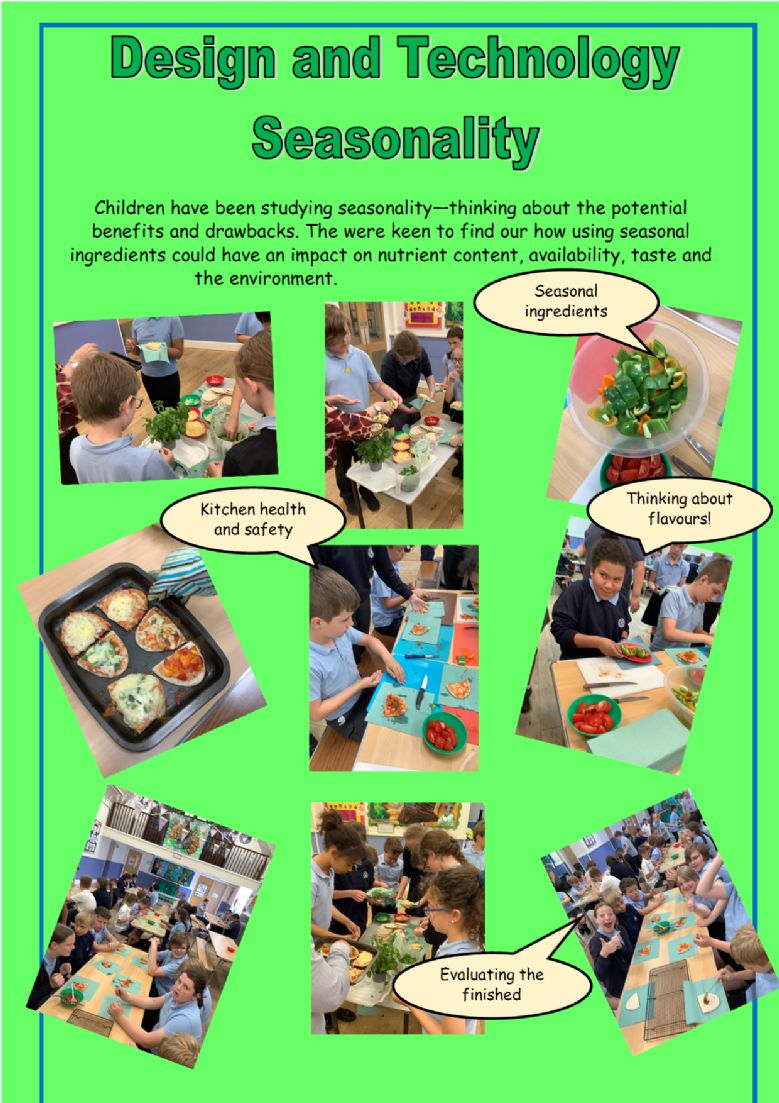 We have a trip to the Horniman Museum, a sports event at Three Hills and our Year 6 children have their residential at Kingswood.
Inside the classroom!
The children have been exploring space and beyond since they have been back! We made a solar system in the hall and have shared lots of amazing facts.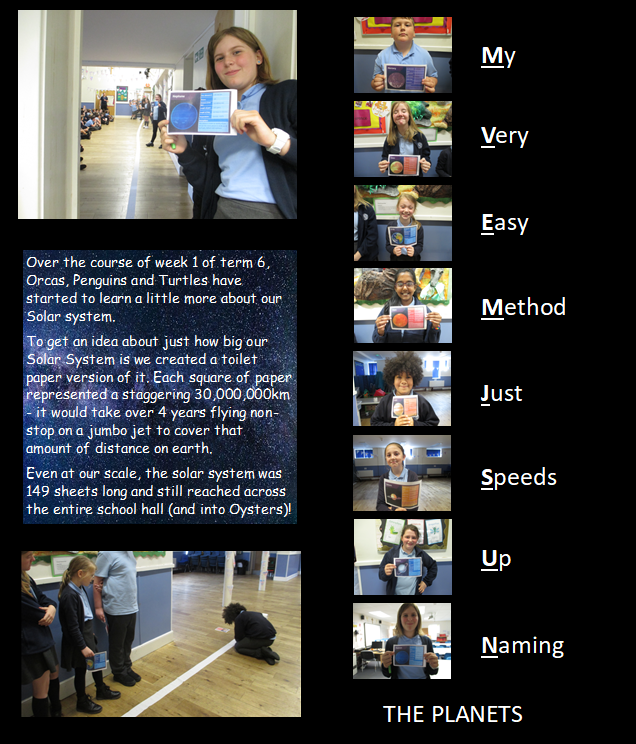 Outside the classroom!
Turtles joined Orcas in the playground to see how long it takes different planets to orbit the sun. We found that the closest planets orbit faster and therefore have the shortest year.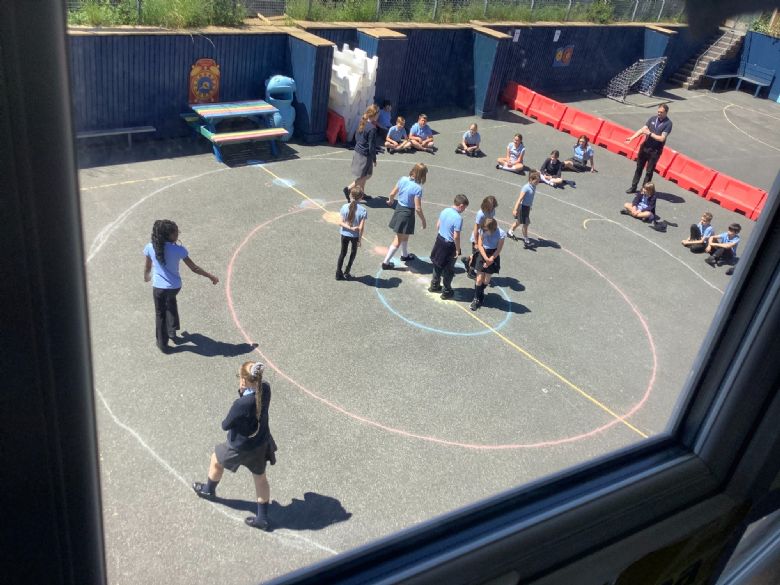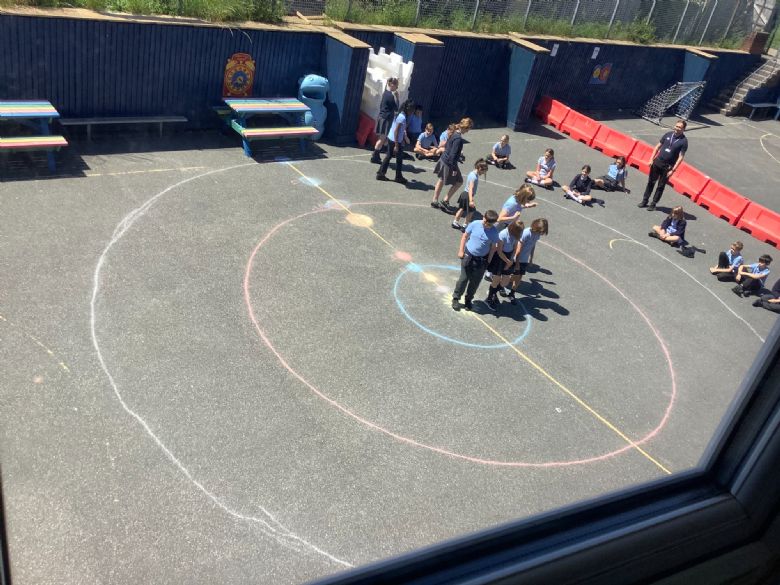 Writing
Seahorses, Jellyfish and Starfish classes have started to make sonnets using iambic pentameter in English! This was inspired by Percy Bysshe Shelley's Ozymandias. These are currently a work in progress and pictures will follow...
We will be generating our ideas for a range of different styles this term, including classic and modern, from a variety of extraordinary poets.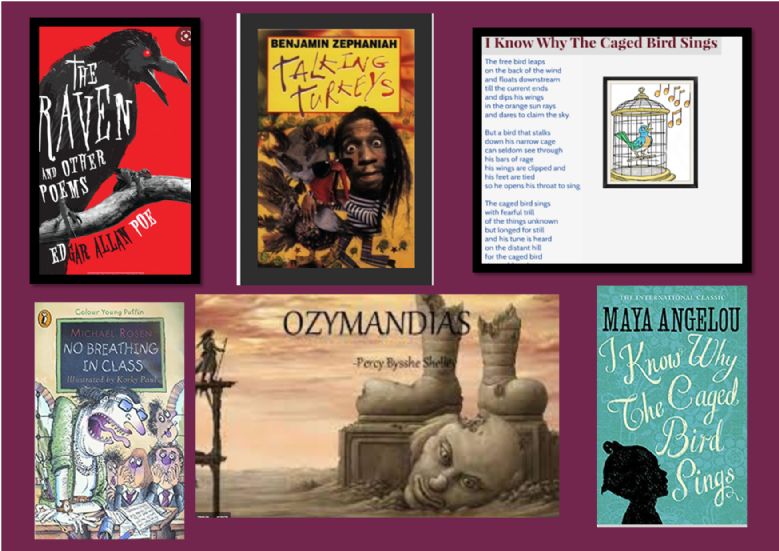 In DT, we have looked at seasonality and have planned a tasty meal using ingredients in season.
In Art, we have looked at the work of Su Blackwell for inspiration and have started to make paper sculptures.
The children have been racing to the finish with batons, eggs and spoons and throwing their furthest with shot puts and the discus during Athletics on Mondays.
Geography will also see us undertake some fieldwork!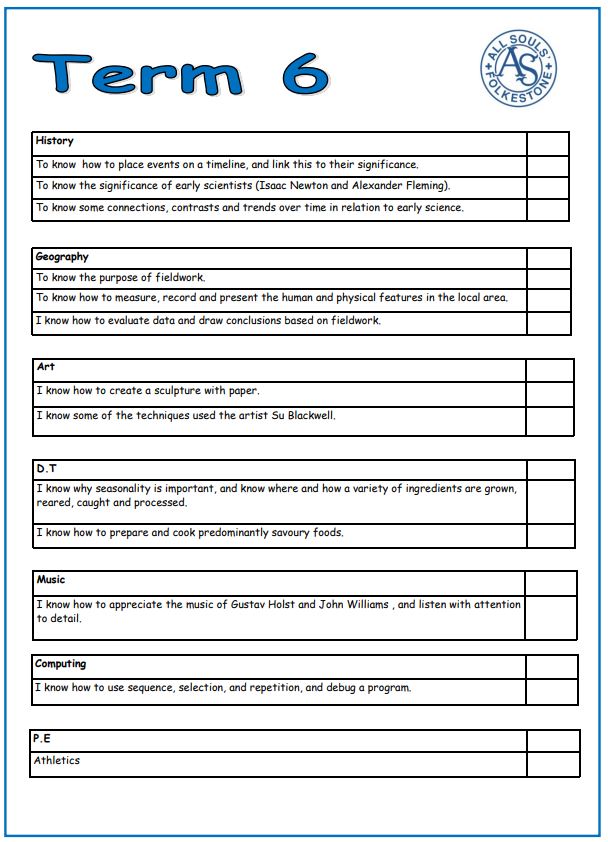 Stars of the Week
Week 2: Brandon and Monty
Mathematician: Dougie
Reader: Albert
Writer: Samee
Week 1: Sapphire and Eden for fantastic effort in every lesson and being helpful around the classroom.
Mathematician: Sapphire
Reader: Brandon
Writer: Libby