Turtles - Term 2
Welcome to our Term 2 page!
As part of our Wider Curriculum lessons leading up to Christmas, we will be looking at the Past, Present and Future. A grid will be posted soon with further information...
PE has moved to Monday afternoons this term and the children will have boxing.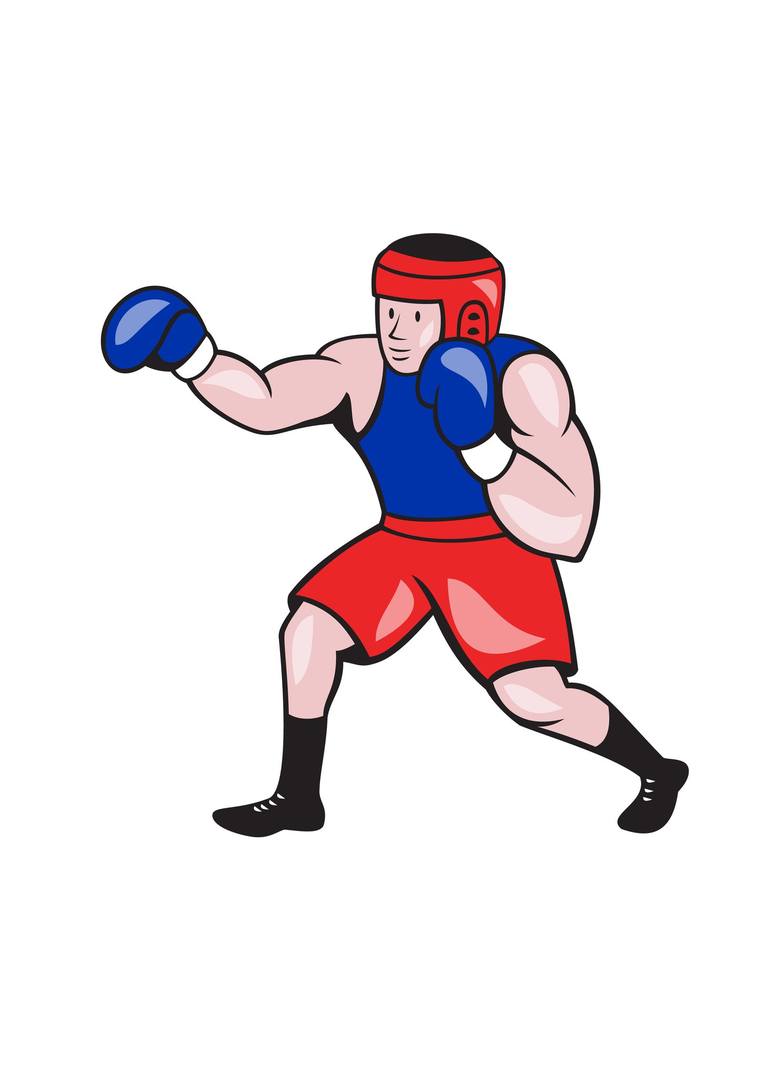 Class text:
A Christmas Carol by Charles Dickens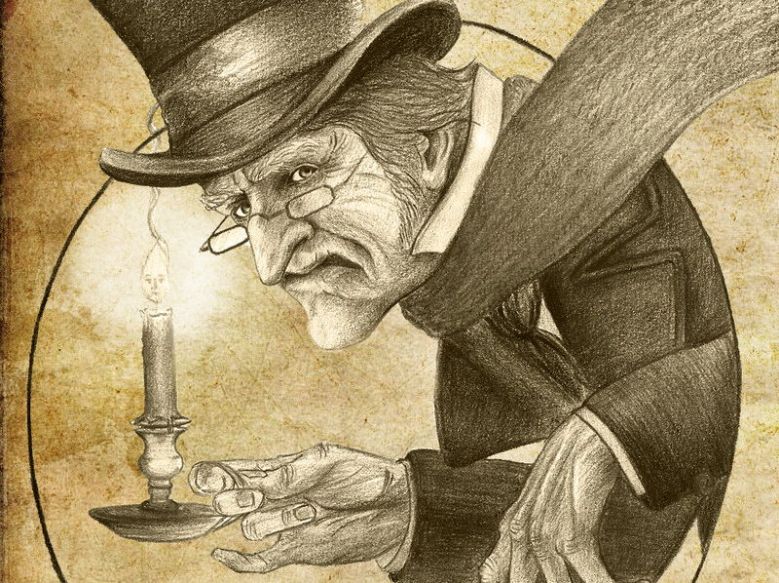 Last Term!
We covered Where Nobody Lives.
At the end of the term, the children had to create their own book covers based on the techniques and work of the artist and illustrator Dave McKean. This was linked to our class text for the term - The Graveyard Book.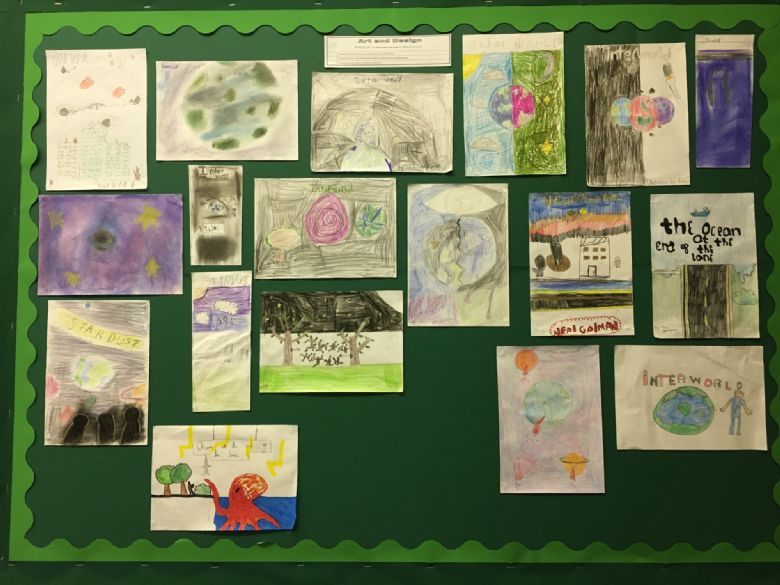 Turtles Stars of the Week in Term 1:
Dougie, Faarihah and Oliver.
Class jobs for the start of Term 2:
These responsibilities range from class messenger to book corner monitors to handing in the lunch register, just to name a few. The children put themselves forward for each role and voted for each other. Each role is reviewed regularly and high standards are expected! Here are some of the children with roles in Term 2:
Chloe, Eden, Ebony, Daijon, Louiza, Lexi, Hana, Tia, Brandon
Finally:
Keep up the reading over half-term and keep writing in those liaison books!
Extra task:
See if you can find five facts about Charles Dickens and try to guess our new table names for Term 2.
Hint: What novels did he write?