Turtles - Term 4
Welcome to Term 4!
British Science Week!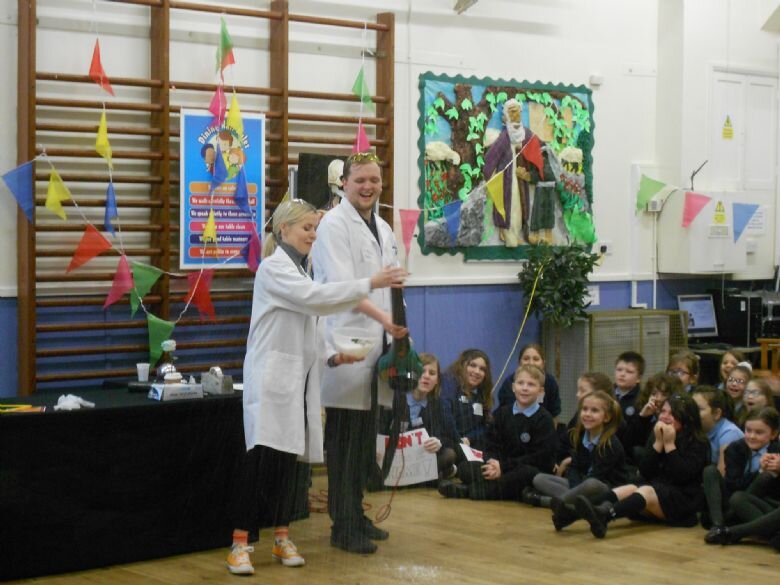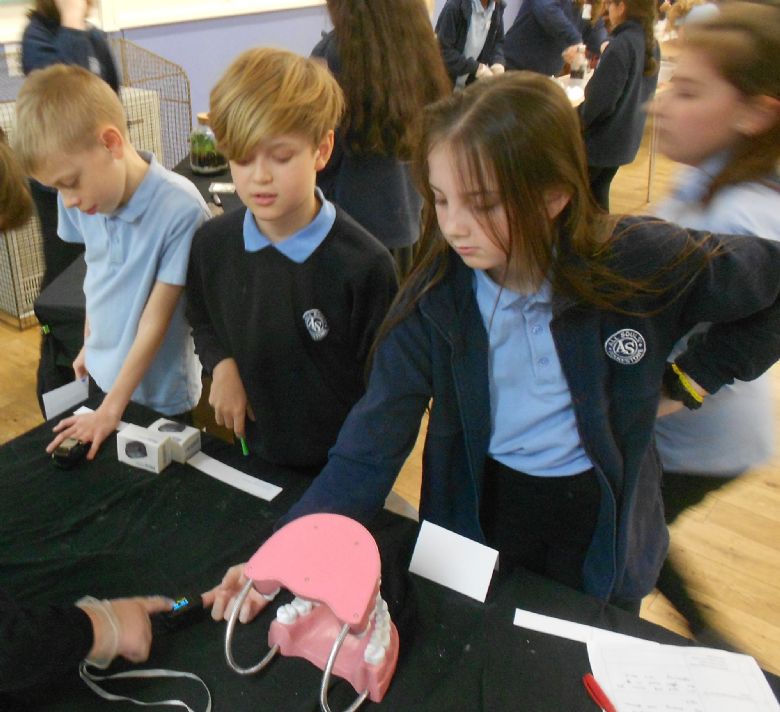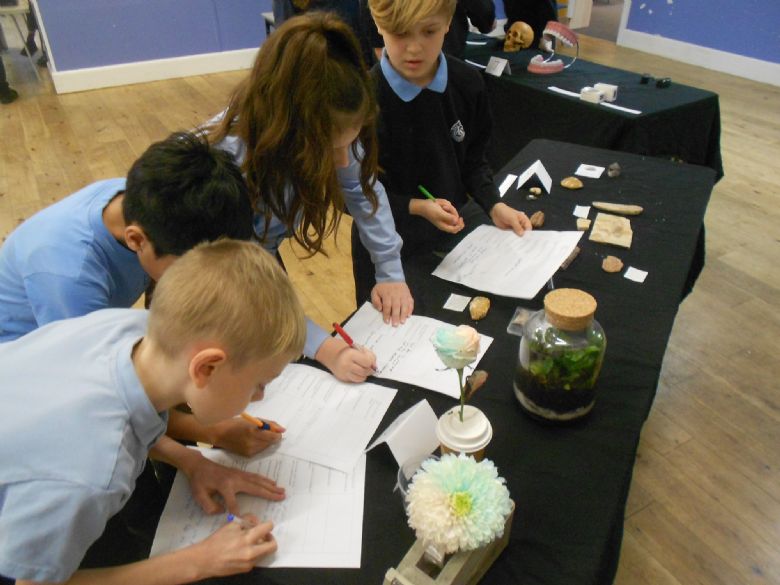 Turtles have completed some fantastic art influenced by the work of Charles Rennie Mackintosh!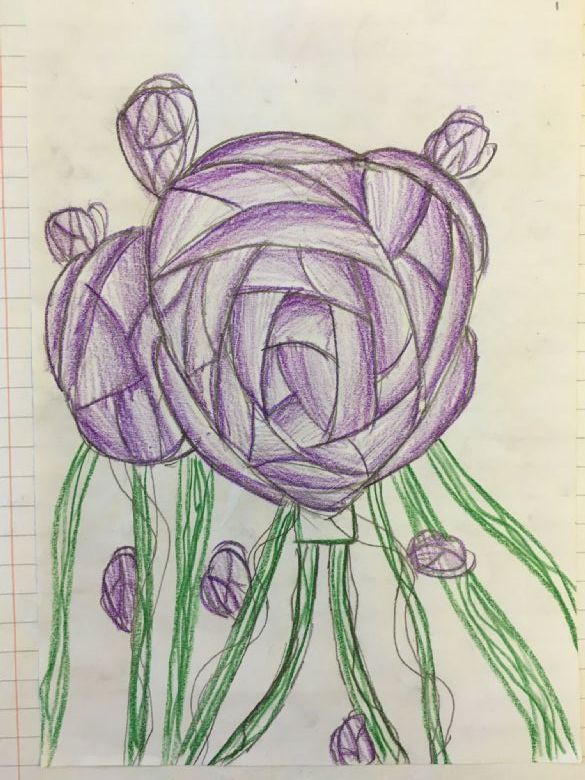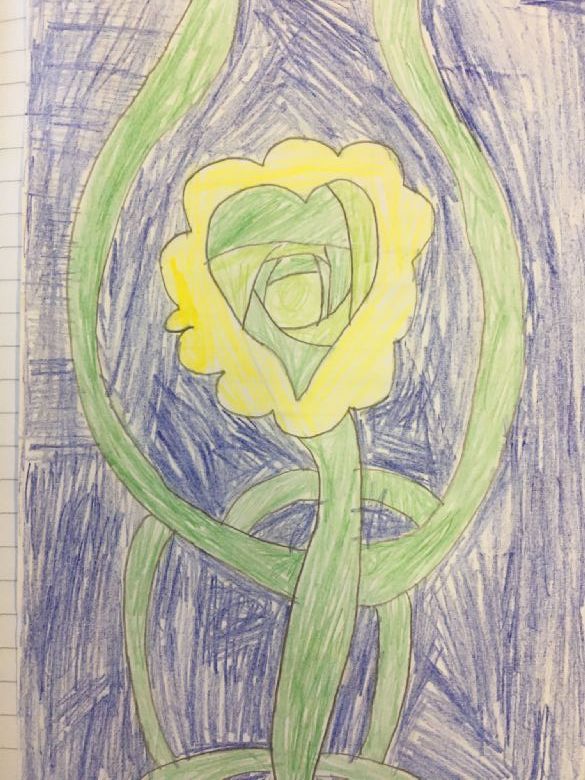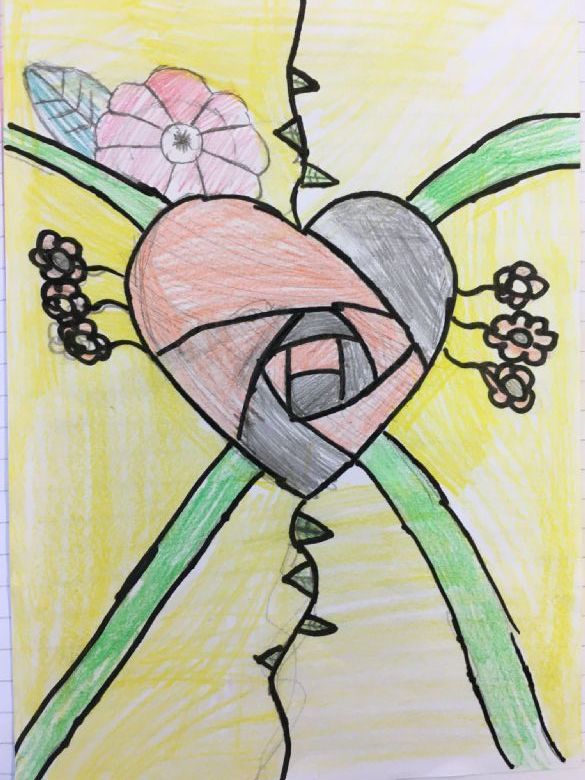 In Maths, Year 5 Seahorses have been measuring in grams and kilograms...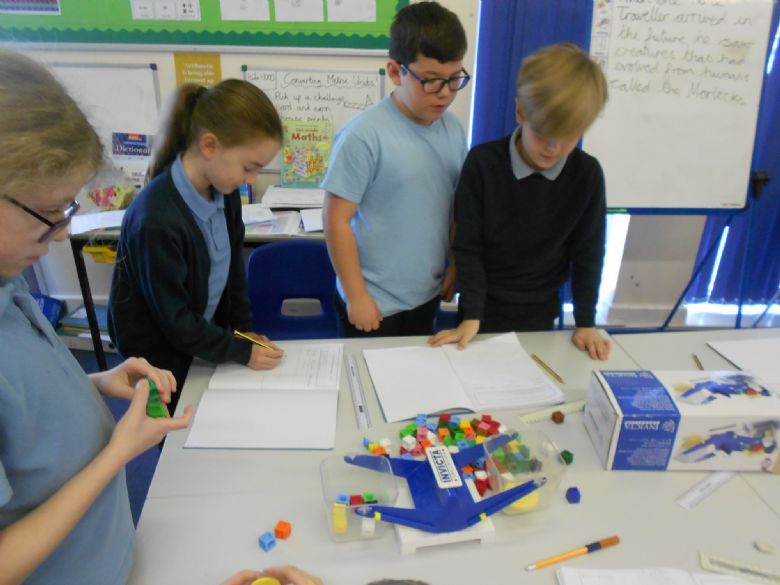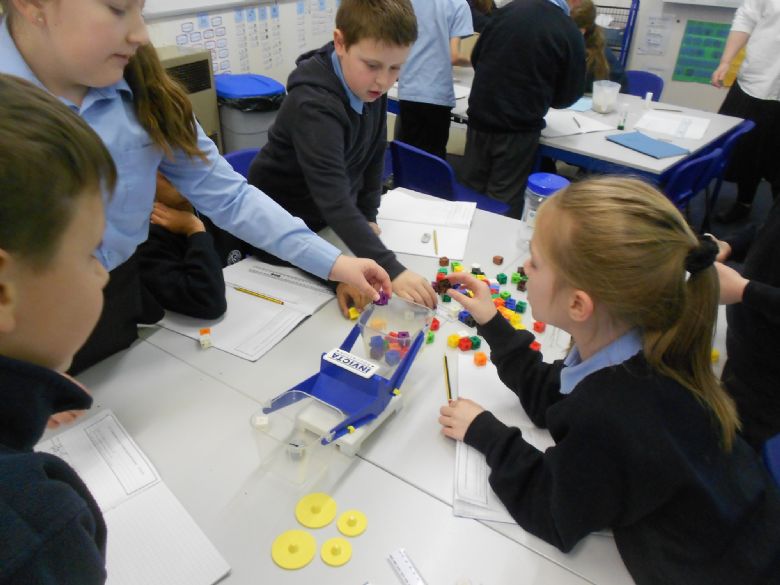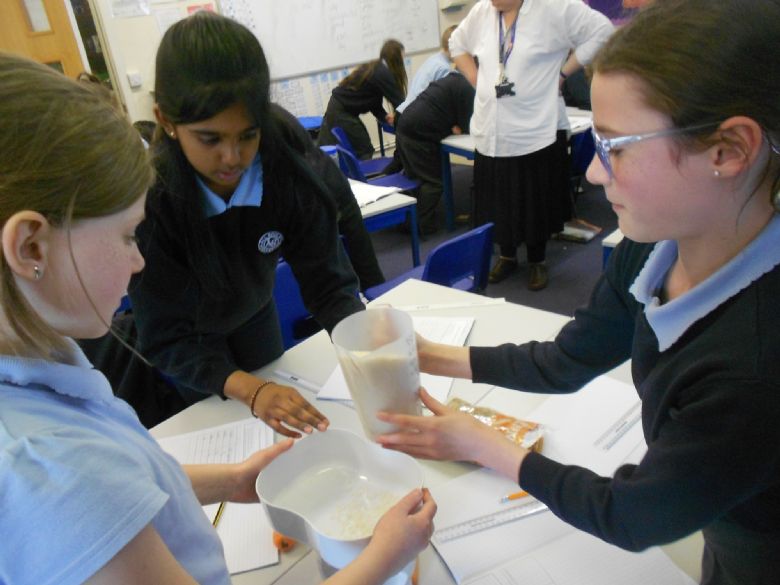 We have been learning about the Ancient Mayans in History and using a range of primary and secondary sources to find out how they lived...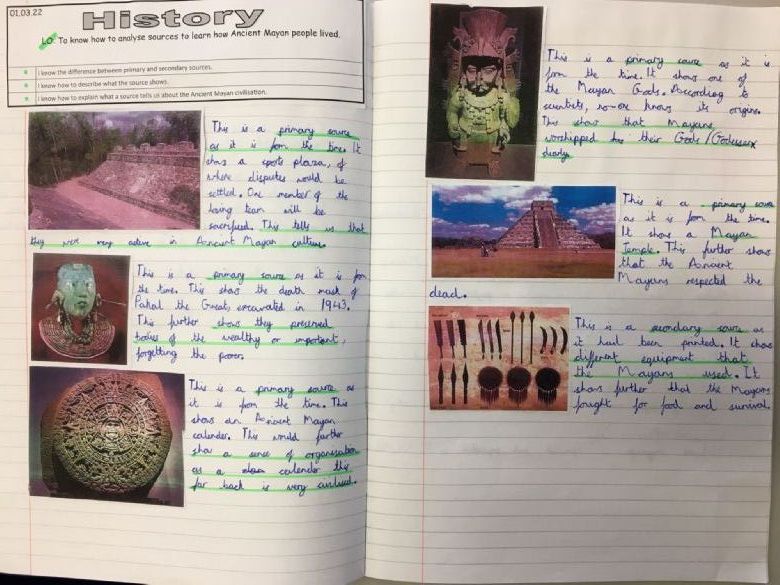 In computing, we have been constructing code by combining events, objects and actions to make things happen in programs. Pictures to come soon...
Turtles have assembled a short composition using crotchets, quavers and crotchet rests in music. The children used their knowledge of the differences between notations and combined their work to make a catchy musical piece.
Geography - comparing and contrasting physical features of Mexico and the UK.
PE - Gymnastics on Mondays!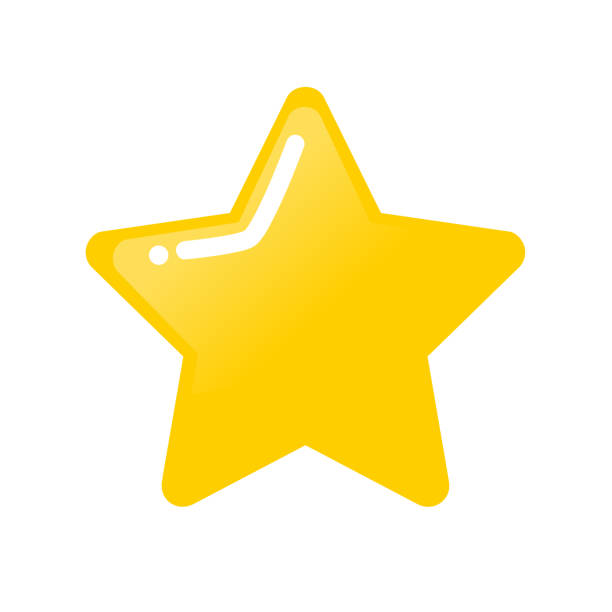 Term 4 Stars of the Week:
Week 1: Elise
Week 2: Gabby
Term 4 Mathematicians of the Week:
Leo, Elise, Monty, Amarni
Term 4 Readers of the Week:
Brandon, Sonny, Oliver, Zayan
Term 4 Writers of the Week:
Sapphire, Samee, Eden, Sonny
---
This Term, our Wider Curriculum title is 'Time Traveller', and we will be reading the fantastic science fiction book, The Time Machine, by H.G.Wells.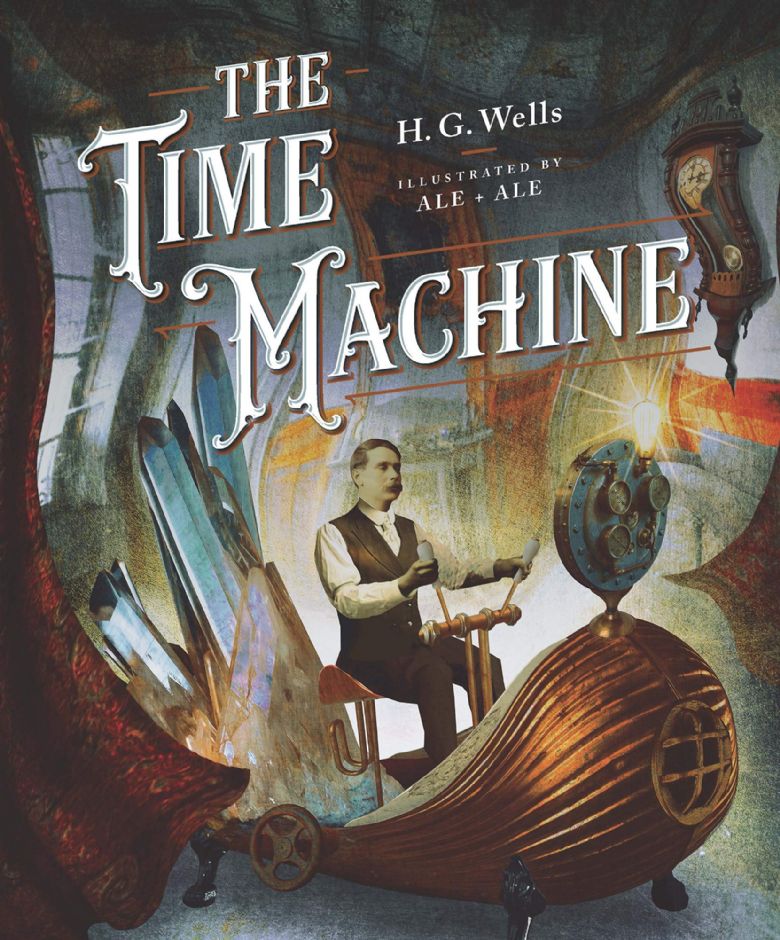 Turtles Class Timetable for Term 4: