Topic resources
Here you will find links and attachments to help with this week's Topic learning.
This week we are sending you around the world! You have a world map with many website links to take you to see different animal parks in different countries! You will be very busy observing animals and listening to information from different professionals! We hope you enjoy it! Have fun! We are looking forward to hearing all about it!
P.E. This term we will be trying Zumba. Use the video below this week to help with our co ordination and movement skills. Zumba kids 1-
https://www.youtube.com/watch?v=rfqIUvV14iA
R.E Every week there will be R.E. activities for you to try, leading up to Easter at the end of this term.
Look at the new home learning grid for lots of topic ideas linked to Paws, Claws and Whiskers!
A new term, means a new Topic!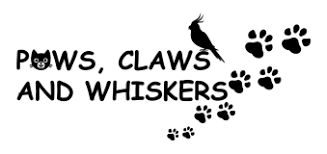 To launch our Topic, we would like to take you on a trip around the world! In the attachments at the bottom of this page you will find a world map! Open up and click on the hyperlinks to take a trip around the world visiting lots of different animal parks! We wonder what interesting animals you will find?