Penguins 22/23
Summer holidays are getting close! Time to think about relaxing, and settling down with a good book! Here are some top tips for you and your grown-ups!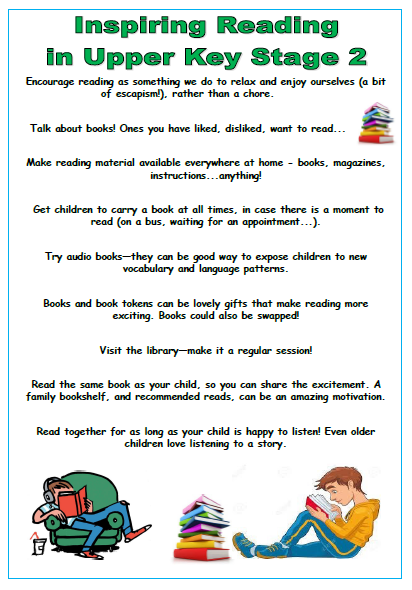 This week - Year 5 and 6 have been writing some powerful Haiku, based on the different island settings portrayed in Lord of the Flies. Can you guess what they are describing, and what the place might represent in the story?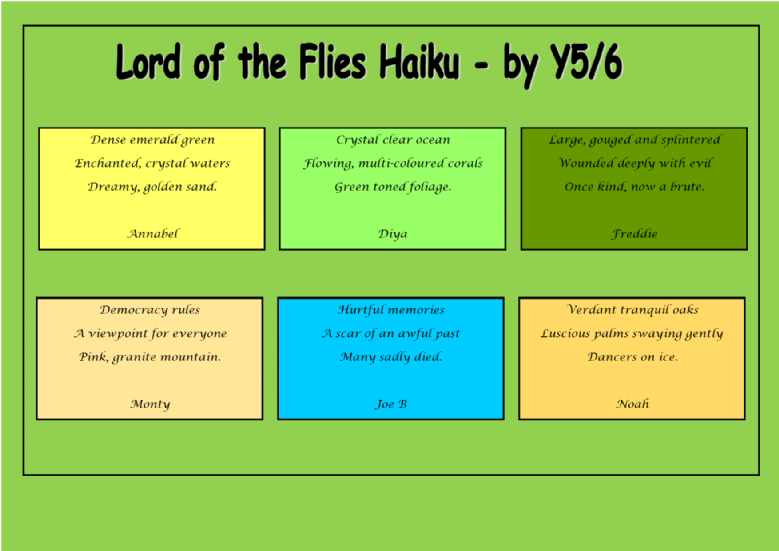 This Term we will be studying World War 2, looking at physical geography (climate, biomes), and studying the art of Francis Bacon. In French, we will be thinking about how we can ask for, and give, directions - as well as developing our knowledge of verb forms.
Please don't forget to complete the half-term homework, as we will be using this in class the first week back.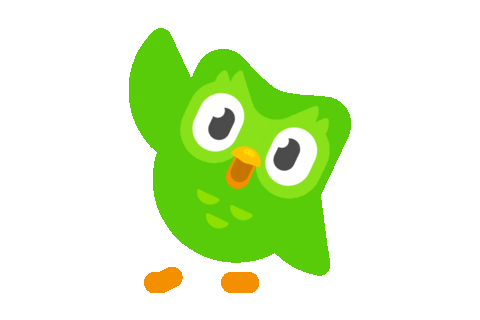 Term 6 Homework:
Complete Duolingo Assignments

Read for at least 20 mins each day

Practise the spellings you have been given

Complete any work given by your class teacher