Term 4
It's World Book Day!
We have been making 3D maps of our own Terry Pratchett style Discworlds, creating posters of our favourite books (that we think should be films), and pitching 'Best Books to Read' to each other! Keep an eye out for Orca recommended reads!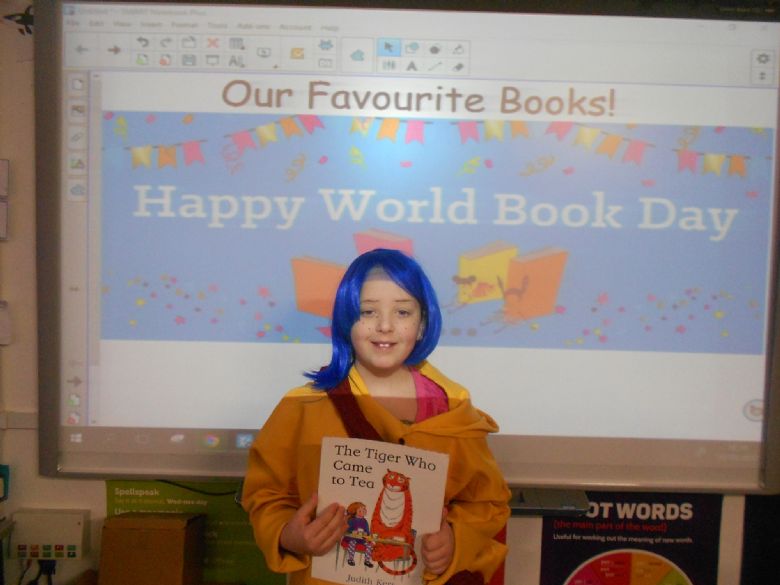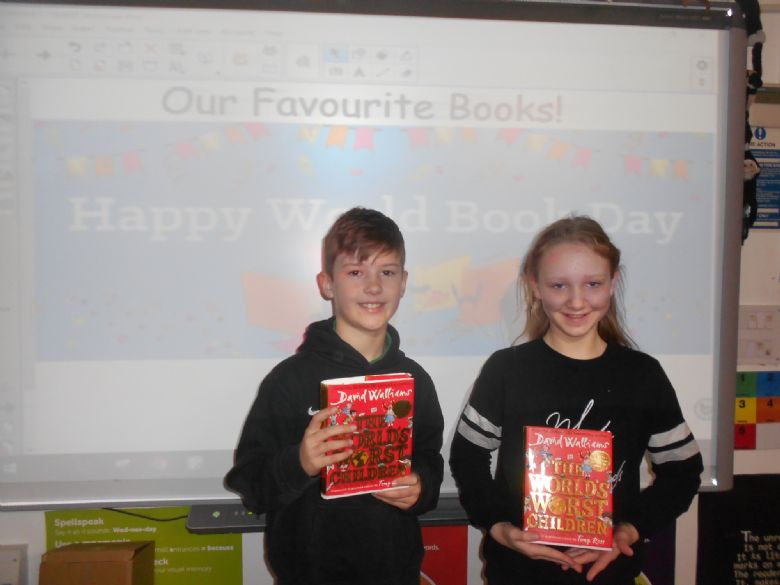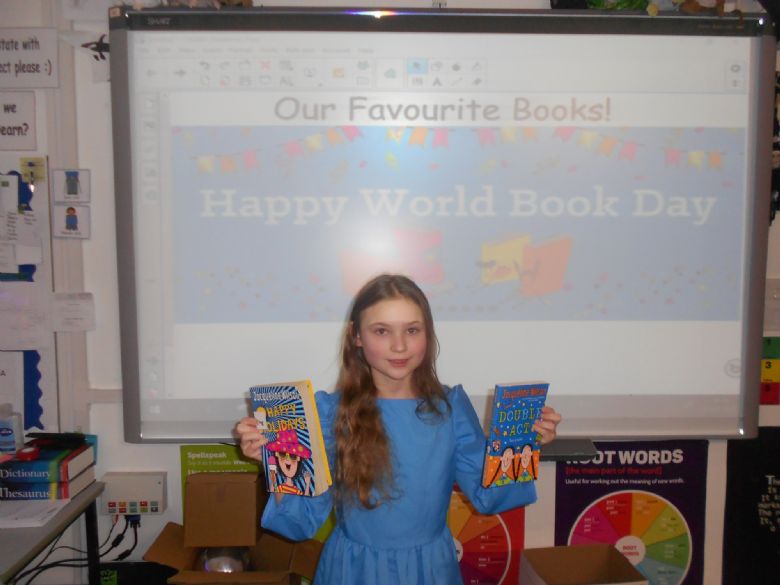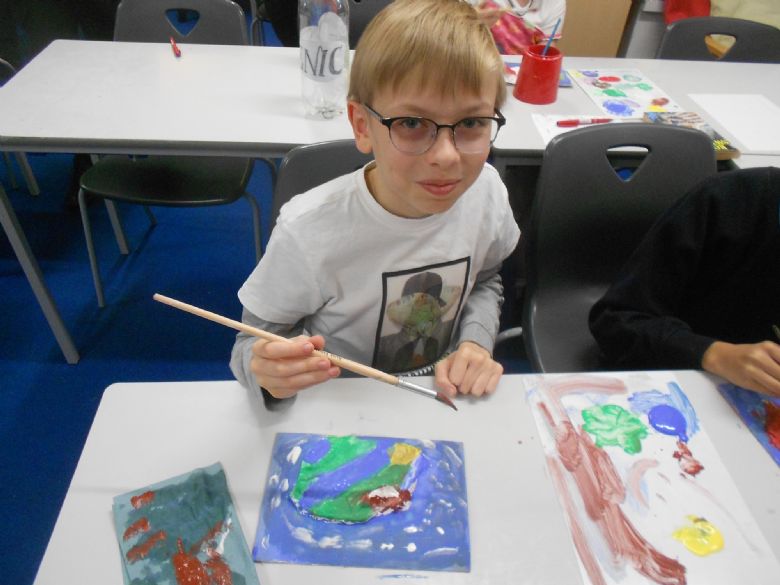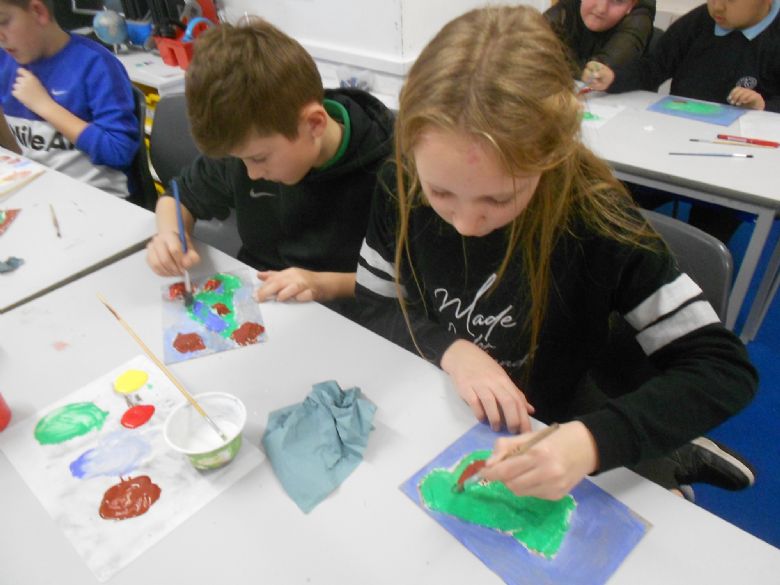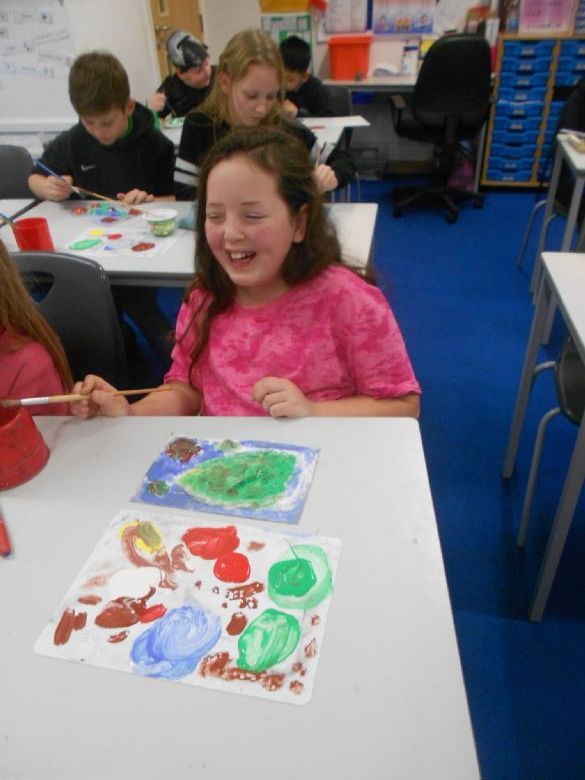 This term we are learning all about electricity and circuits. We asked:
What is electricity? What does current, voltage and resistance mean? How can you alter the brightness of a lamp (bulb) in a circuit?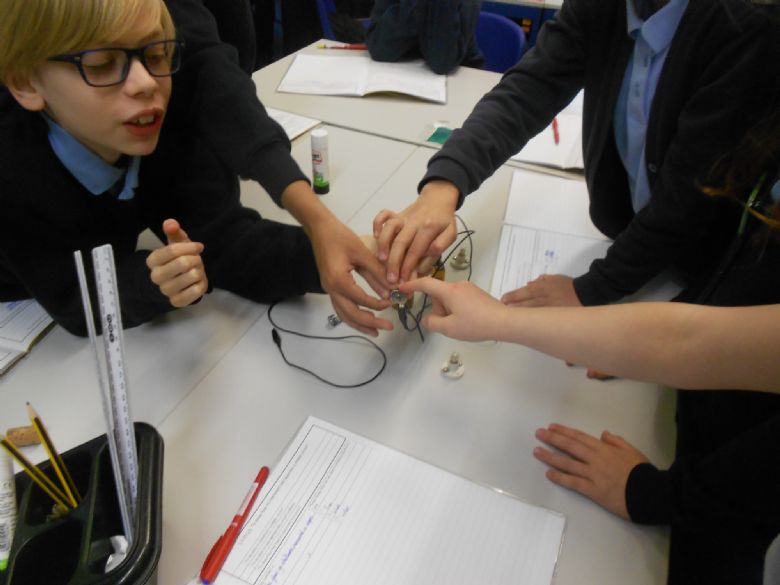 A fabulous book by the wonderful author Sir Terry Pratchett!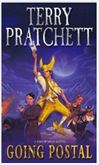 .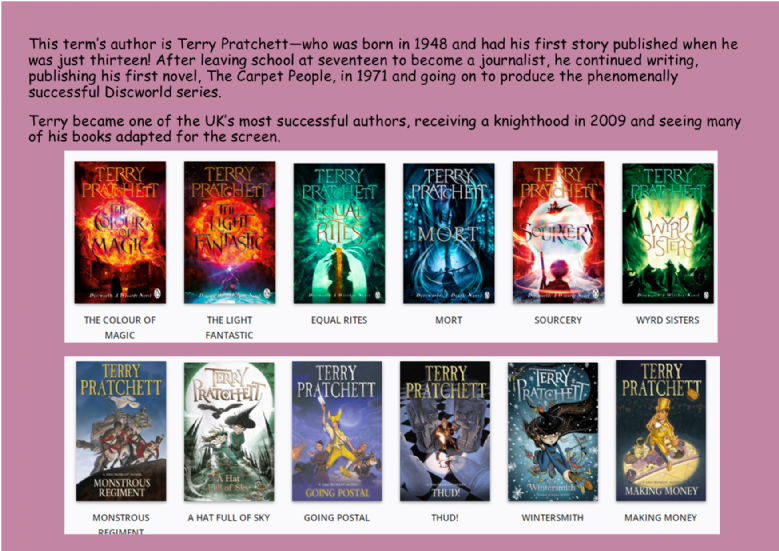 Term 4 Wider Curriculum Objectives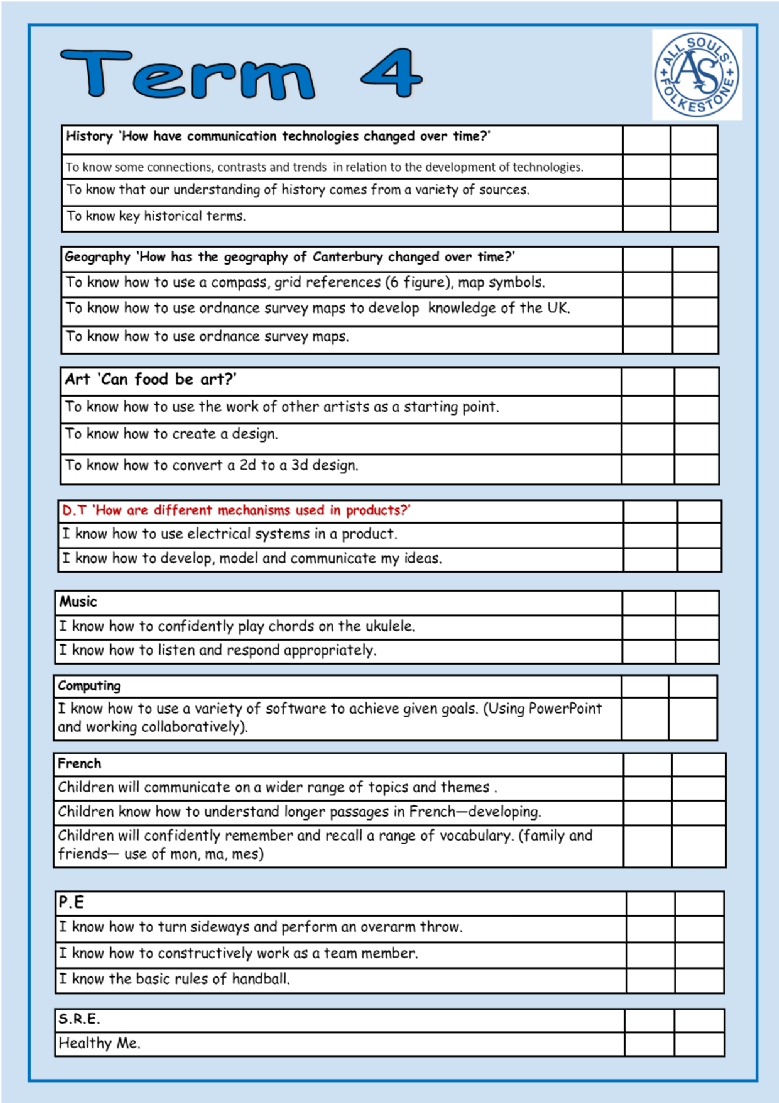 R.E. Term 4 Salvation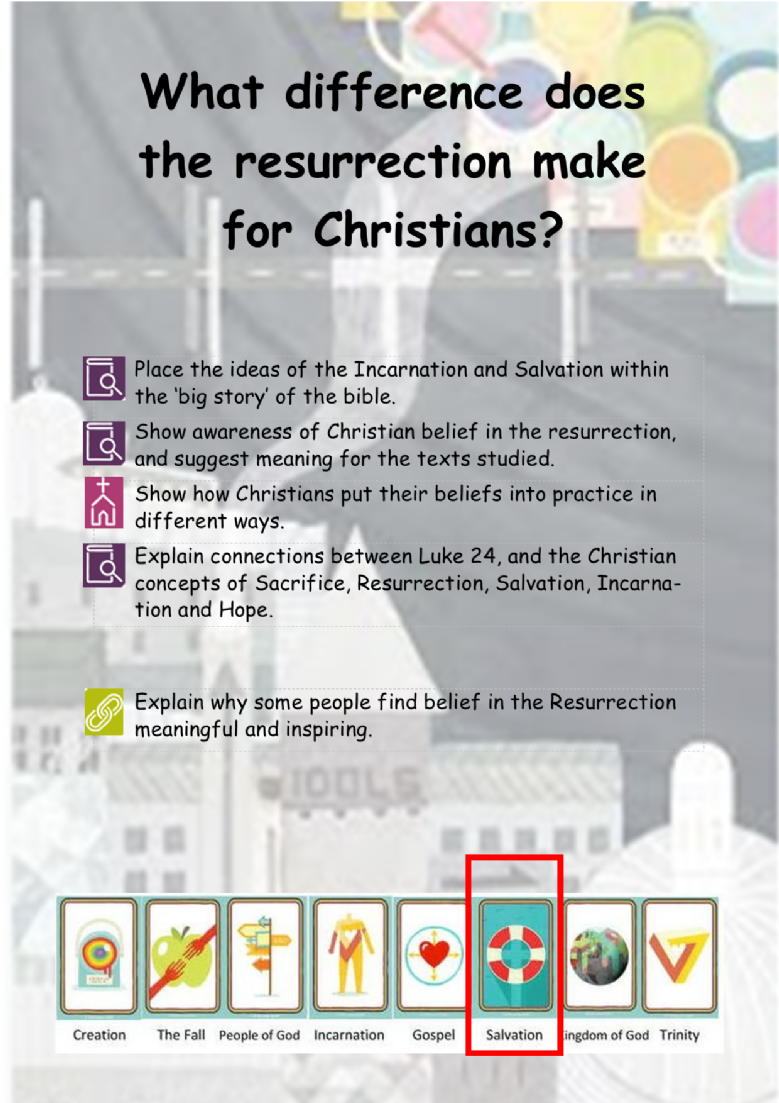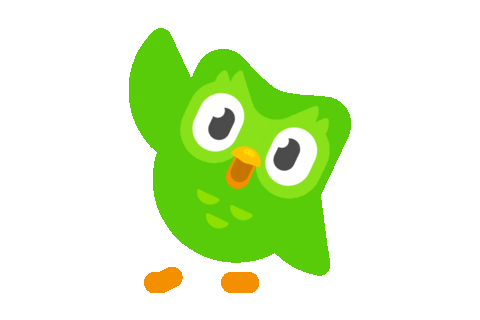 Term 4 Homework:
Complete 500 XP on Duolingo

Read for at least 20 mins each day

Practise the spellings you have been given

Complete any work given by your class teacher