Term 1
Welcome to Term 1 Orcas! I hope you had a lovely holiday, and are excited to be back in school.
We have an exciting learning journey ahead of us! Amongst other things, we will be building on what we know about animals by exploring life cycles in Science. In art, we will find out about Damien Hirst and Georgia O'Keeffe, and developing our drawing and water colour techniques. Geography will focus on the spectacular Grand Canyon National Park!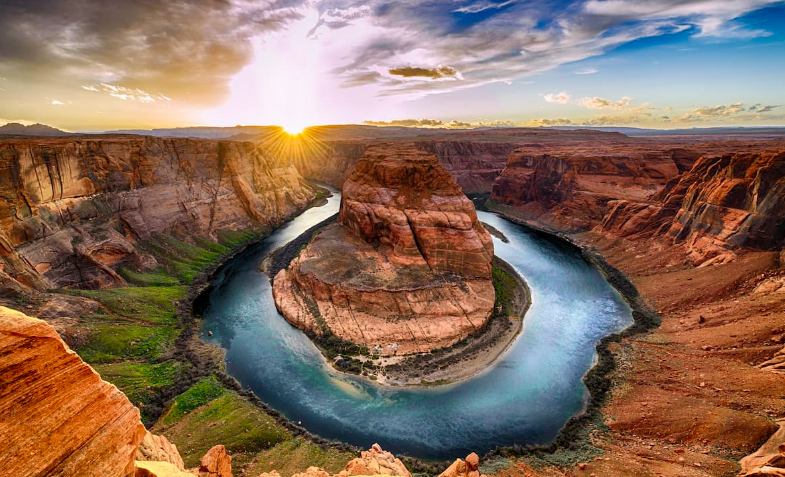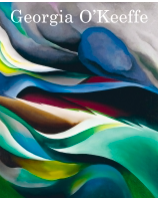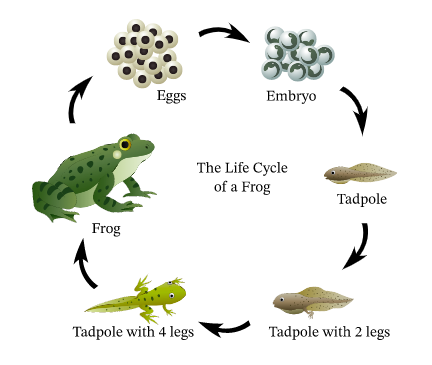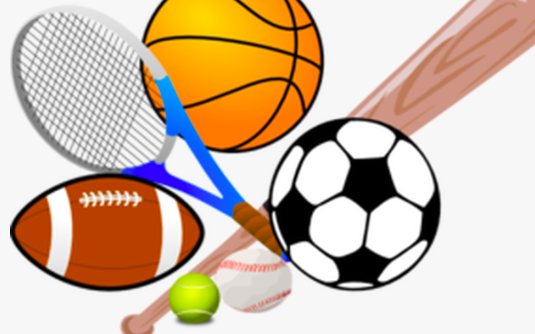 All Year 5/6 will have P.E. on a Friday.
Year 6 will have swimming on Wednesday mornings in Term 1 (a letter will be sent on Monday).