Stingrays - Term 4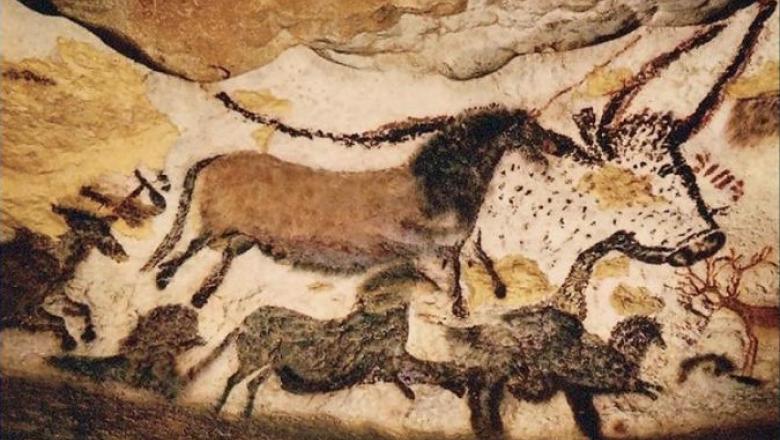 Our topic this term is called Tribal Tales. We are looking at The Stone Age, The Bronze Age and The Iron Age, exploring how life in Britain changed over this period.
This week, we have been looking at different periods of The Stone Age. In Art, we reproduced Stone Age cave art, painting designs onto clay. Here are some of our paintings: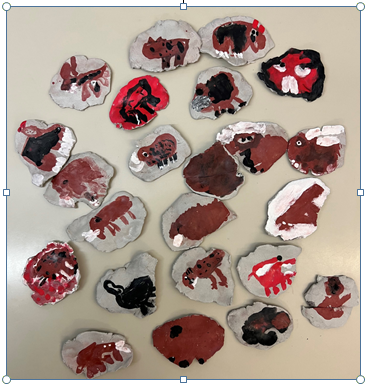 In science, we have been learning about the functions of different parts of a flowering plant and what a plant needs to survive, grow and be healthy. To explore the requirements of plants for life and growth further, we planned a simple investigation using three plants. Plant 1 will be given everything it needs to grow and flower, including water, nutrients, light, space and air. Plant 2 will have everything plant 1 has, except for light (it has been placed in a dark cupboard). Plant 3 will again be given everything that plant 1 has, except for water. We will monitor what happens to each of the plants over the course of the next two weeks and record our results.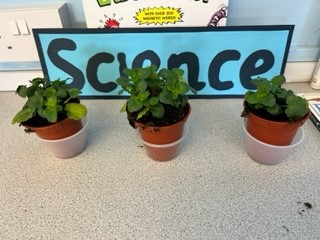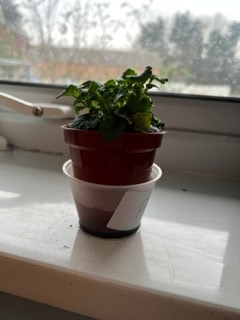 In Design and Technology, we designed and made a structure out of cake! We based our designs on Stonehenge and looked at various different ways to strengthen it to ensure it remained stable and did not fall over. We named our design, Cakehenge.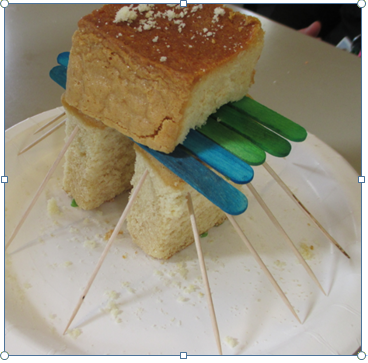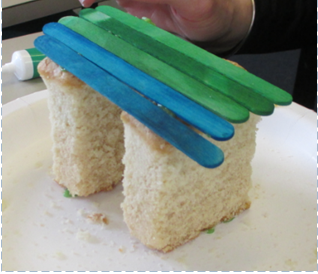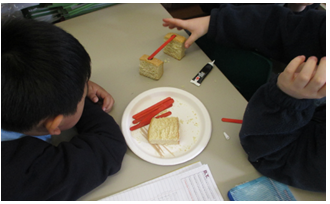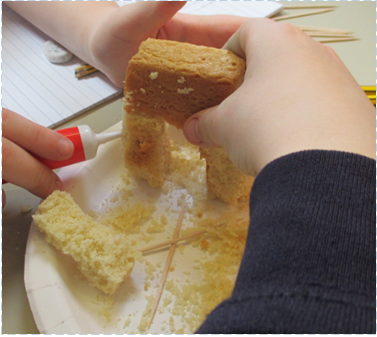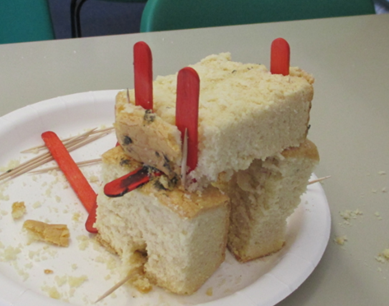 As part of our homework, we created 3D models of Stone Age houses. Here are some of our examples.